Artist Wardell Brown (Wardell Brown) created a few images of comic book characters Batman with his vision of their origin. The collection included both supporters of the protagonist and his opponents.
Wardell "War" Brown (Wardell "War" Brown) lives in San Diego, California, USA. He is a freelancer and has been mainly cartoons and illustrating books. His drawing style is called neo-retro, so obviously the effect of 60-ies and the classic style of animation. Quite suddenly see the legendary comic book heroes in this perspective. After Penguin or Joker never had a racial or national bias. We hope that this selection will be from just interesting.
Batman - the only birasovy American.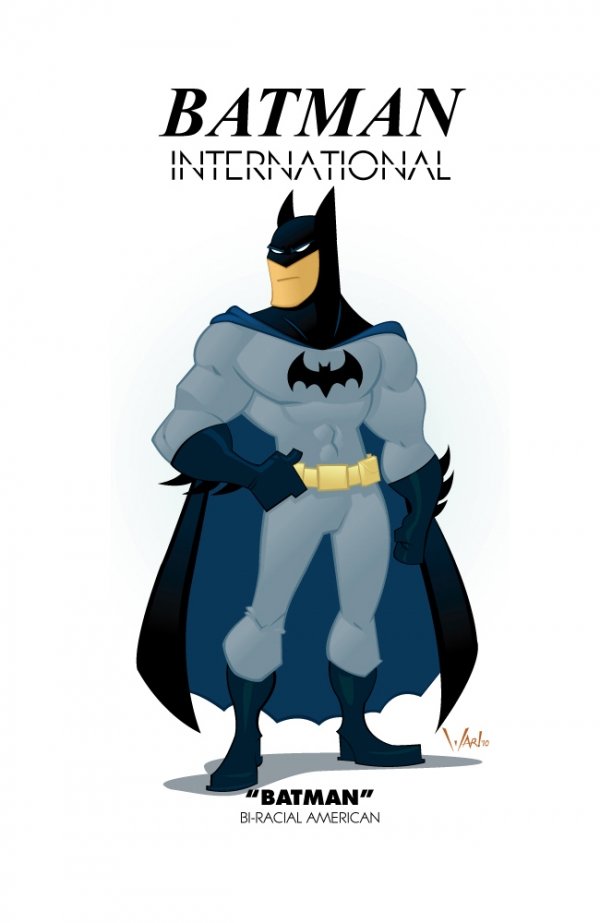 Robin - black.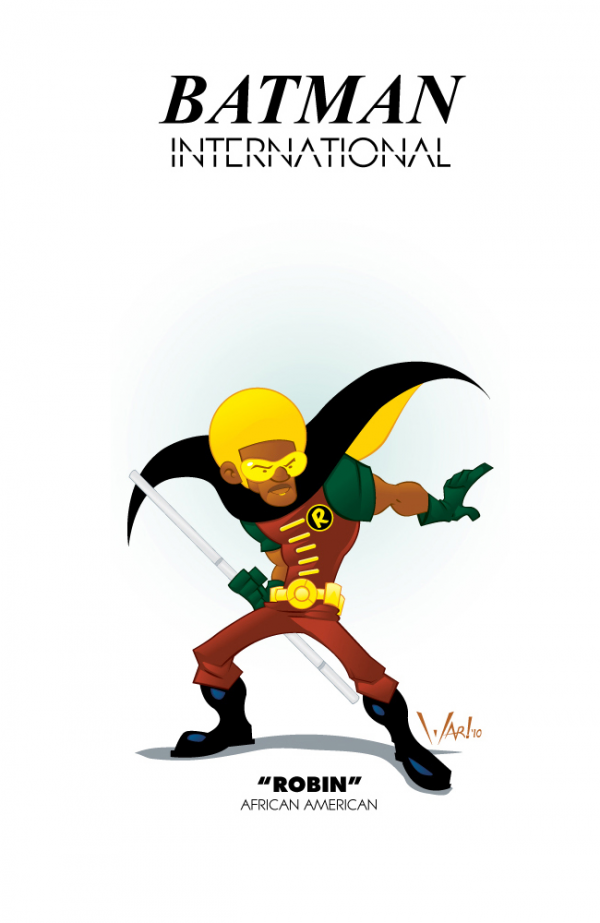 Penguin - from communist North Korea.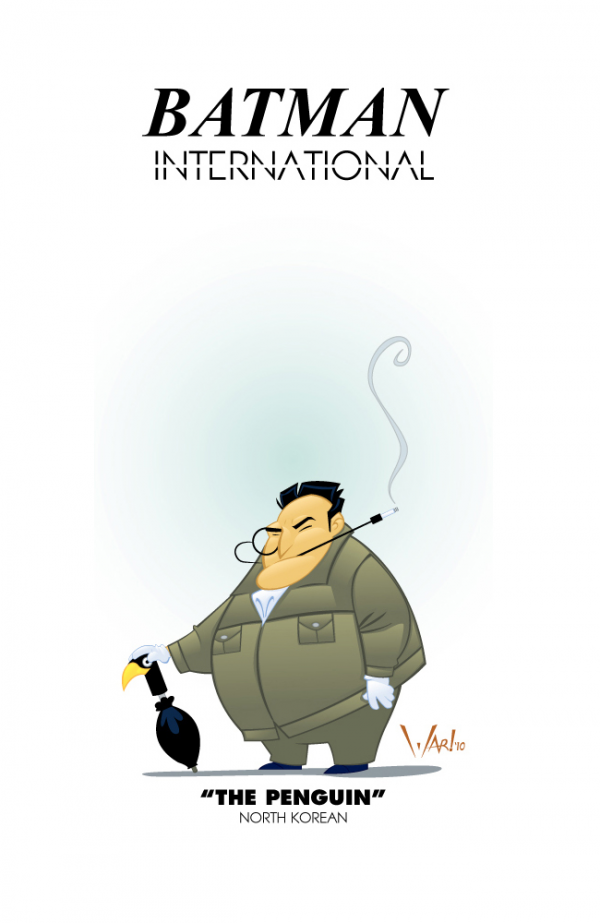 Bane - a representative of the New Zealand Maori.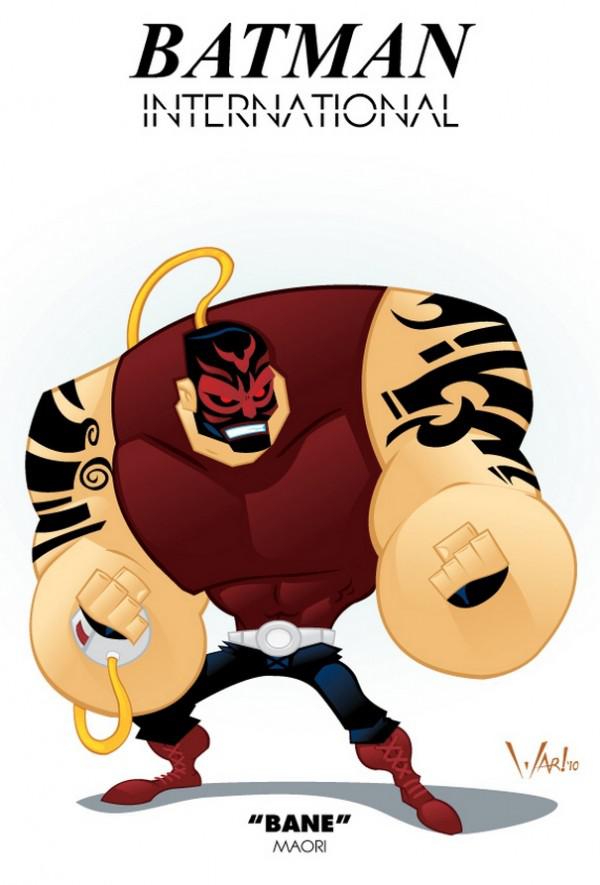 Batgirl - Mexican.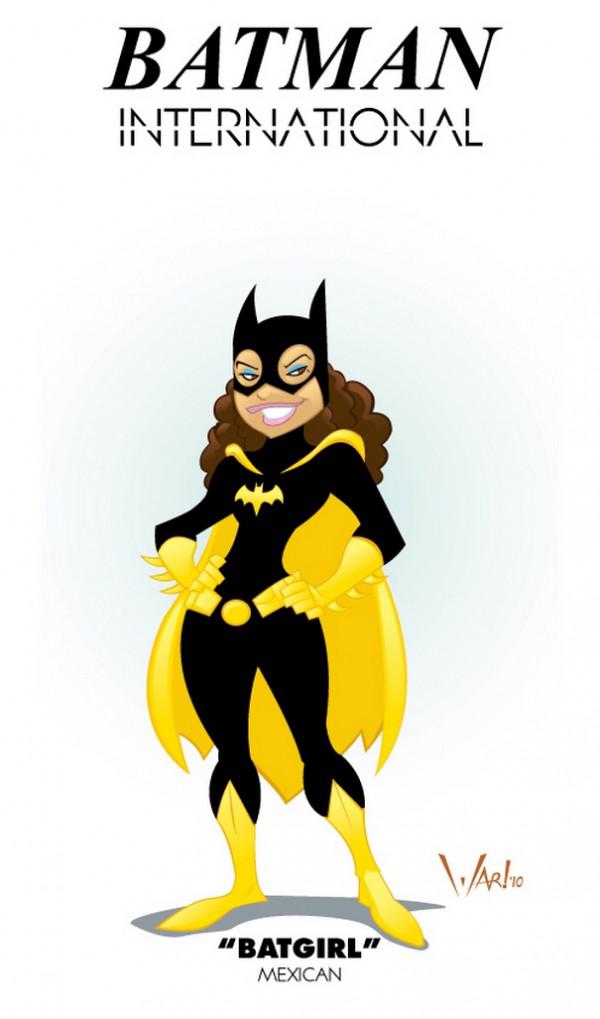 Commissioner Gordon - Mexican.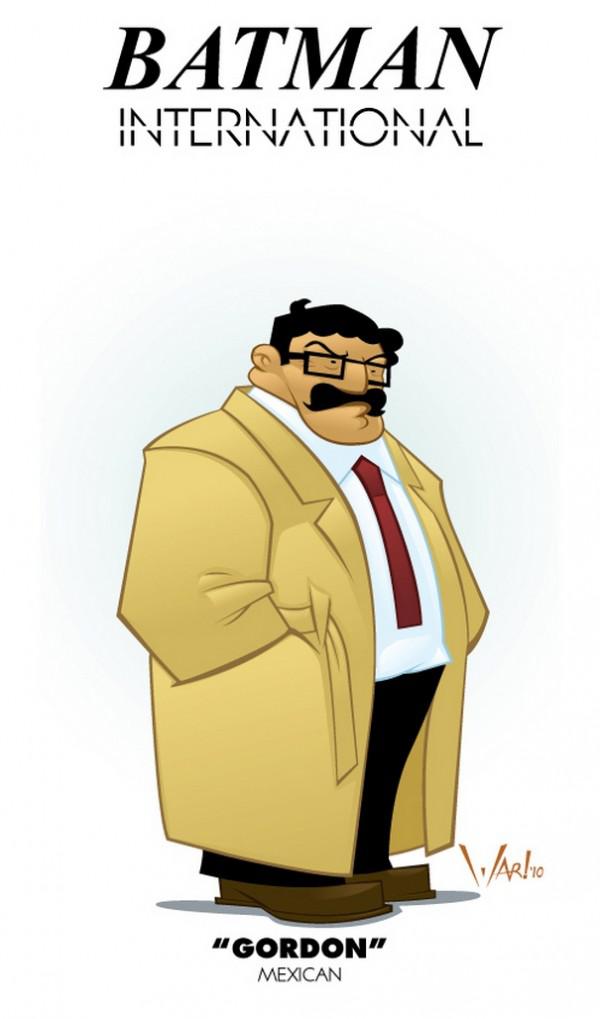 Joker - Unidentified.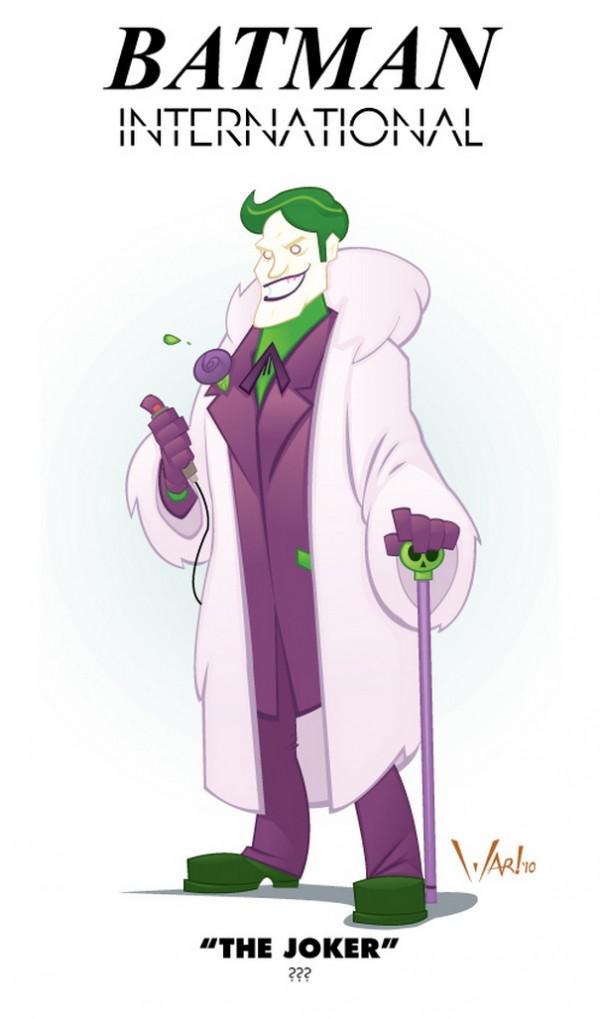 Harley Quinn - Puerto Rican.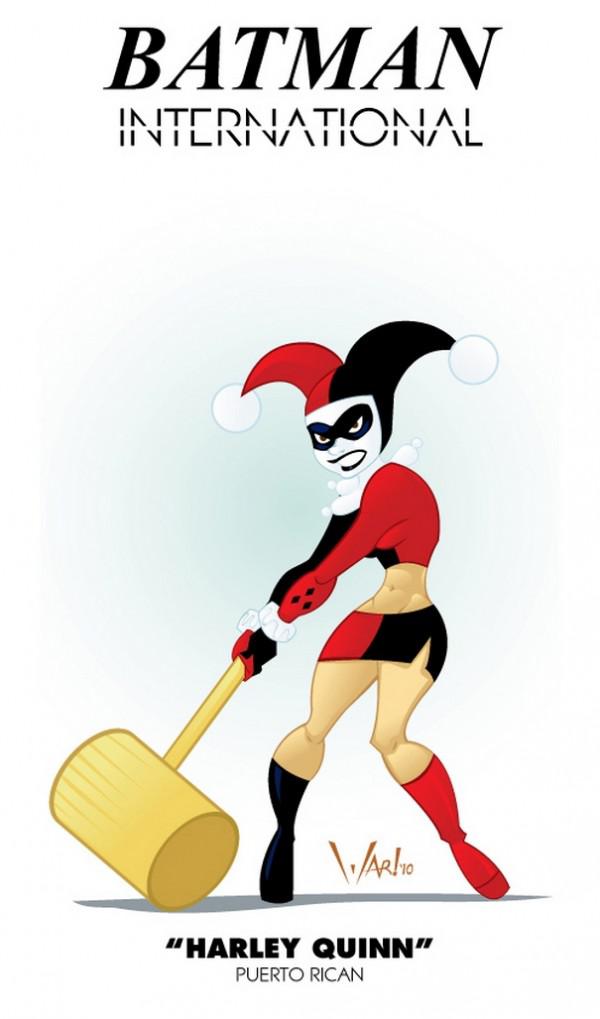 Riddler - Indian.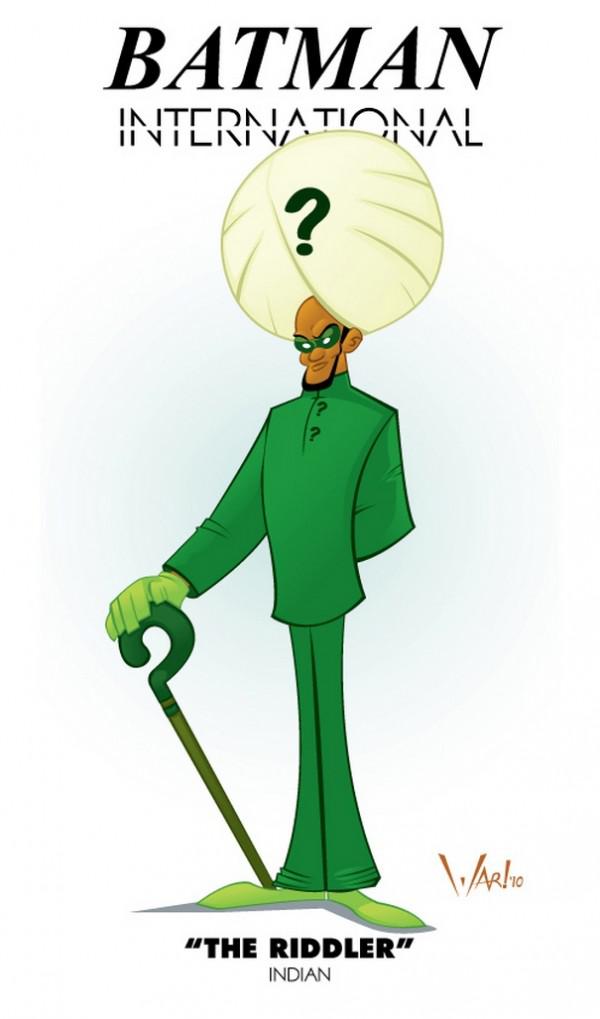 Catwoman - Brazilian.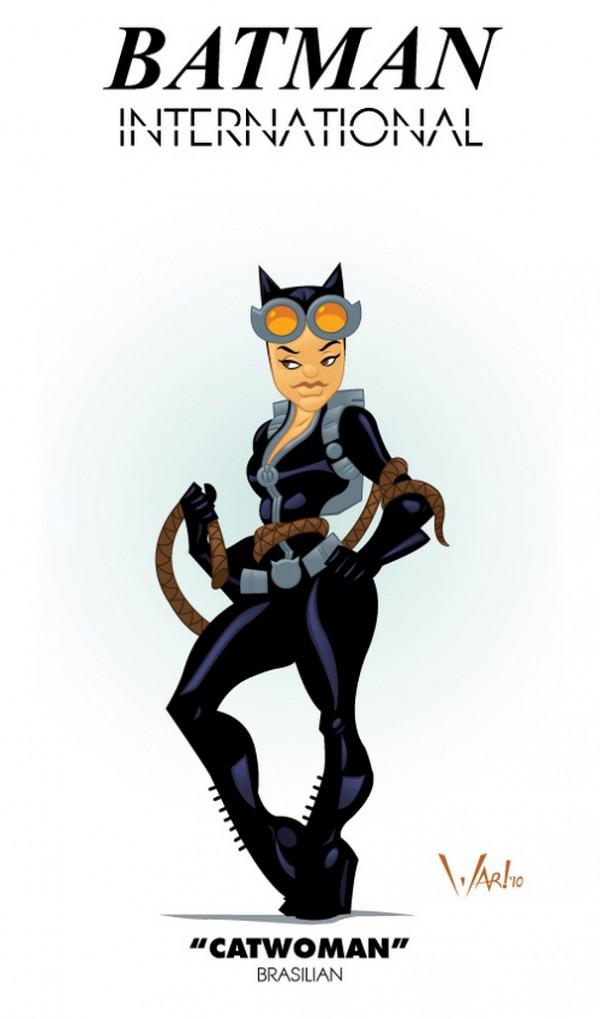 Poison Ivy - American Indian.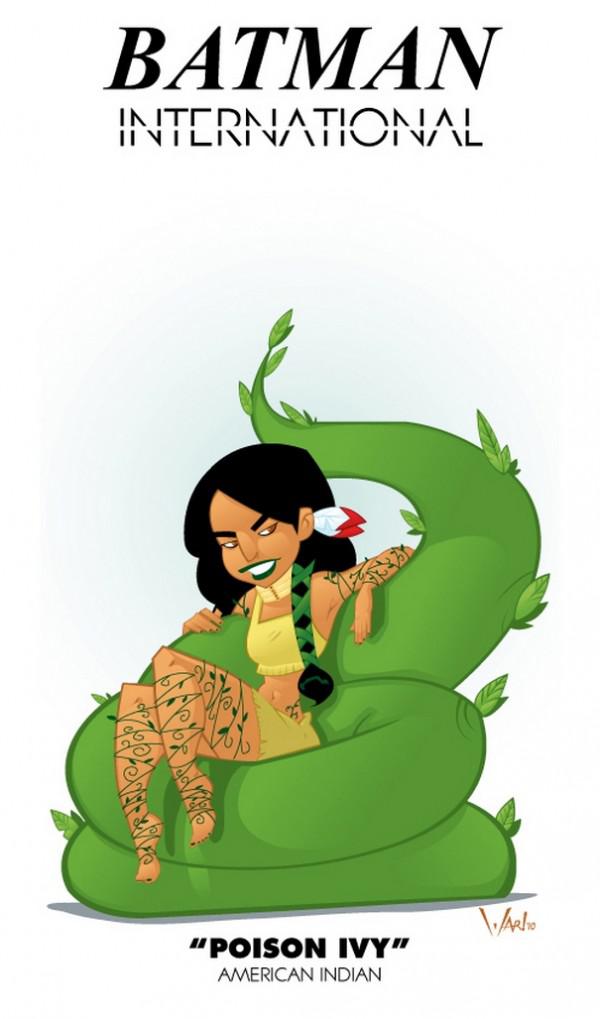 Two-Face - Iranian.