Any motorist dreaming about the car, which is as possible, according to his budget. We invite you to learn a list of cars that are by far the most expensive in the world.
We are not talking about custom versions, which can be very expensive options, but the traditional production versions. It is not our rating and the proposed magazine «Forbes».
It opens the "top ten» Porsche 918 Spyder for $ 845 000. The model will go on sale only at the end of this year.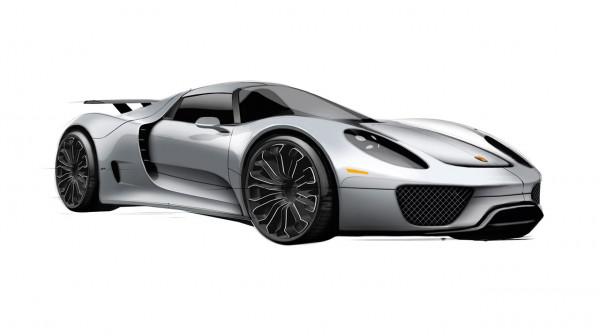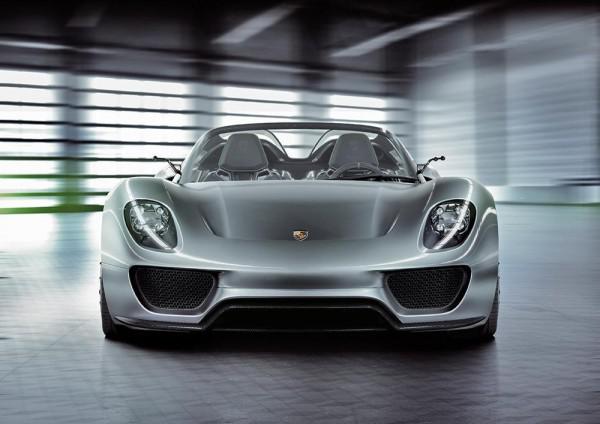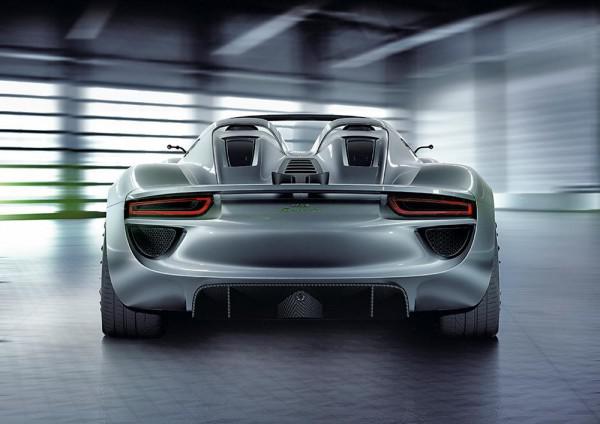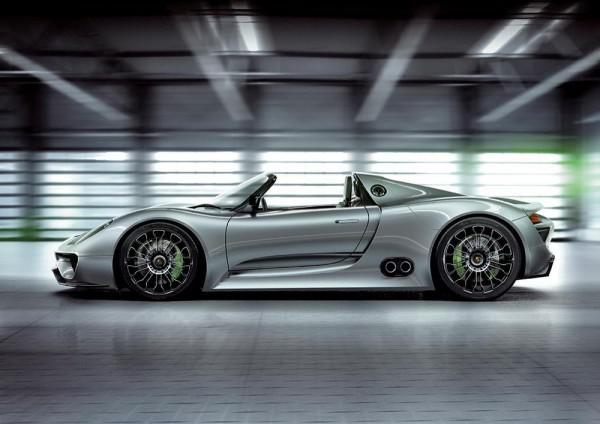 SSC Tuatara ranked ninth with the price - $ 970 000. The predecessor of this model - Ultimate Aero, has been one of the fastest cars at the time. Therefore, we are waiting for no less outstanding results and from this car.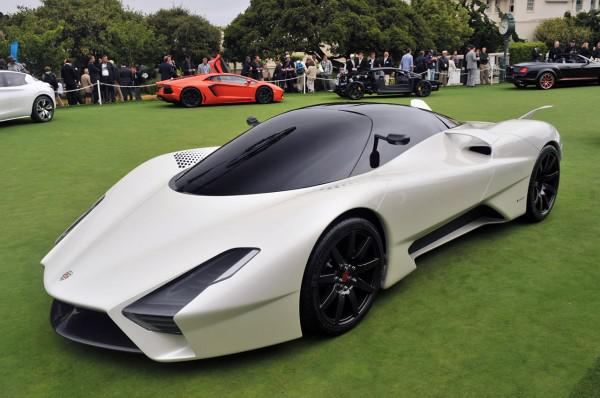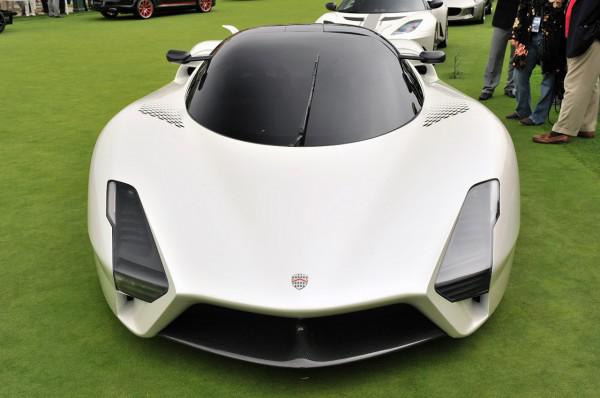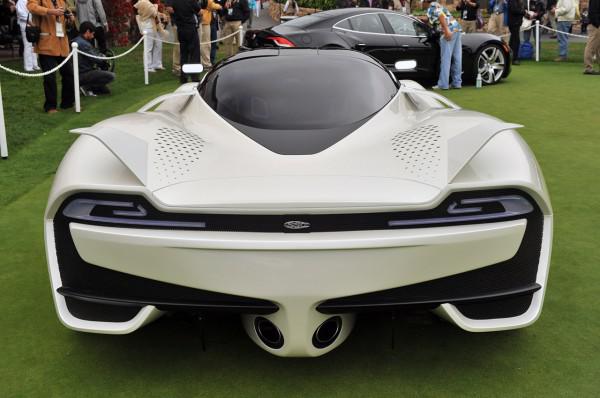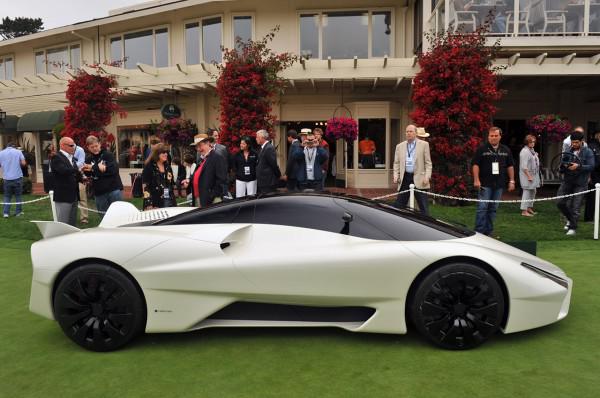 Hennessey is known for its cooperation with the Dodge Viper and a few heavy-duty cars. However, the company decided not to be greedy and determined the cost Hennessey Venom GT exactly $ 1 000 000.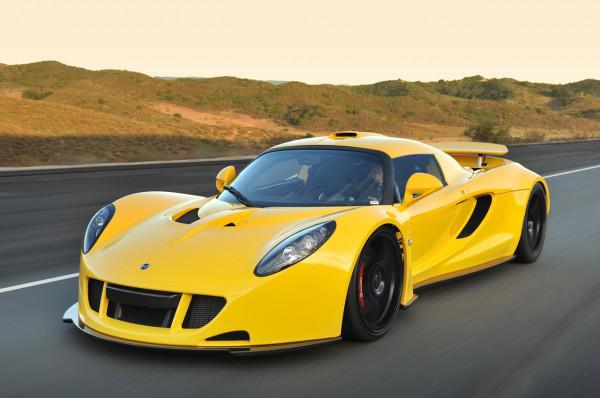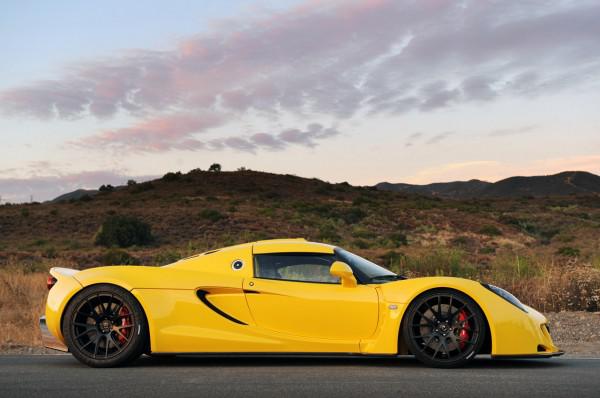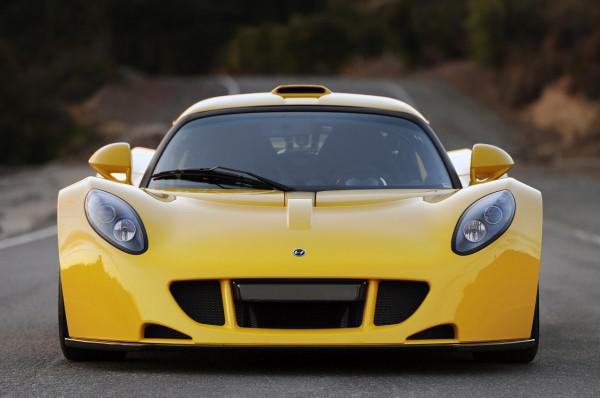 Pagani Huayra was listed seventh on the list with a value of $ 1300 000. Previous «child» - Zonda, also enjoyed great popularity. Not the least role in this played the original design and capacity.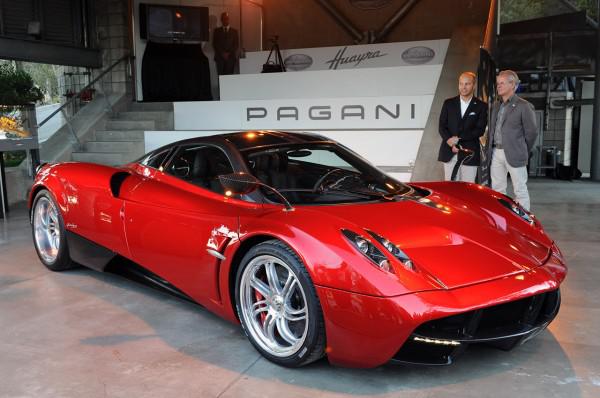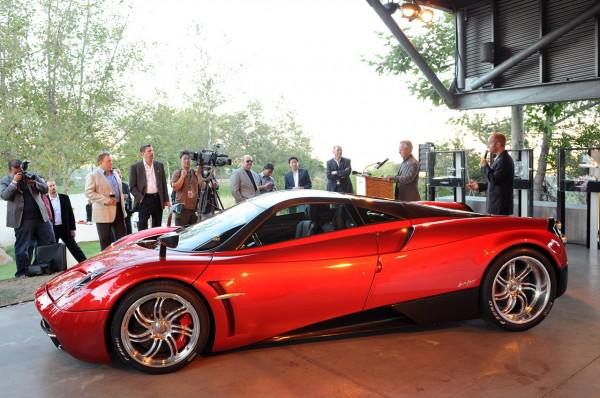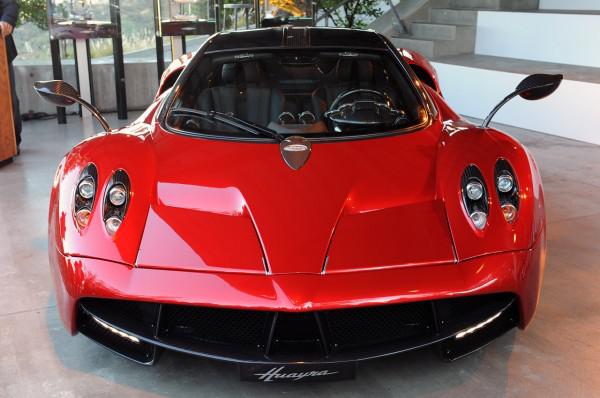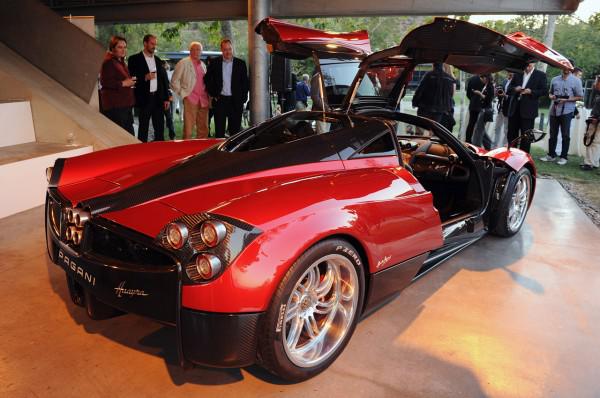 A total of "some" one hundred thousand dollars more expensive Maybach Landaulet from his neighbor on the line below. But far more luxury!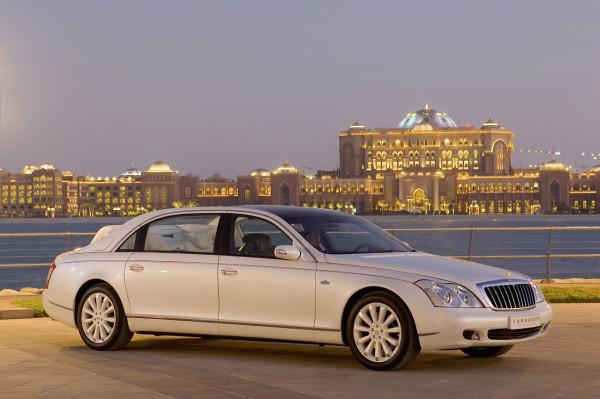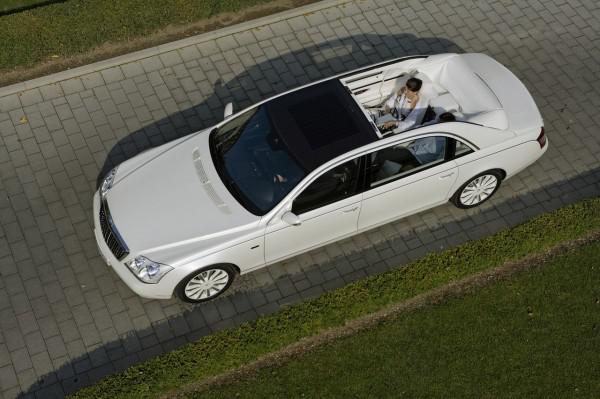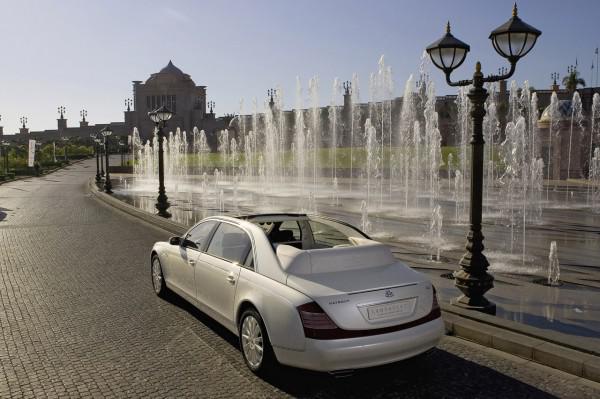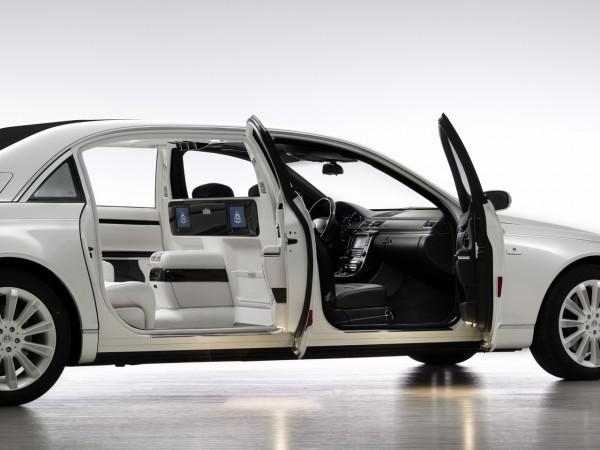 Honorable fifth place in the ranking is the Aston Martin One-77. Although a similar value ($ 1.4 million), that of the Maybach Landaulet, the car is more powerful, and according to the alphabetical order should be above :)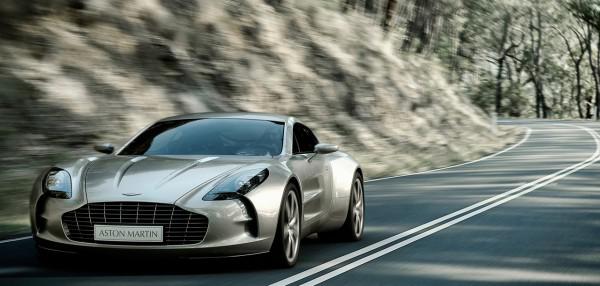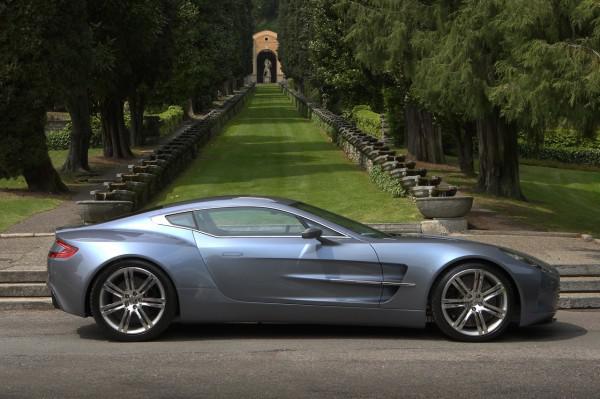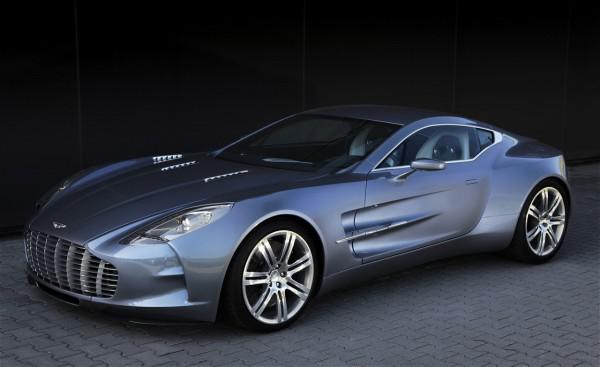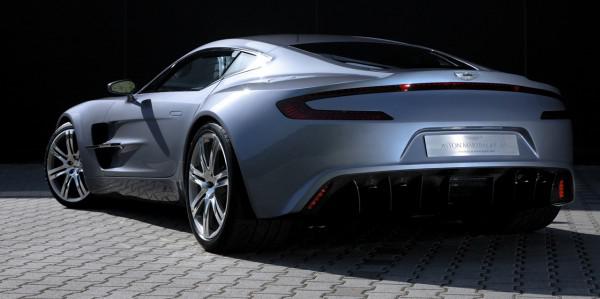 Closes the quartet of the most expensive cars, one of the most powerful sports cars on the planet - Koenigsegg Agera R. It costs $ 1711000.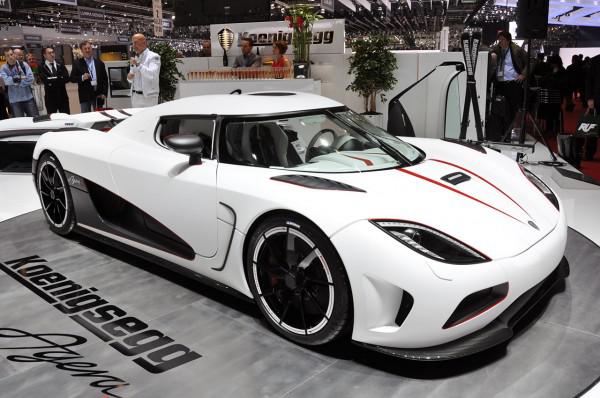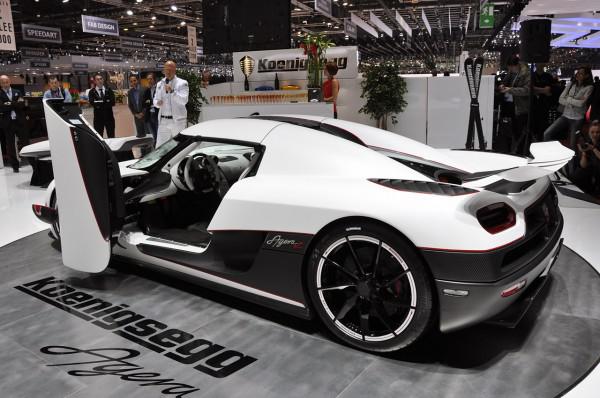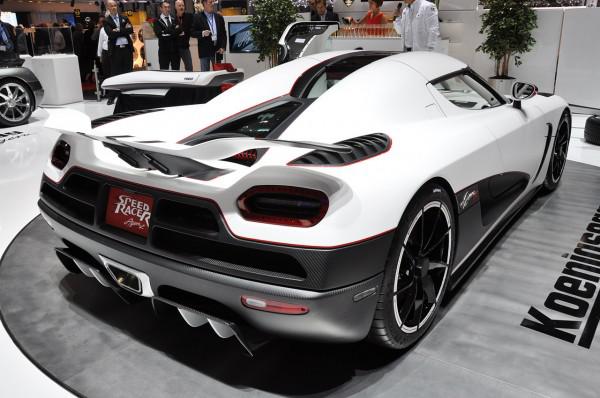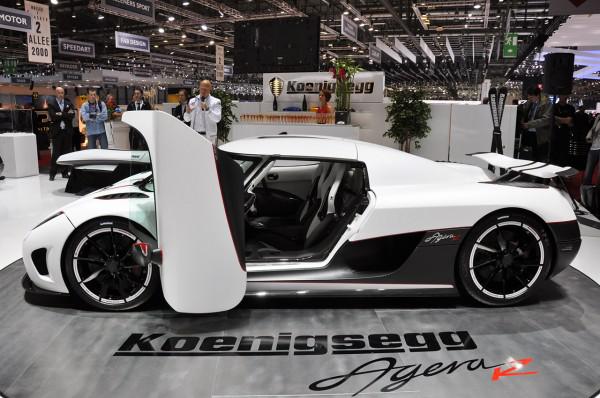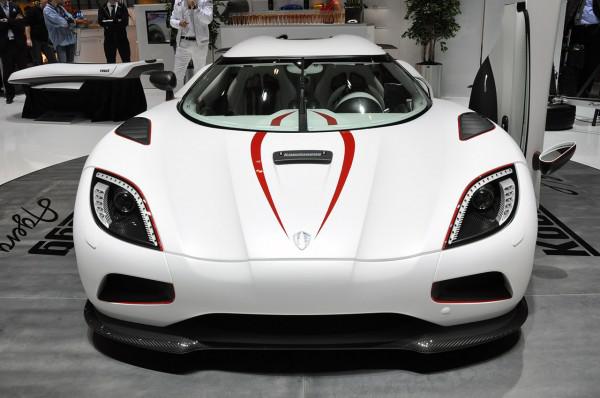 Danish miracle Zenvo ST1 will cost wishing to purchase it, neither more nor less, $ 1800000.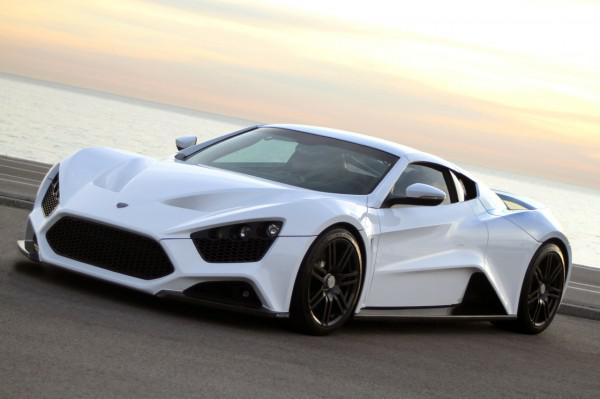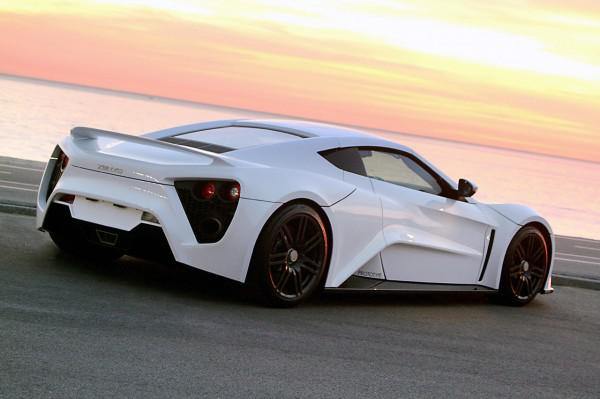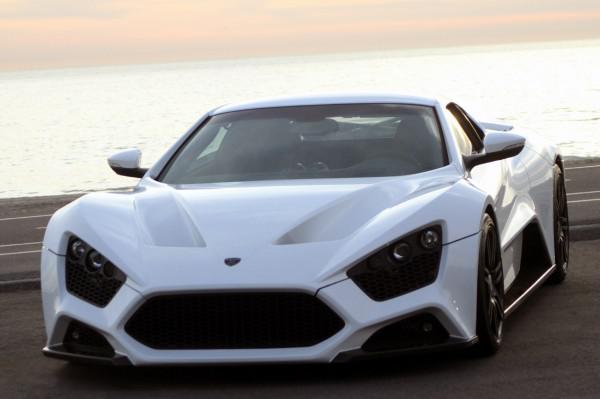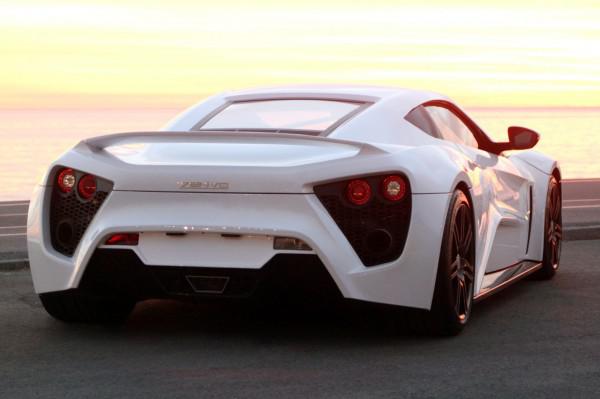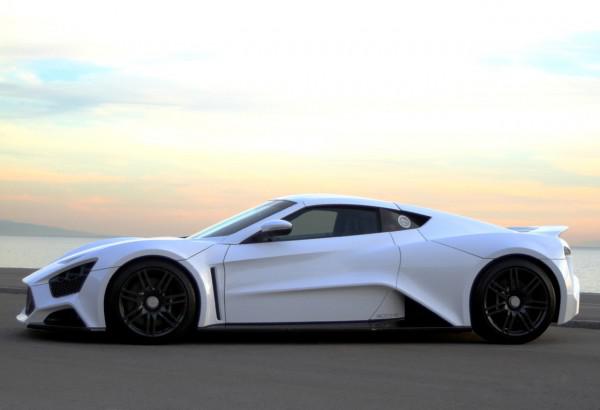 Exactly two million dollars - the cost of a masterpiece Ferrari 599XX. Although this information is not officially confirmed. The model will be released in limited edition to a few fans of the Italian brand.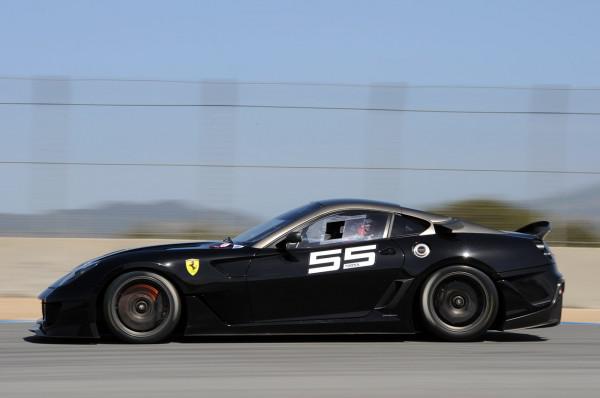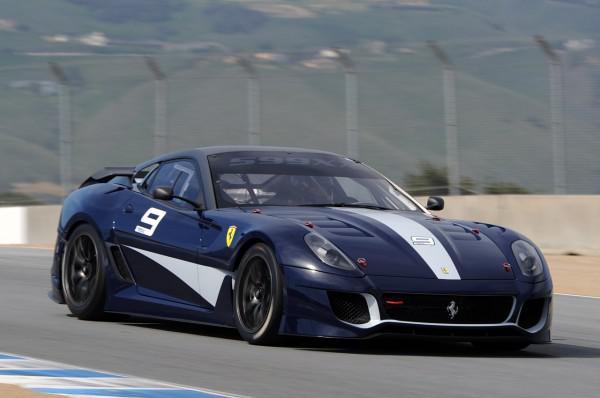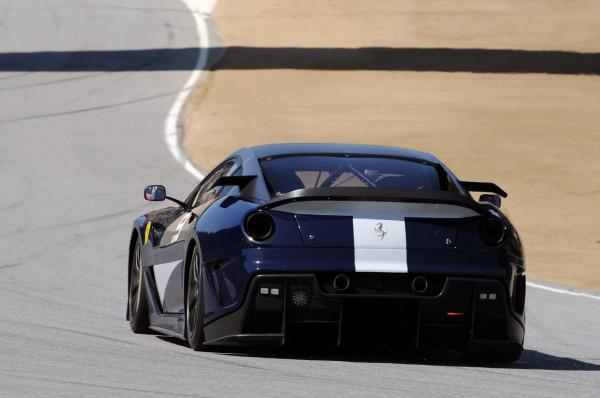 At the top of the rankings - Bugatti Veyron Supersport for $ 2.6 million! Its maximum speed is 431 km / h and it seems to be the fastest car in the world.