A few days left to one of the main festivals not only in China but also in much of East Asia. How did the process of preparing for it? Let's look together, because look at what is already there.
Celebrate the New Year according to the lunar calendar this year will meet on the night of Monday 23 January to Tuesday 24th. So begins the year 4709 on the Chinese calendar, the year of the Dragon. In China, from 23 th to 27 th January to be the weekend. Traditionally, Asians clean their homes, cook, hang lanterns and red flags.
Celebrating New Year in the Chinese calendar is still symbolizes the meeting of spring. Photo on the background of a giant dragon lanterns in Beijing, China.
Kids Bengal tiger in traditional Chinese clothes, the zoo Qingdao, China.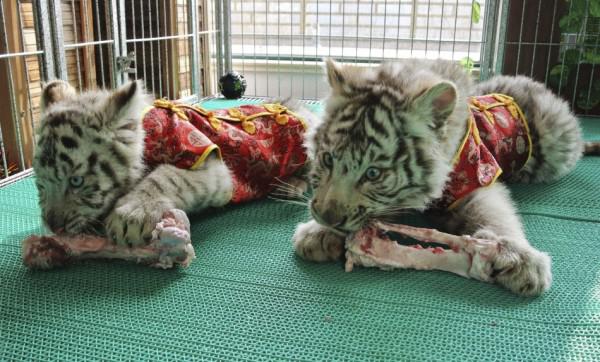 A penguin in the national Korean costumes "hanbuki" Aquarium Seoul, South Korea.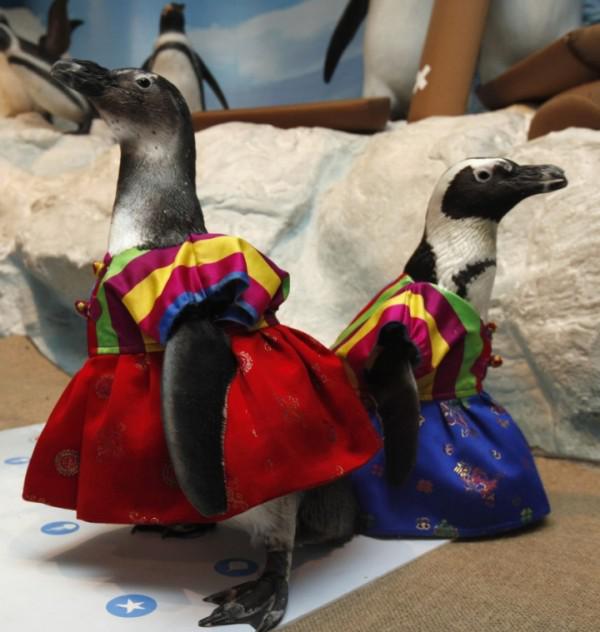 Dragon dance performed by divers in the tank in Beijing, China.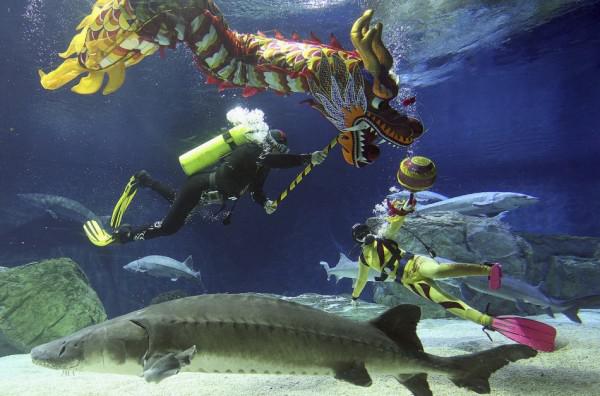 Brisk trade with all necessary accessories for the New Year, downtown Shanghai, China.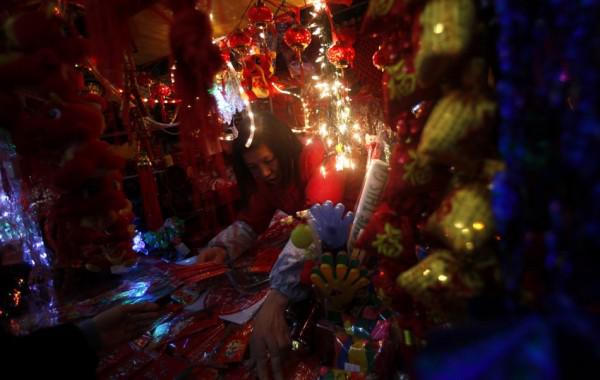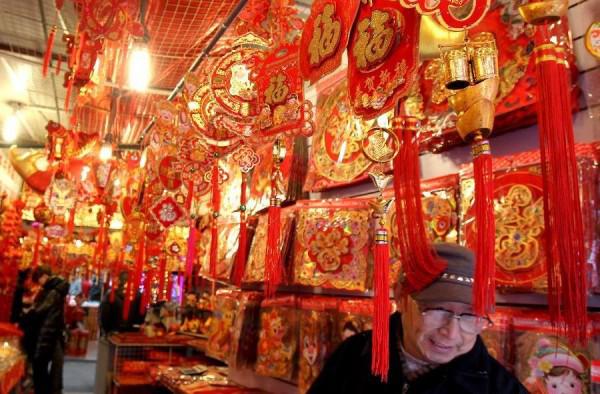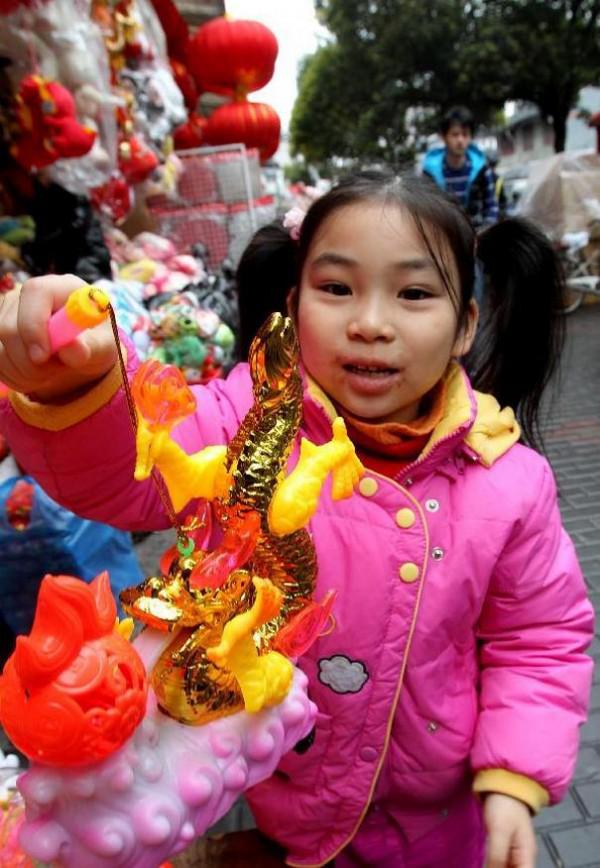 Workers decorate a giant figure of a dragon dance which will need about 200 people, Wenzhou, China.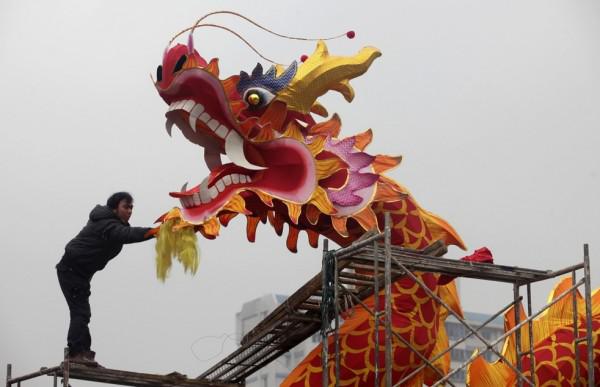 Longtan Temple in the same park is already decorated with traditional red lanterns, Beijing.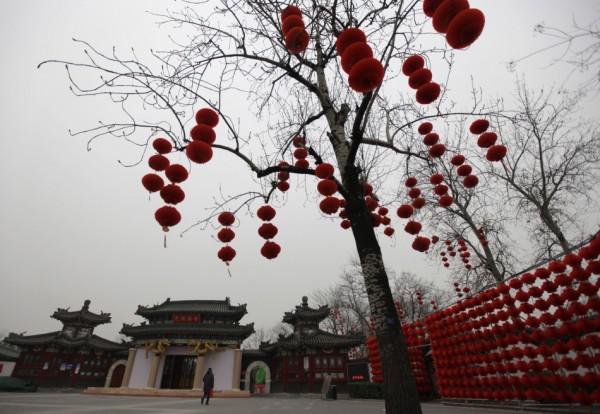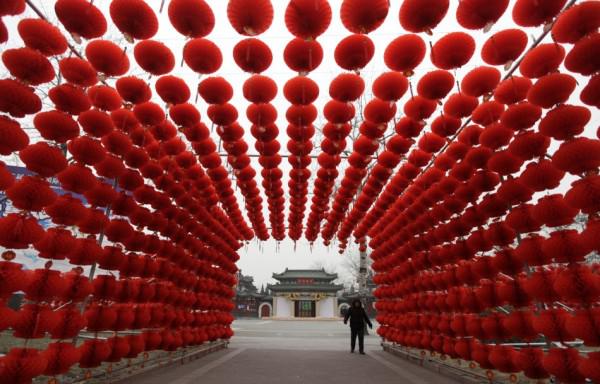 The artist colors the head of the goddess Guanyin for the future of the lantern workshop in Suining, China.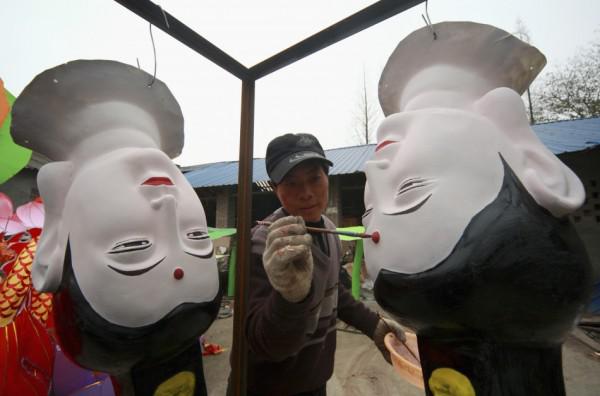 Decorating a shopping center in Kuala Lumpur, Malaysia.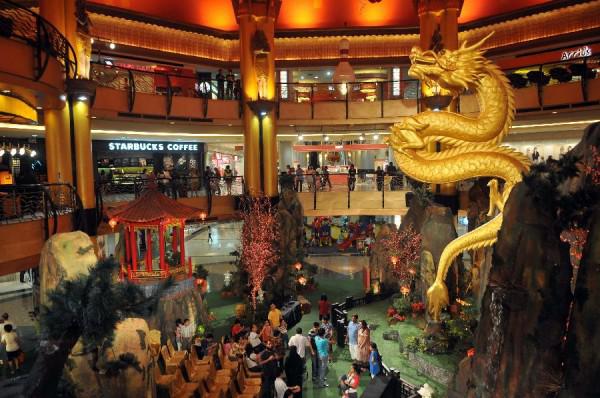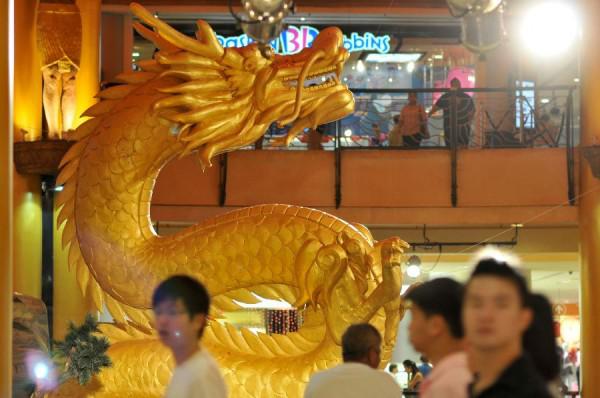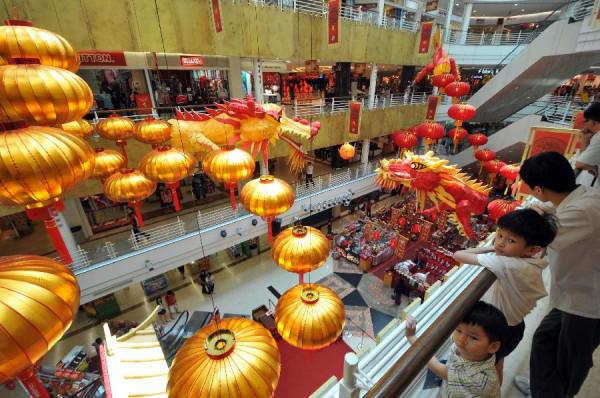 White whales and divers demonstrate his vision of the coming Year of the Dragon in the Chinese city of Harbin.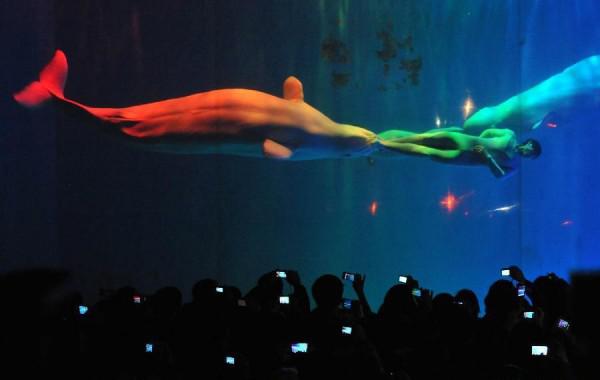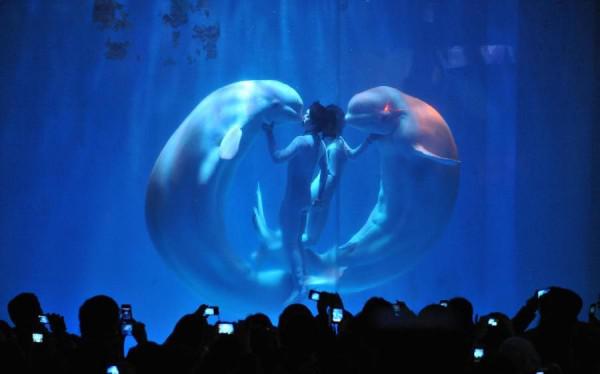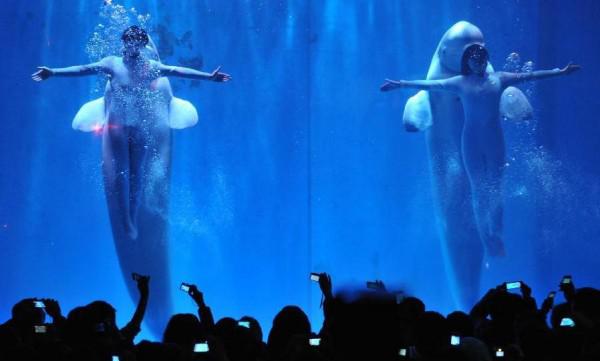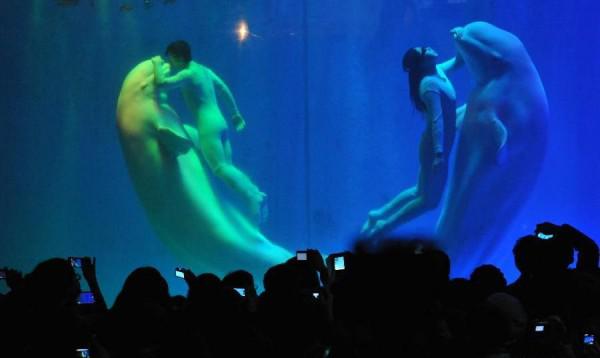 In Macau, an exhibition-festival dedicated to the dragon.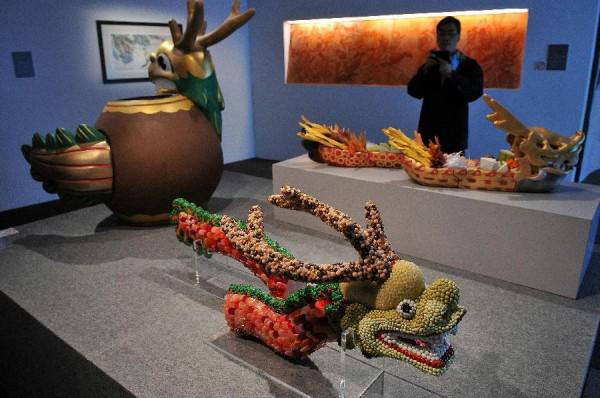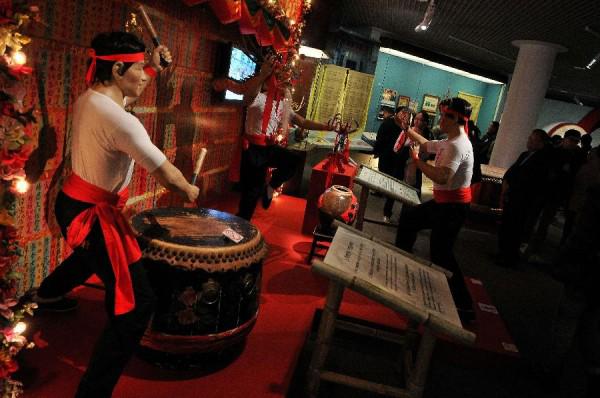 That's such patterns adorn the windows of their homes by the Chinese.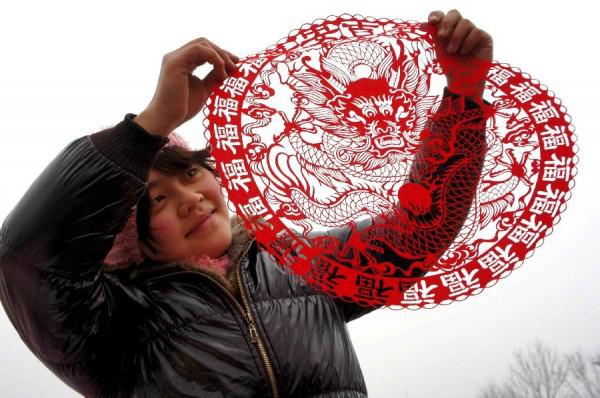 Tourist examines decorations for Spring Festival in the Park Daytan, Beijing.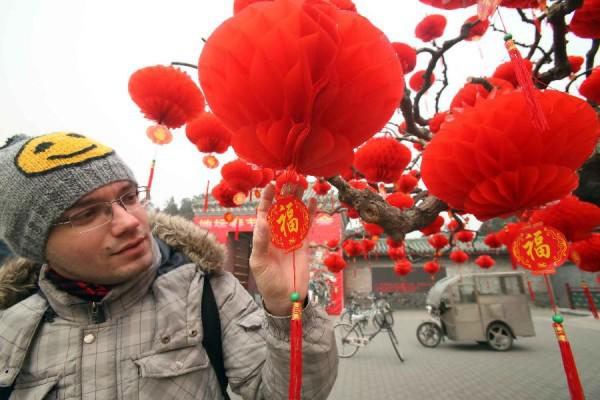 Street in Karamay Chinese lanterns decorated usual.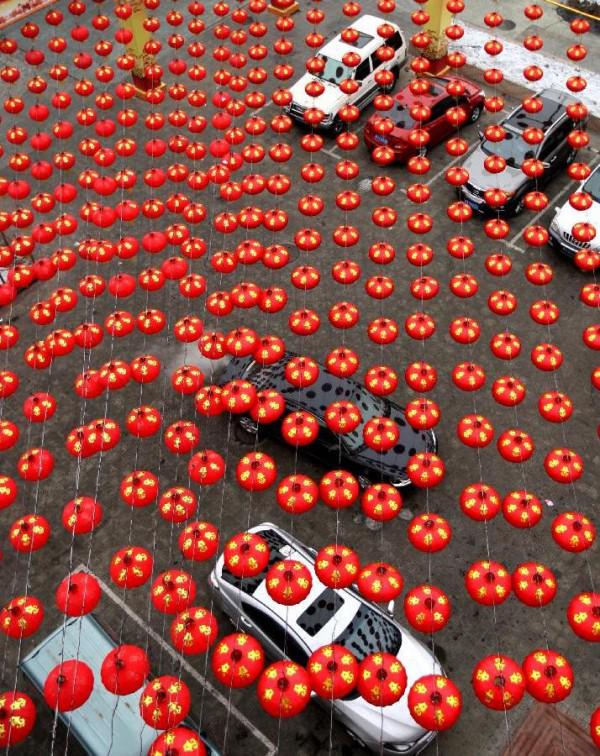 Decorated streets of the ancient city of Pingyao in Shanxi Province, China.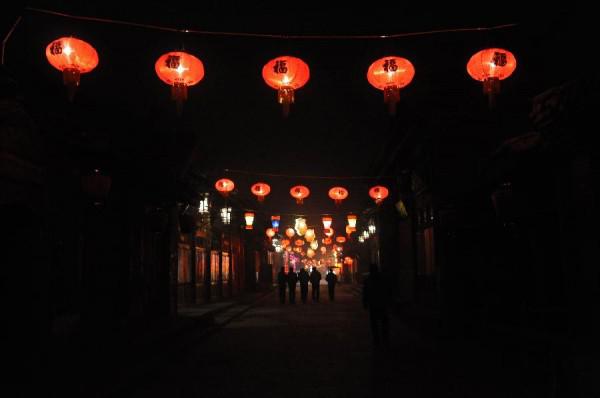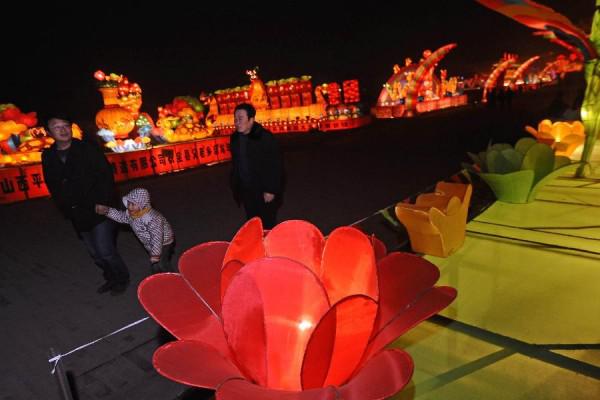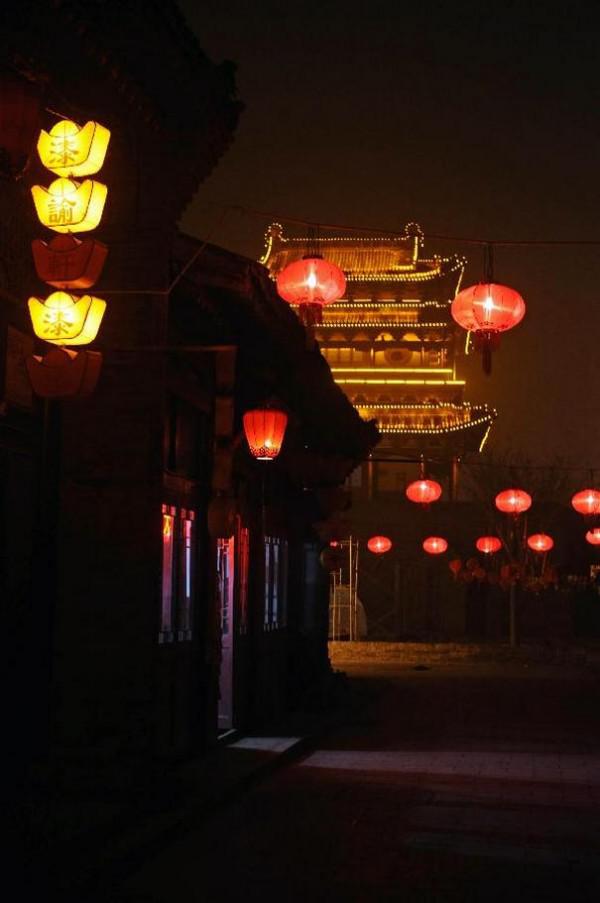 Couple shots from Shanghai, China.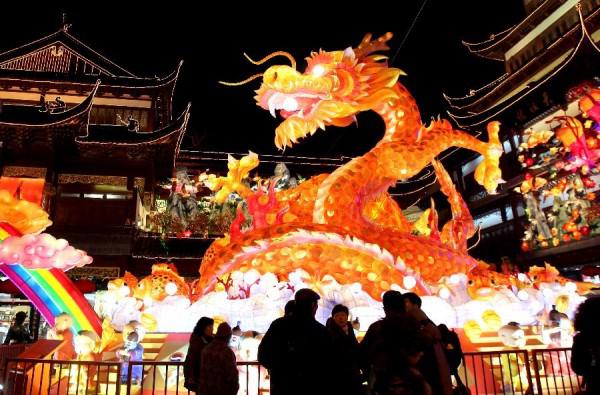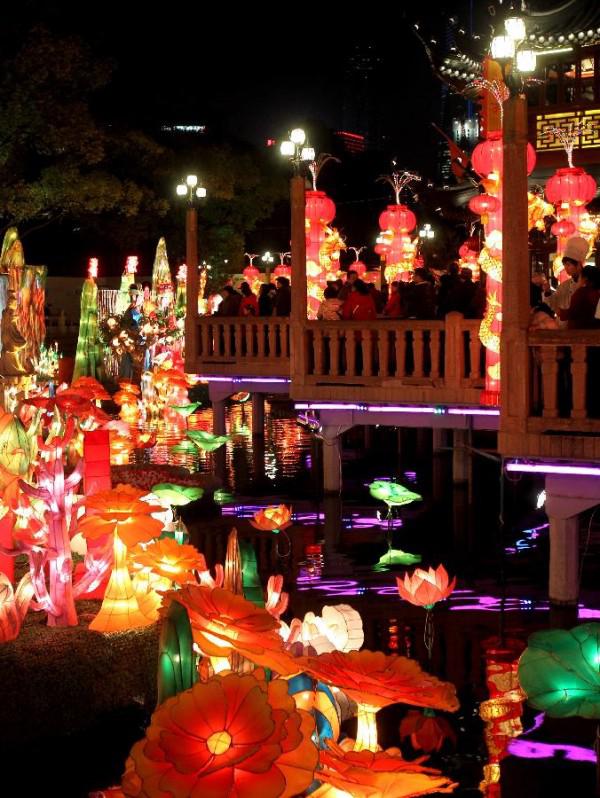 The Chinese Yankina started 29th festival of lanterns and ice.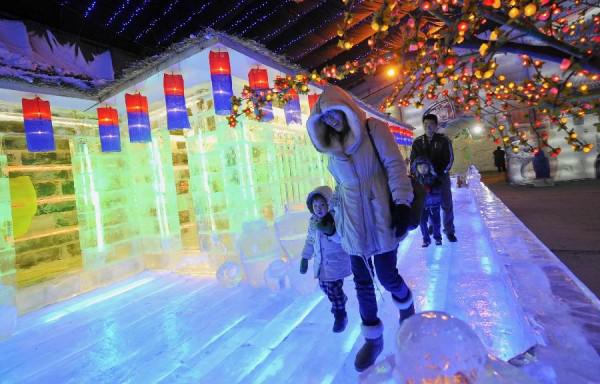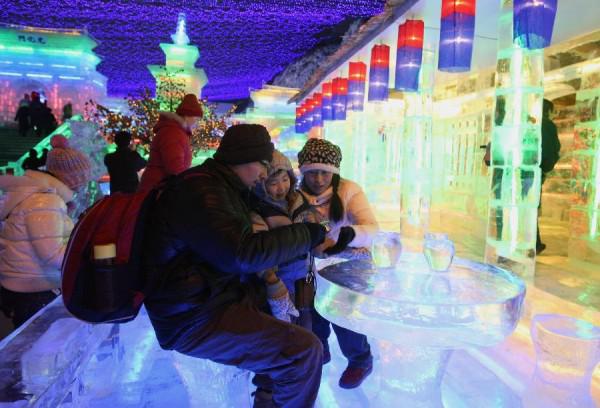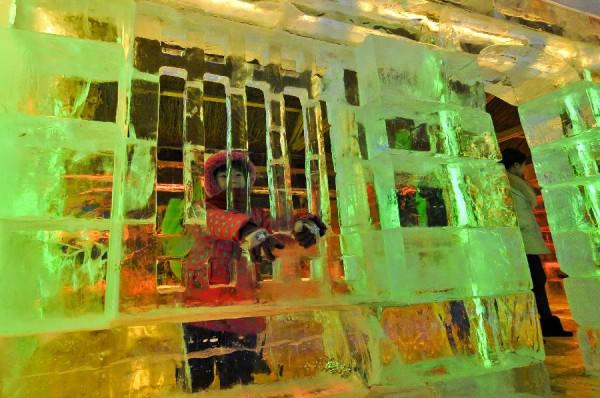 But such toys were given to children on holiday for hundreds of years ago. Exhibition of rarities in Tanchenge.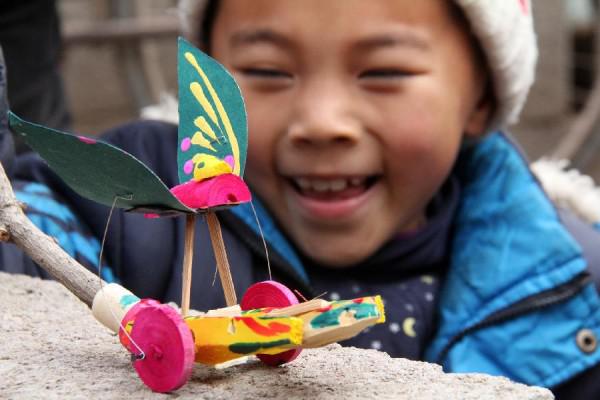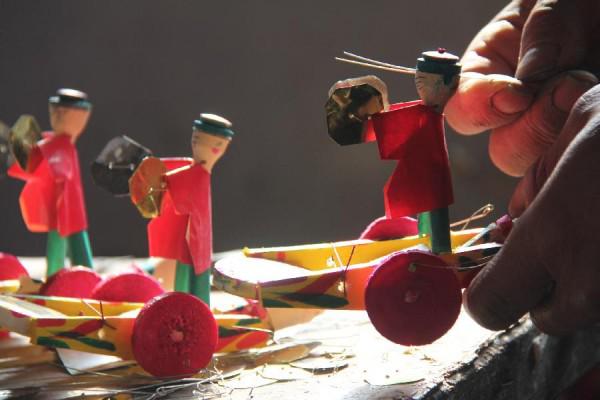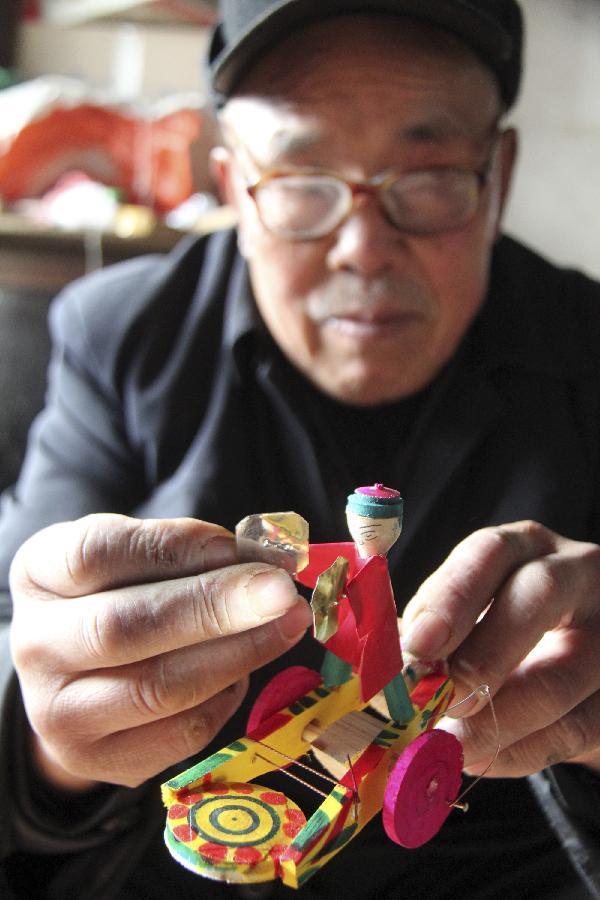 Giant statue of a Buddhist deity with a tiger in Singapore for the upcoming celebration.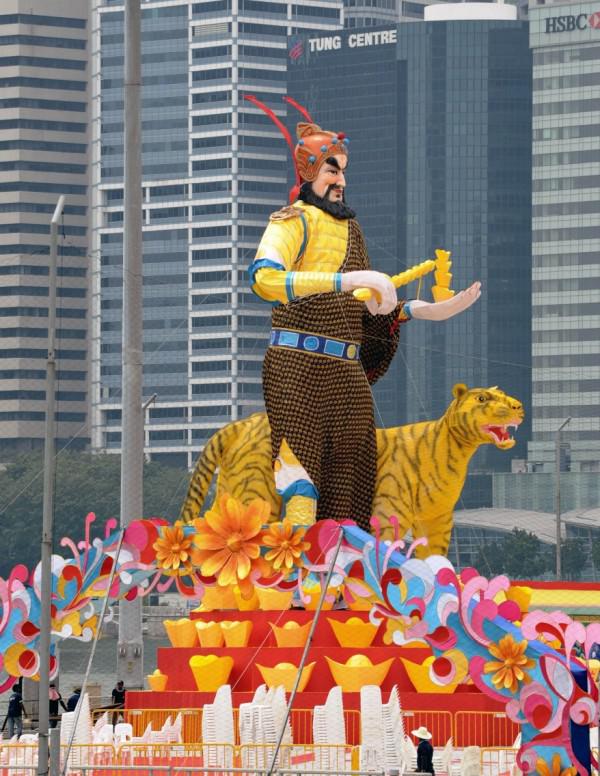 Decorated the entrance to the park of the city of Chengdu, China.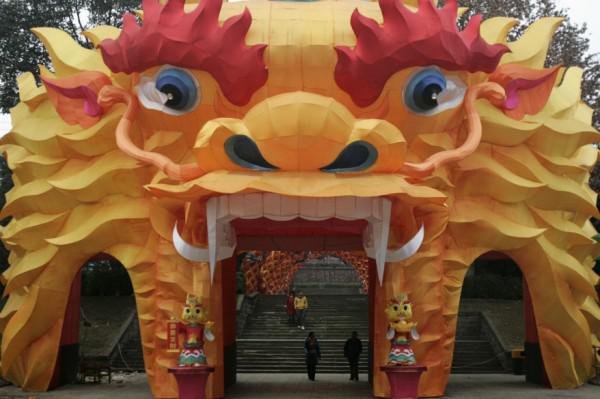 Preparing for the holiday TEAH Hu temple in Kuala Lumpur, Malaysia.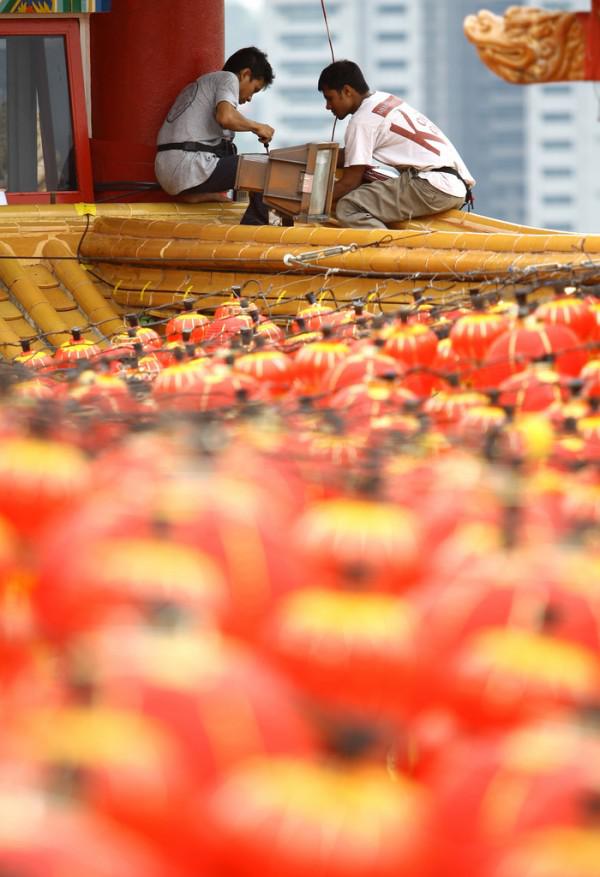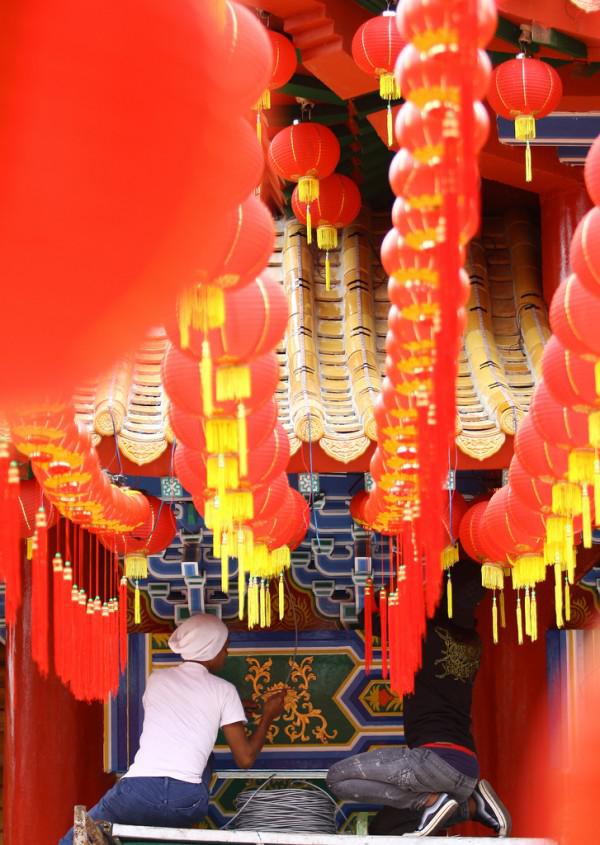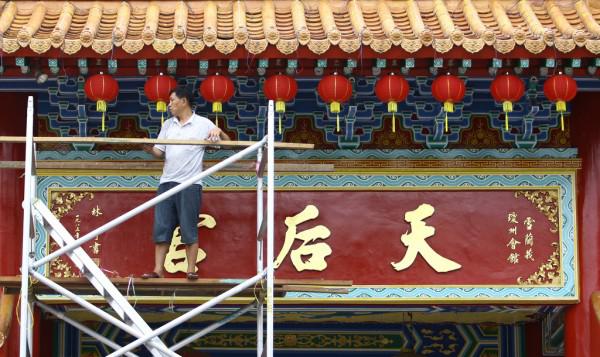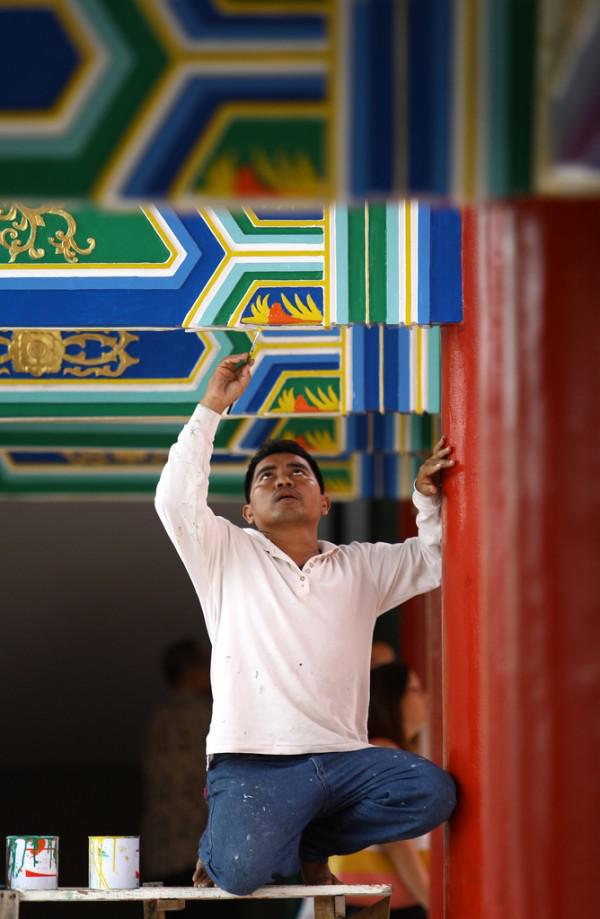 And this is the beauty of the country's capital.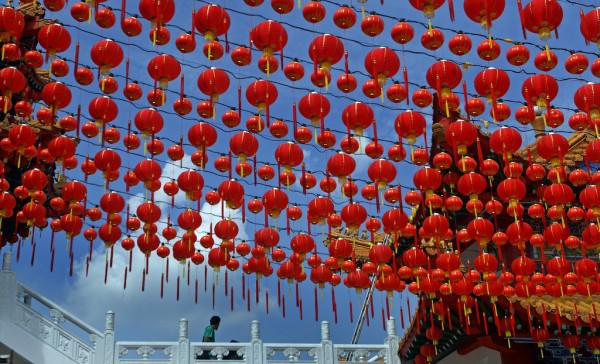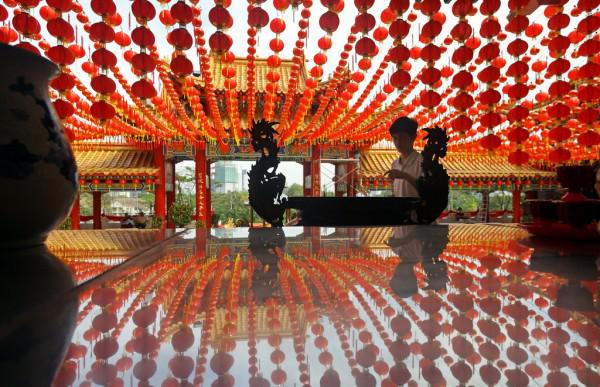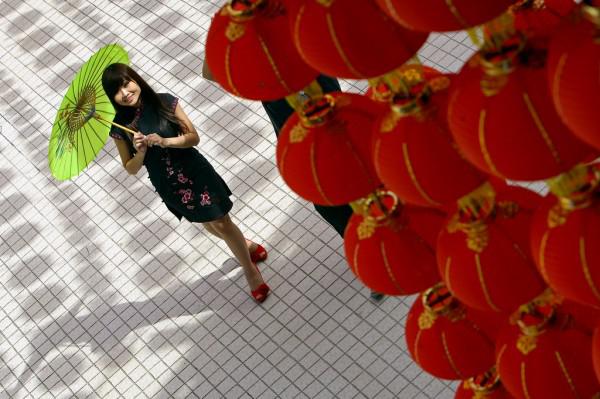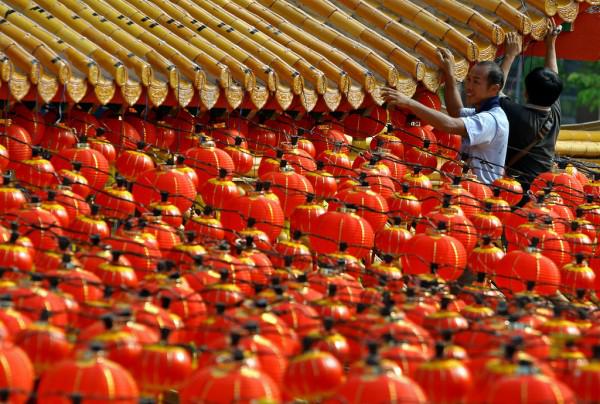 However, not only Asia is preparing for the holiday. In Chinatown in Manhattan, New York, also in high demand all accessories and atribty spring festival.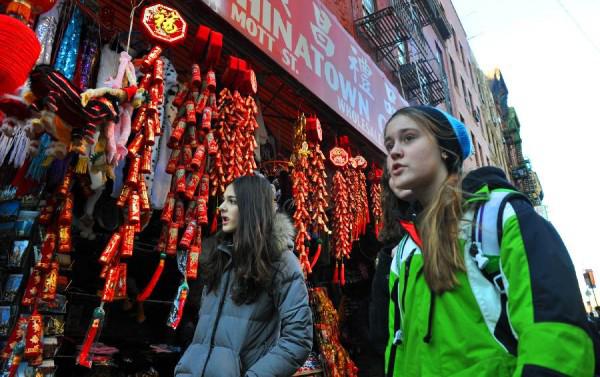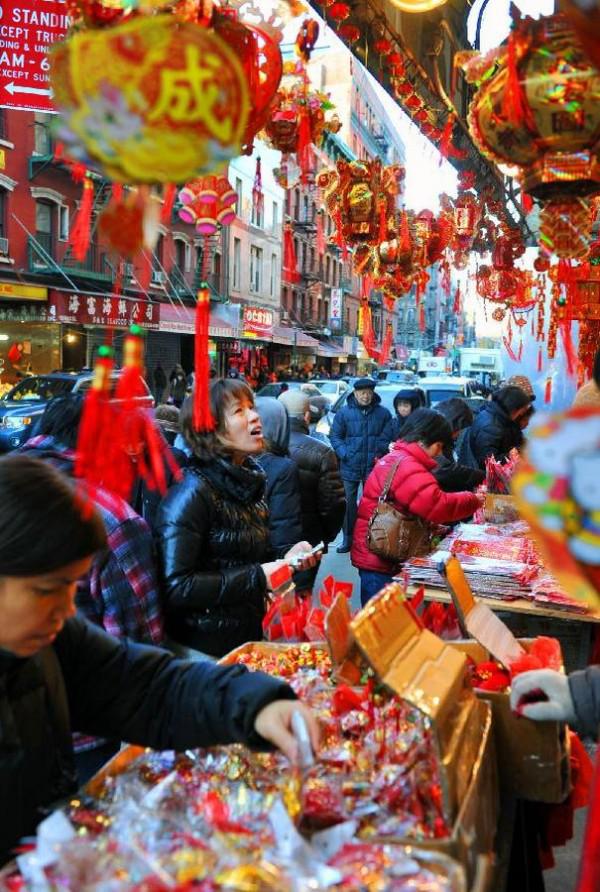 The Royal Ontario Museum, Toronto, Canada, has already passed the spring festival based on the Chinese New Year.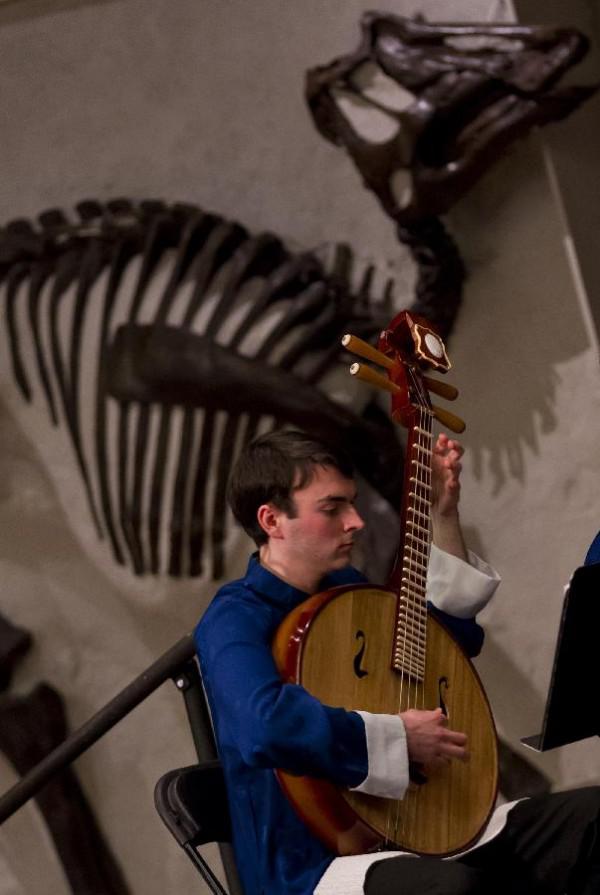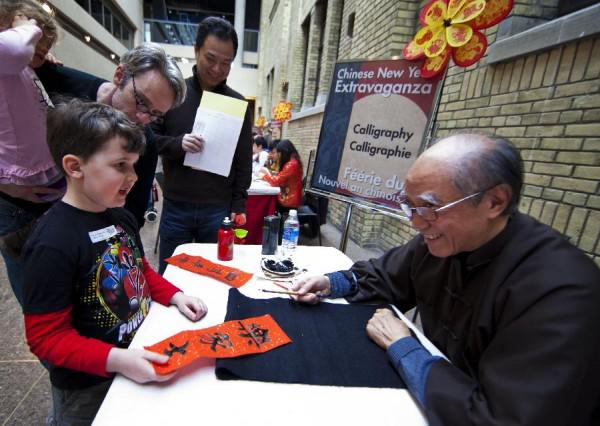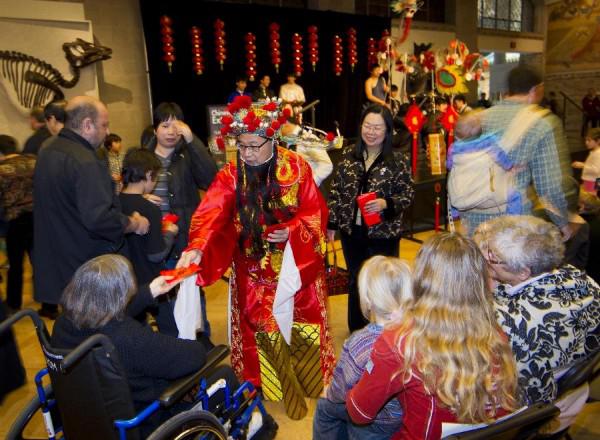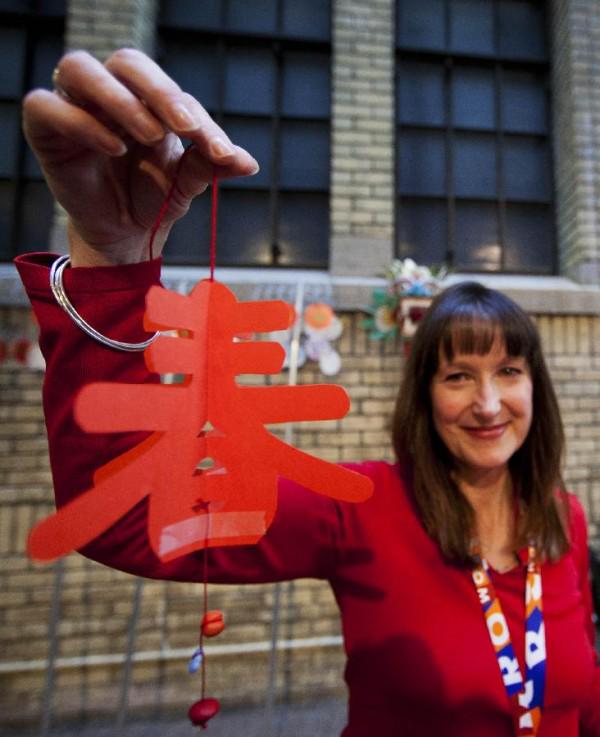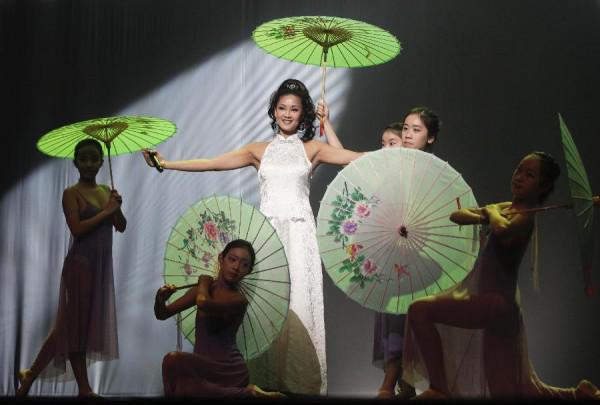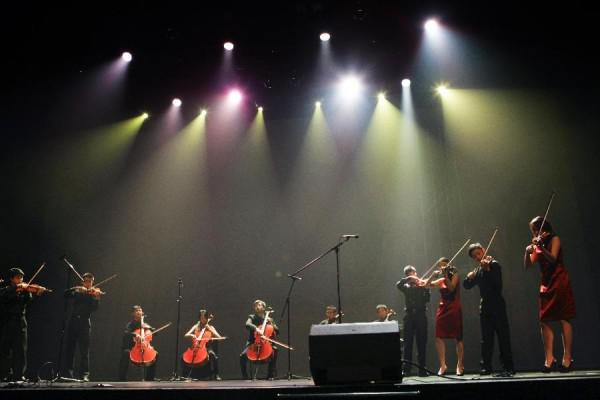 Photo: AP, AFP, Getty Images, Reuters, Flickr