Today, in the capital of China auto show opens. However, so far only to accredited media representatives. Therefore, we only make a small announcement of upcoming premieres and screenings. And tomorrow you will please photos from the exhibition.
SEAT in China is a new concept Ibiza Cupra. Despite the fact that the manufacturer still calls the novelty concept, it will be on sale in a few months. Compared with the Geneva Motor Show, this version has become more sporty and more powerful under the hood. Exterior and interior changes have you noticed yourself. From the internal note of a hatchback 180 "horses" the engine of 1, 4 liters.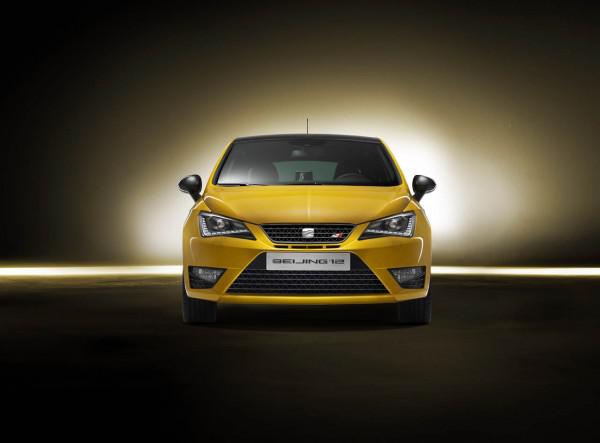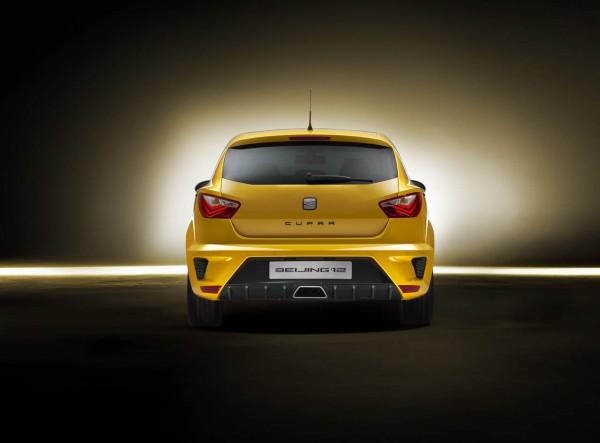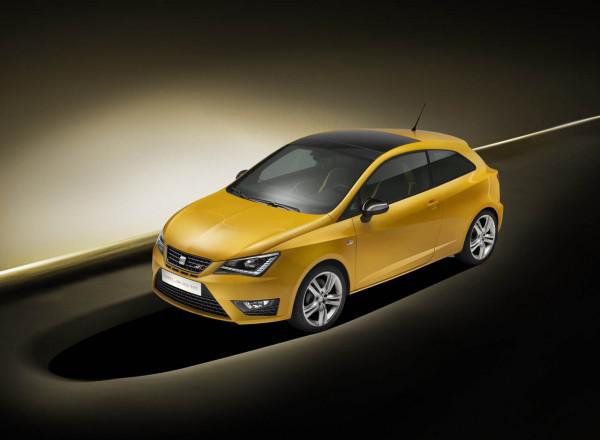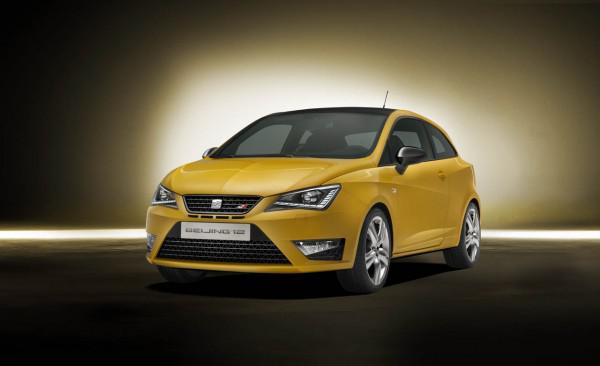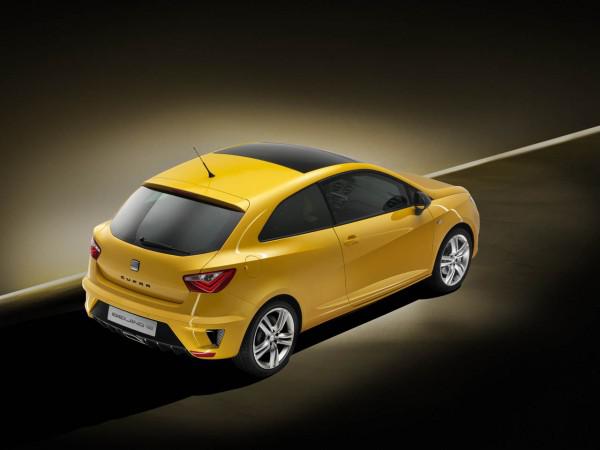 ​​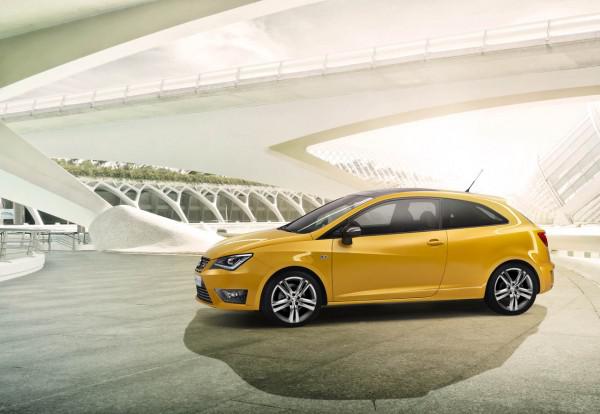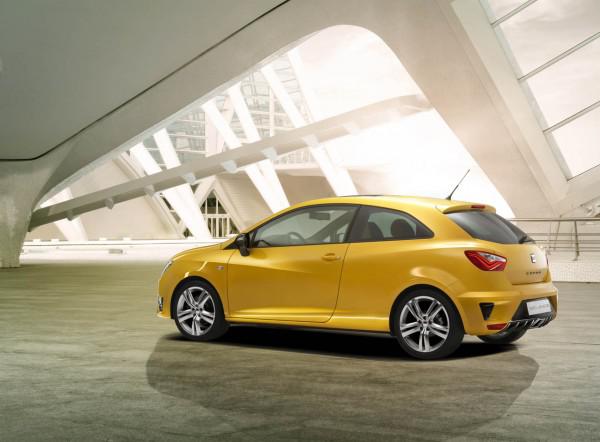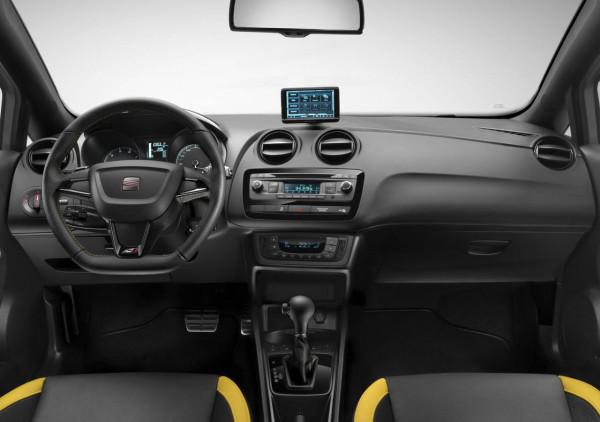 Bentley Motor Show brought to the next series of limited edition - Mulsanne Diamond Jubilee Edition. The series is dedicated to the birthday of Queen of Great Britain. It is natural that in a substantial part of the model components is made by hand. We're talking, of course, about the interior (embroidery, printing of fabrics, etc.). Series will be released in the amount of 60 cars.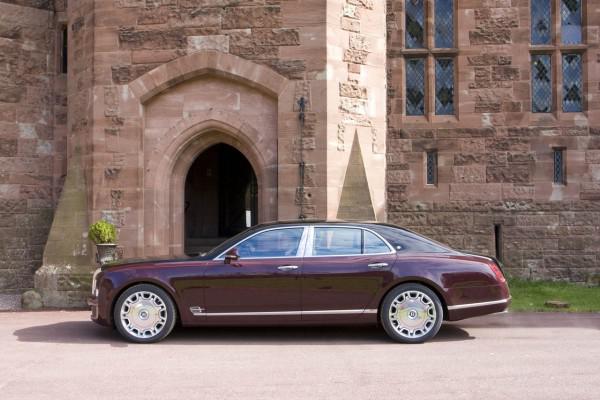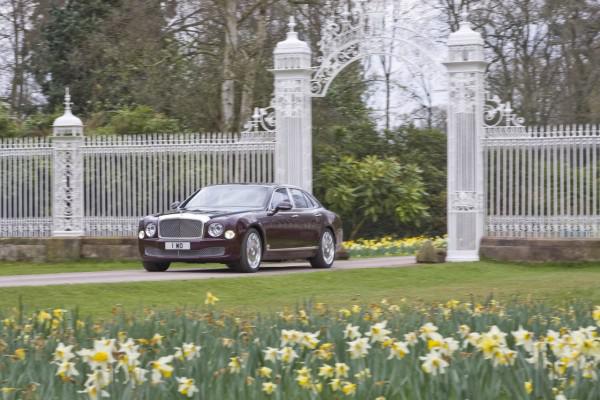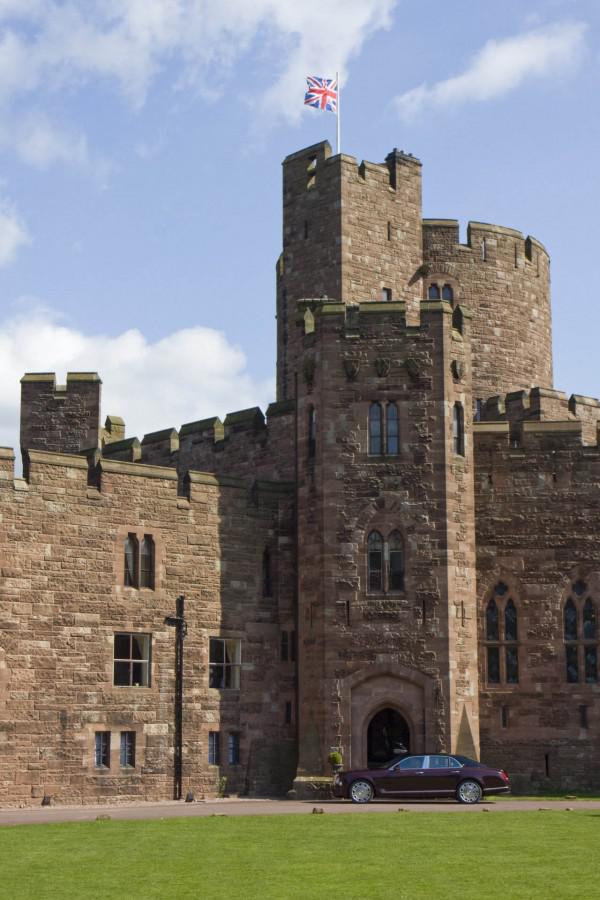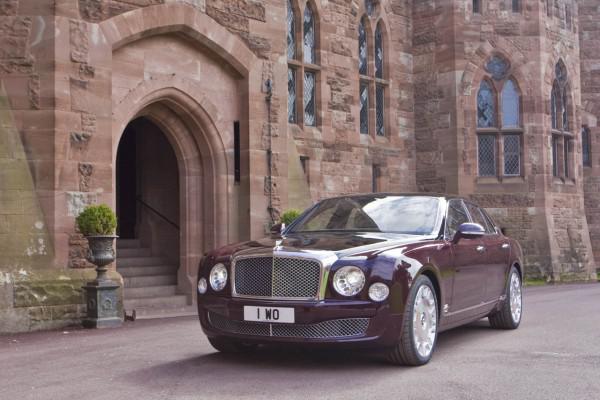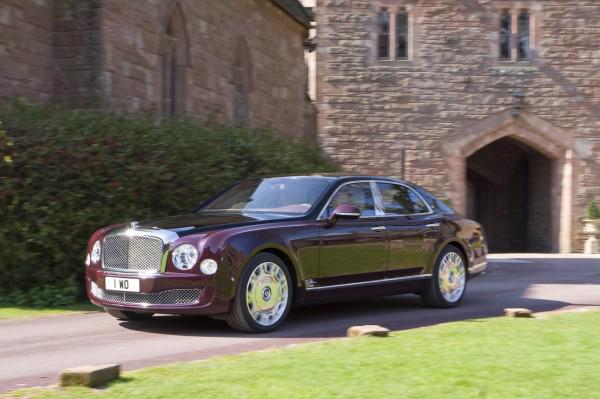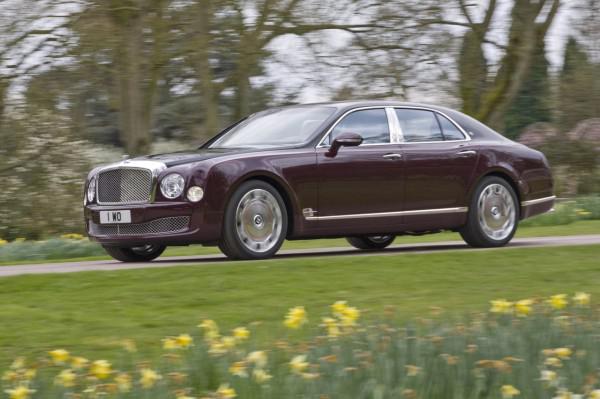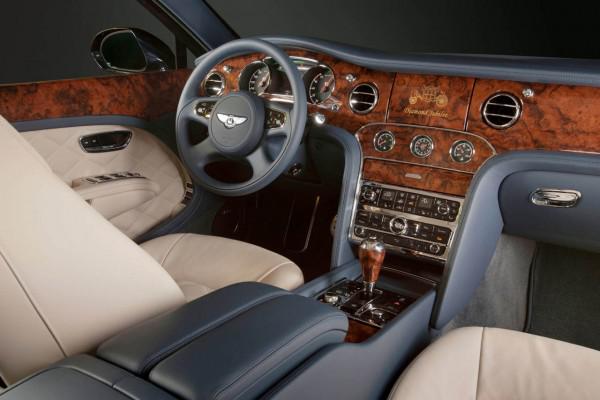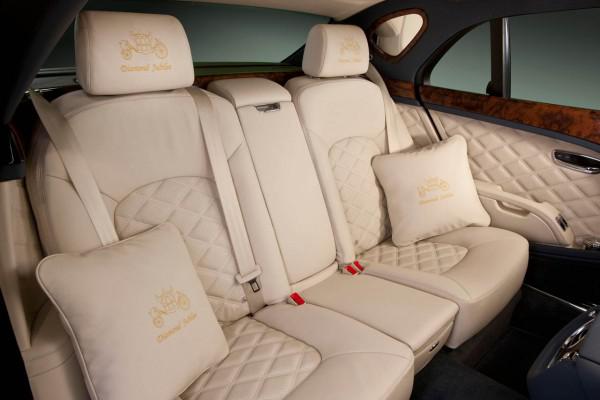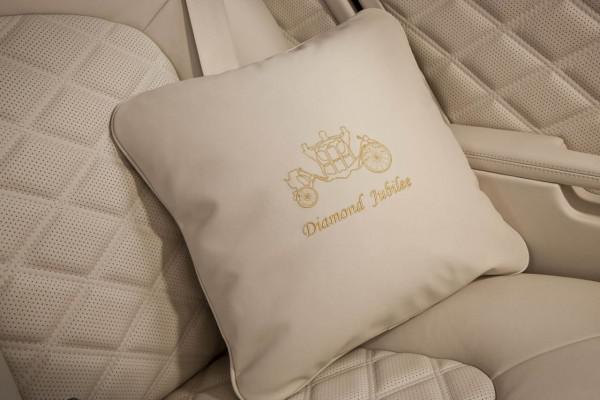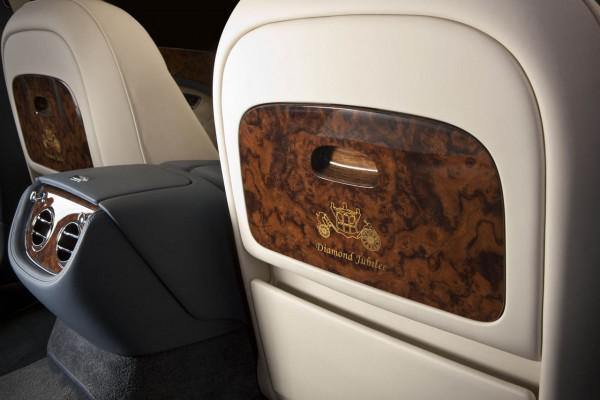 The fact that it is known, Ford will present their model Ford Ecosport a bundle, dubbed Titanium. Features - aluminum wheels 16-inch, chrome grille, and the bright red color of the body. Instead, LED-lights - Halogen optics. The five-seat crossover stuffed on the "most can not" all sorts of helpers for travel from ABS and airbags, to the voice control system and rear parking sensors. To list all of the available power plants in the lineup - it makes no sense (in stock, both gasoline and diesel units).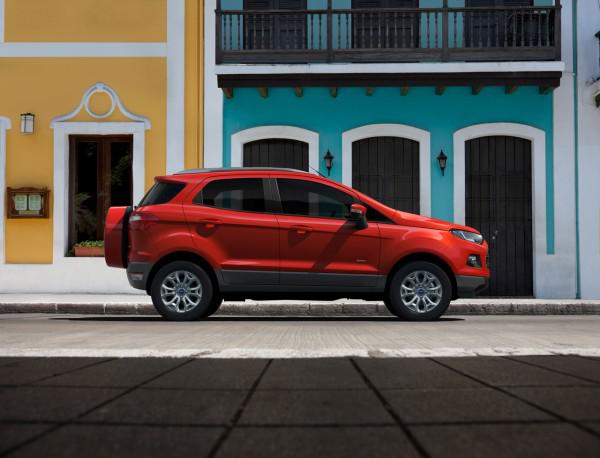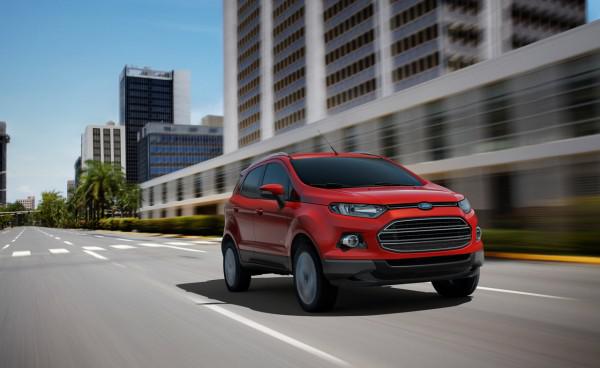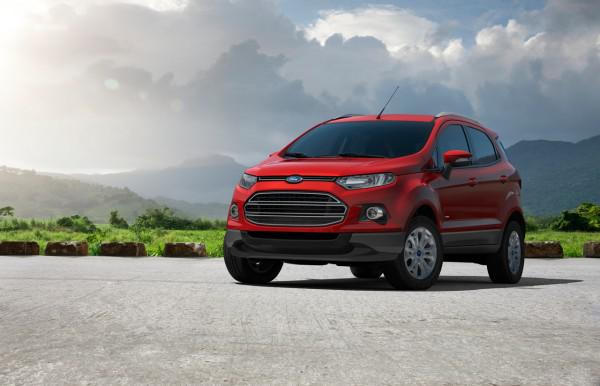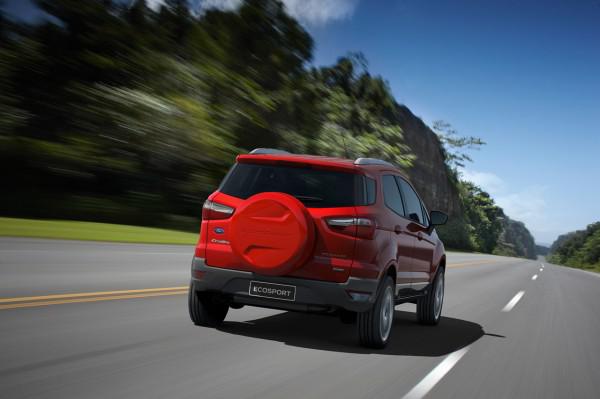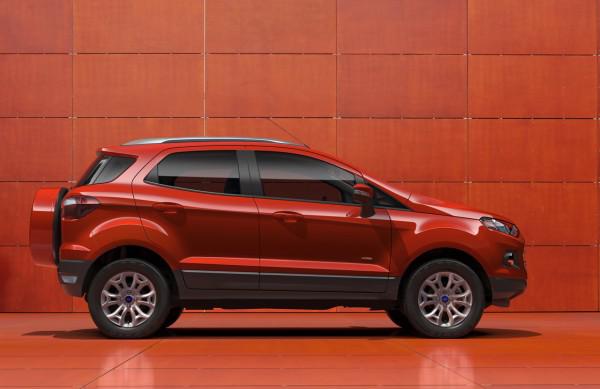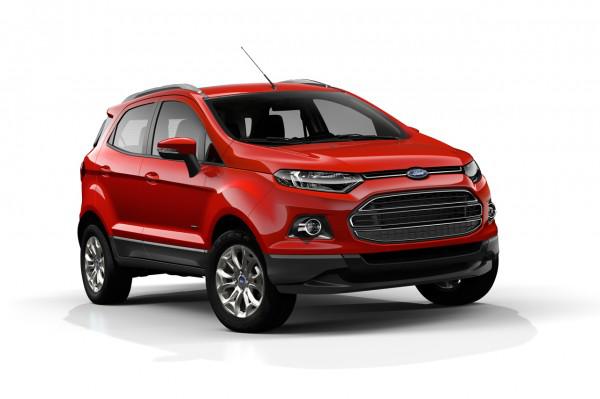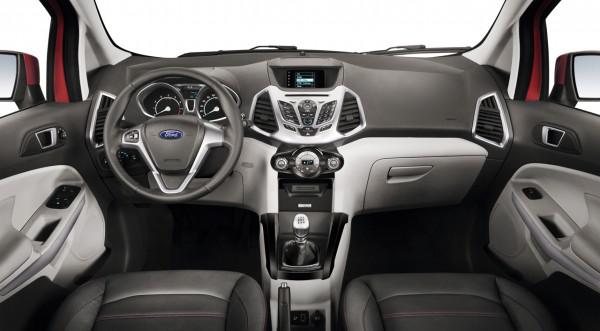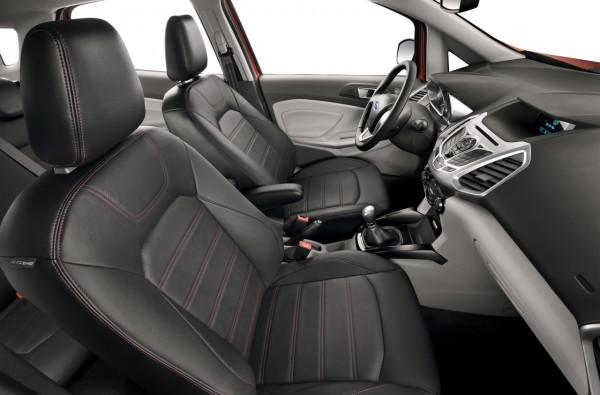 The Lamborghini still decided on the name of the new SUV. Meet, Lamborghini Uros. It is known that the new product is created on the same platform as the future competitors: Volkswagen Touareg, Porsche Cayenne and Q7 from Audi. Technical information about the quadruple SUV almost none. There is talk about the engine at 600 hp But no one knows of other details. Planned annual production of about three thousand cars, but only after four years and a cost of about $ 200 000.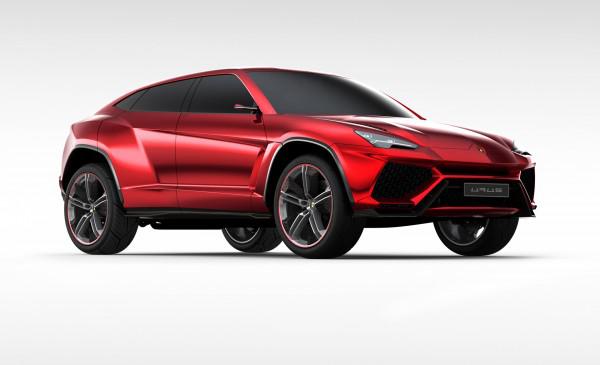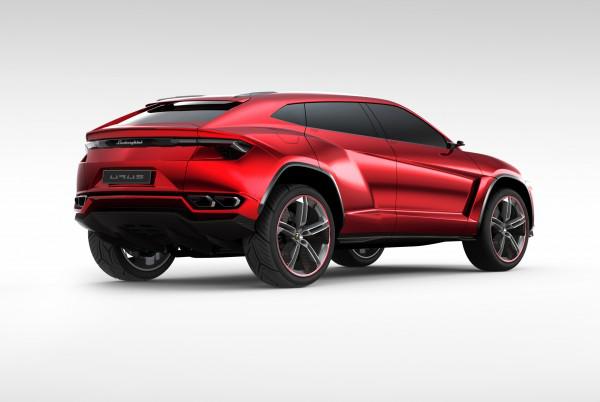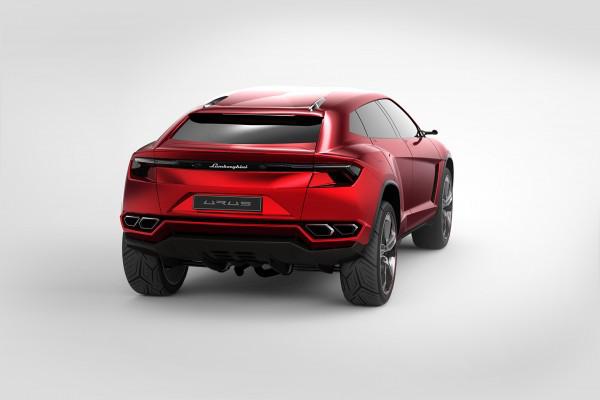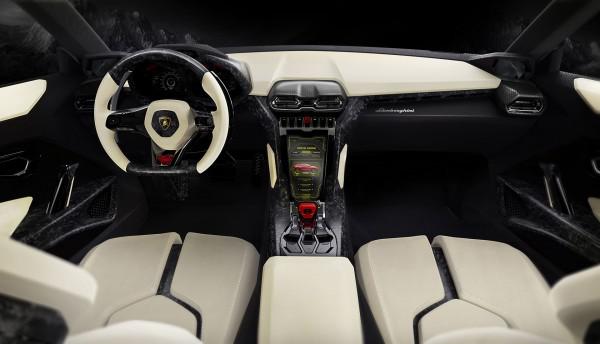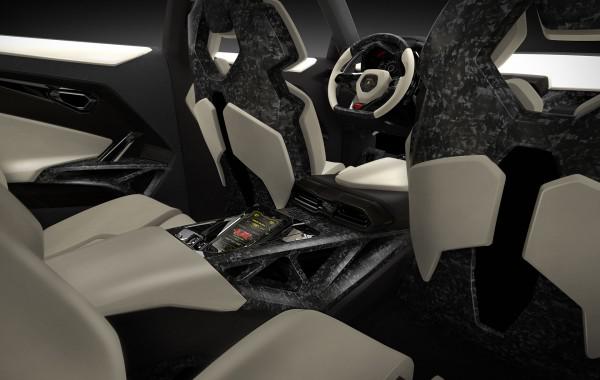 Very soon on the pages of our online magazine a detailed account of how the «Beijing Motor Show 2012".