If a casual run through all premiers and display, it may seem that here and talk about. However, on closer look, it becomes clear that this is not so. And Beijing has given us a few surprises.
Let's start with an integrated approach. Toyota has brought several new products and one exclusive. It is possible that very soon there will be in mass production followers brought the concept Dear Qin. The show car was shown in two versions - a hatchback and a sedan.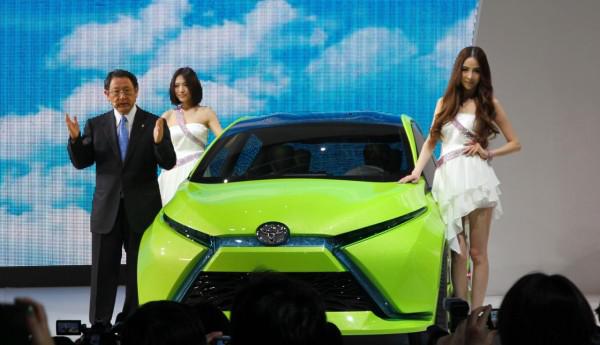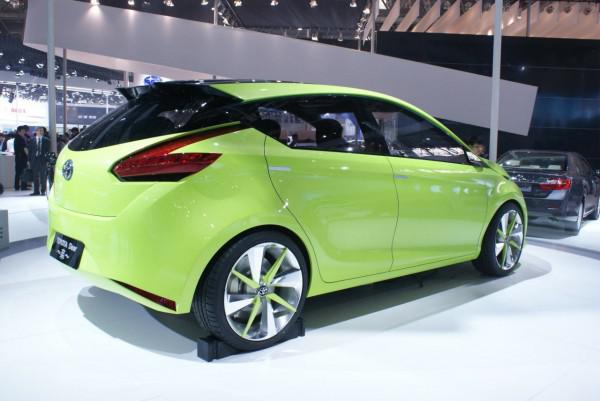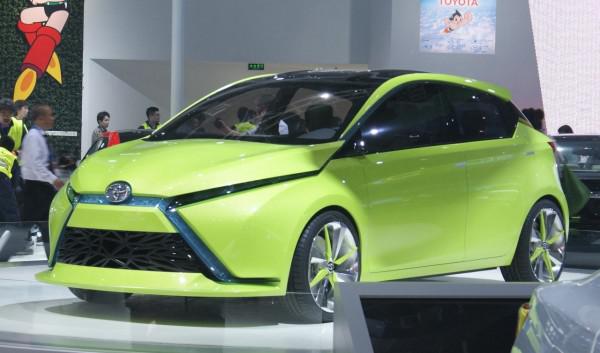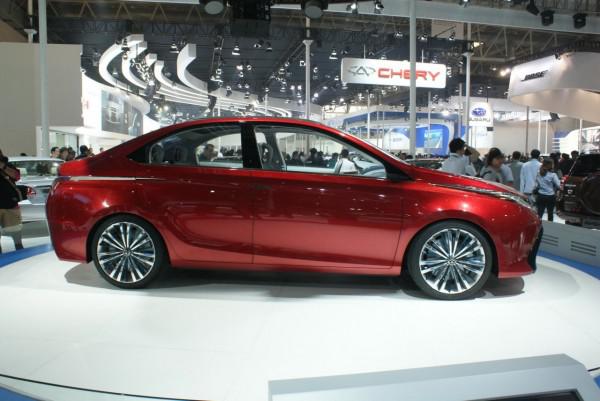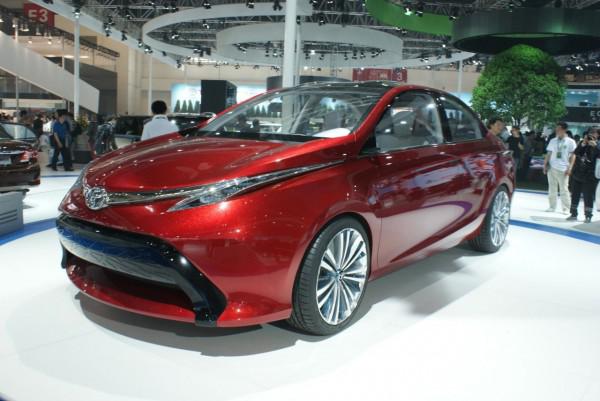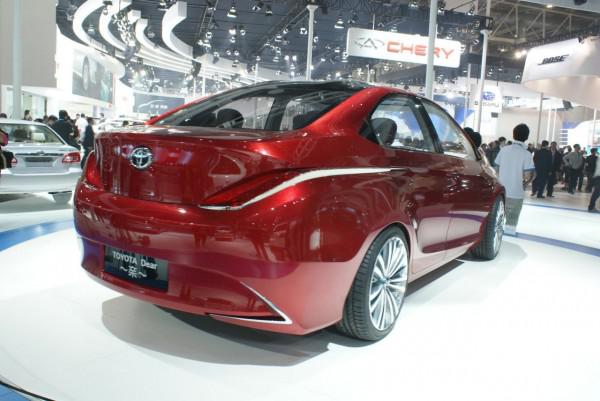 Exclusive four-door sedan was the Yundong Shuangqing. This hybrid was fully developed in China, and will also be sold exclusively in the country.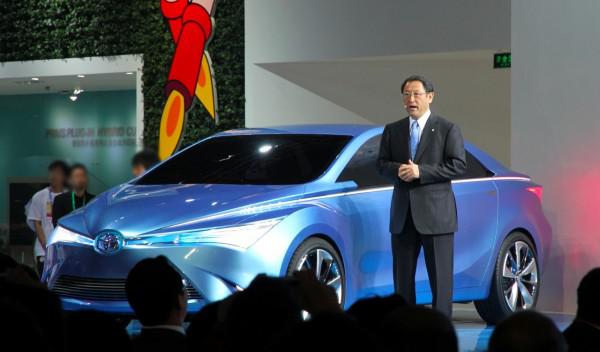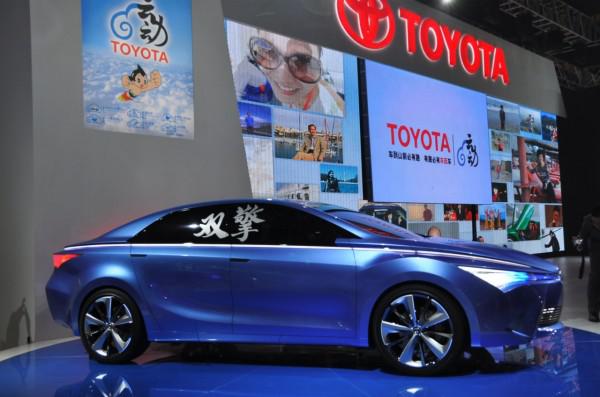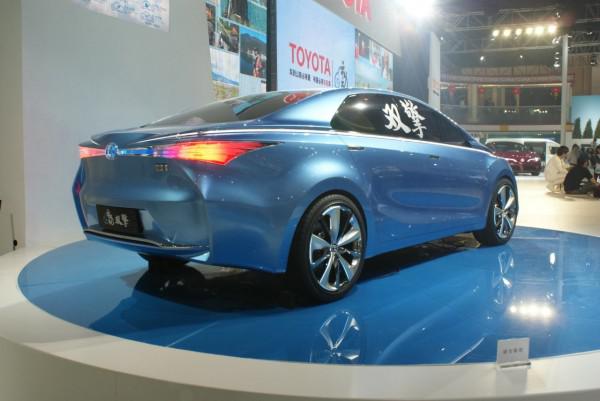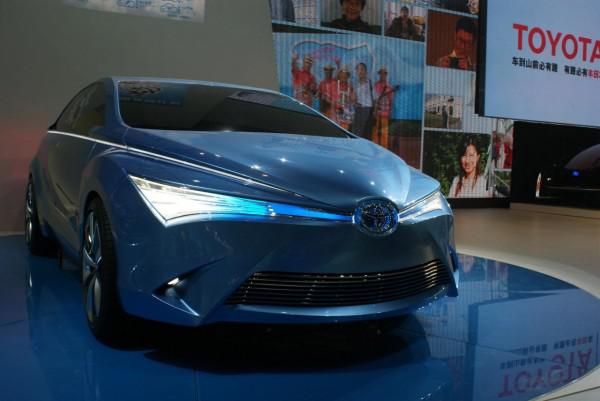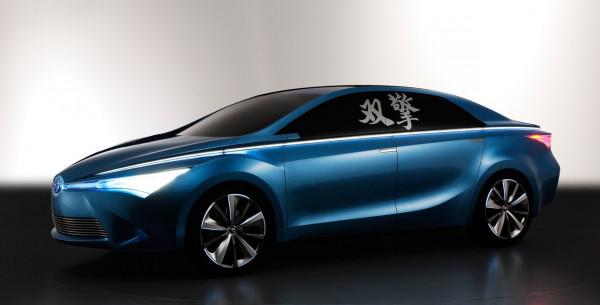 Another exclusive exhibition, however, is no longer geographic, became the concept of the group Chrysler - Jeep Wrangler Dragon. Auto timed to the Year of the Dragon on the Chinese calendar. In principle, a good thing is not the year of the goat or dog :) Under the hood of the SUV 284-horsepower, six-cylinder engine that produces a volume of 3, 6 liters. Design and interior you can afford to self-assess and :)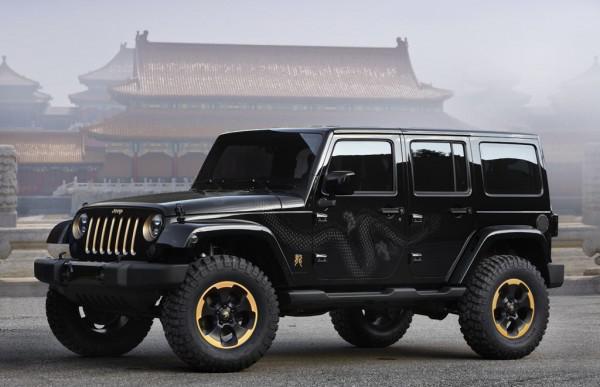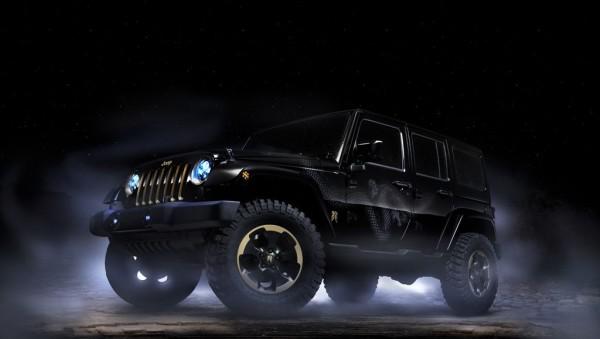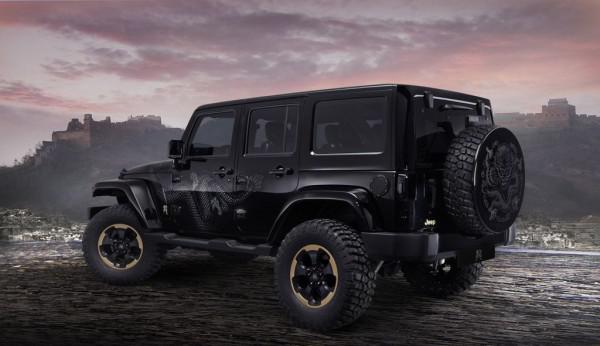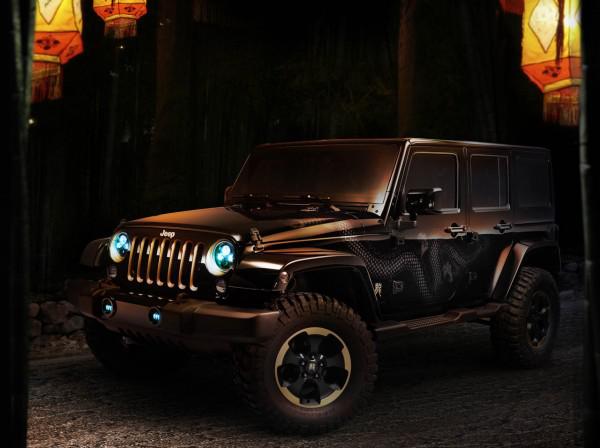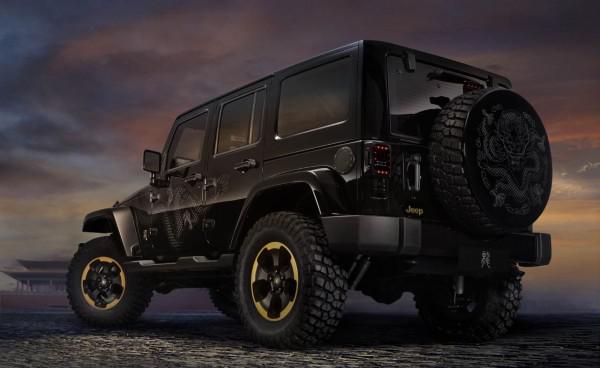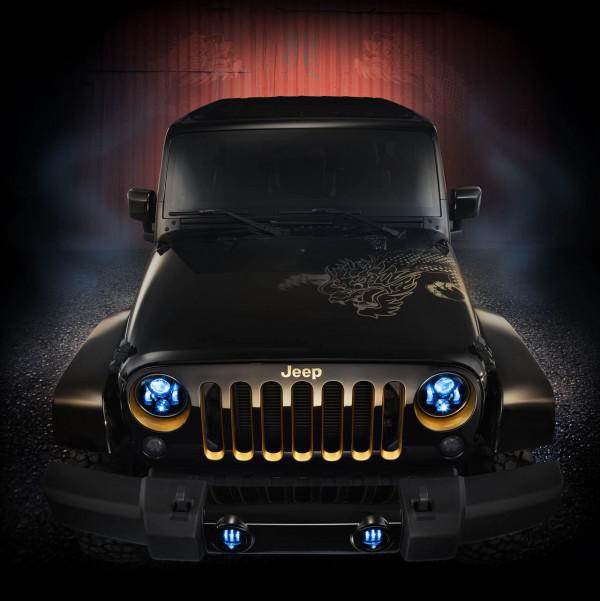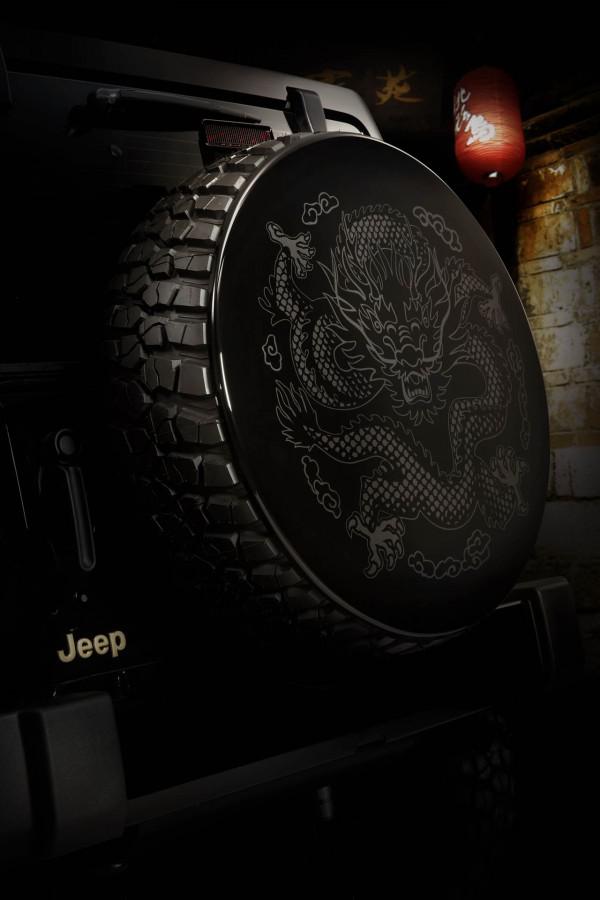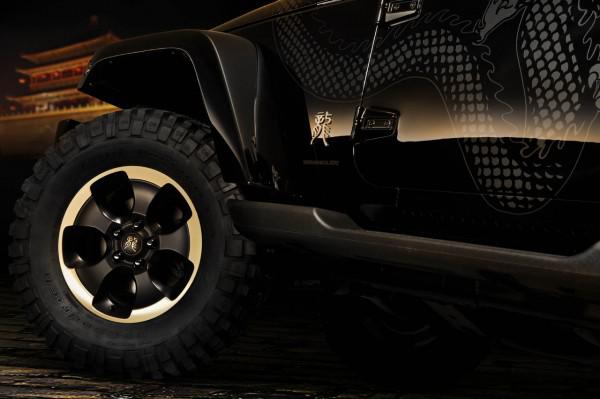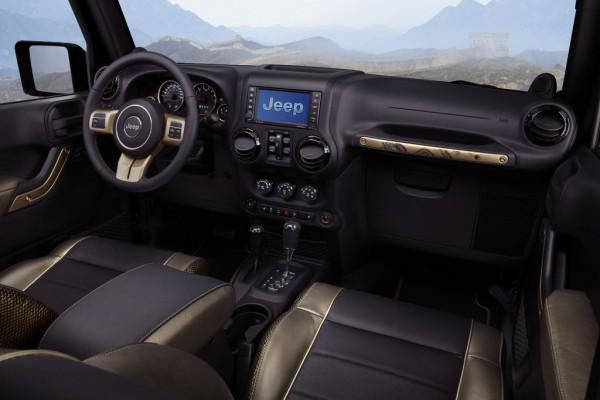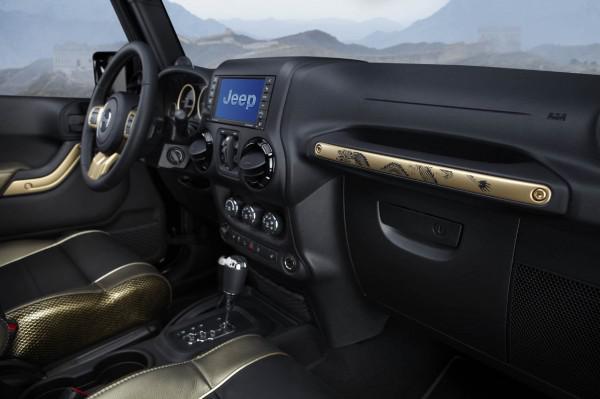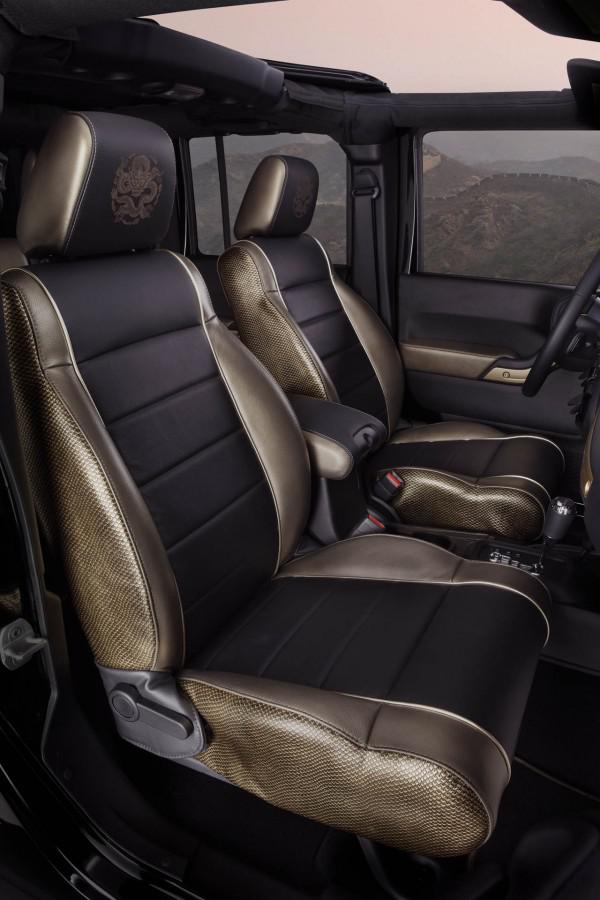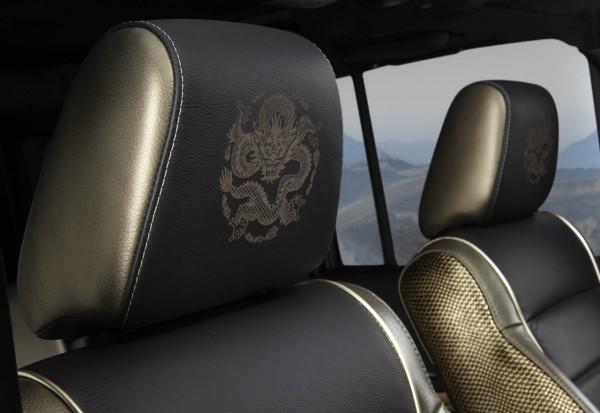 Concern is also presented the new concept of the Chrysler 300 Ruyi. It is clear that the automakers have experienced how interesting the Chinese market and how cars are popular premium and luxury. Hence the desire to show their capabilities in the form of upholstered leather and suede inside the cabin, steep drive, tinted glass, and other attributes of luxury. The engine with 6 cylinders and obhemom 3, 6 liters, which can give 292 HP, can also be attributed to such attributes.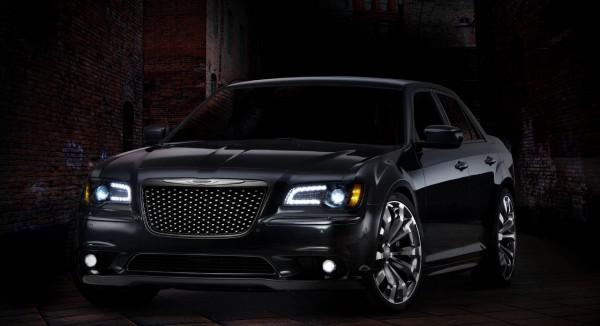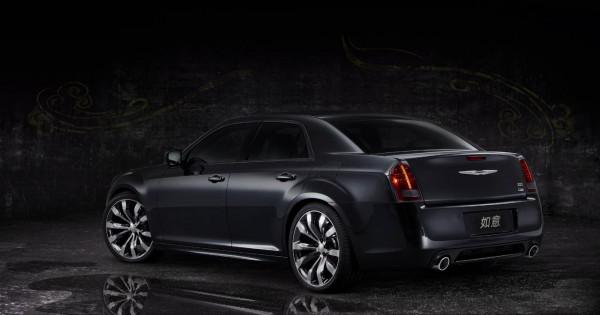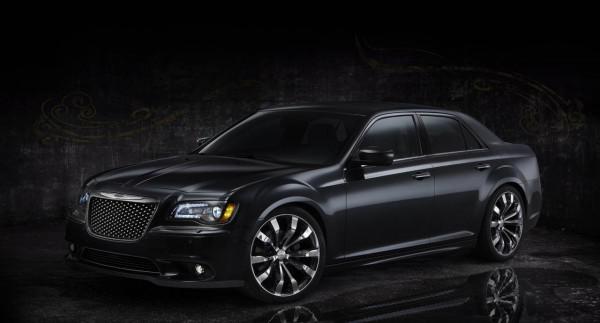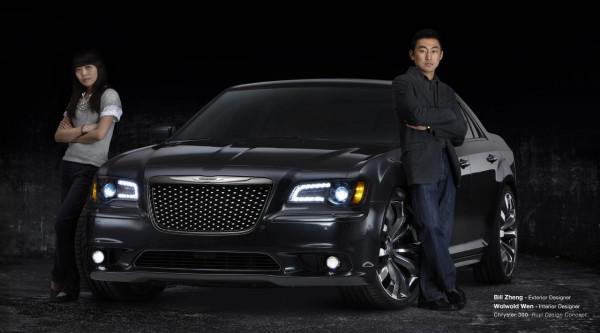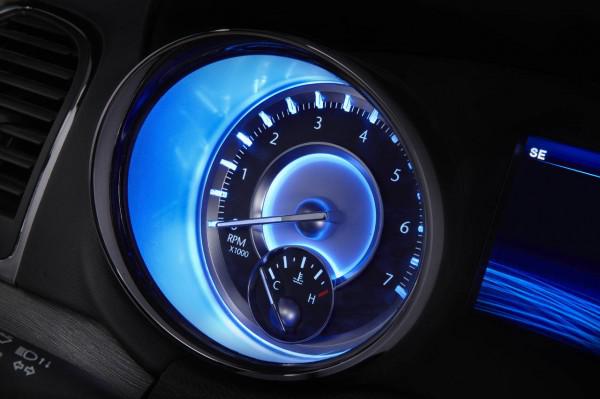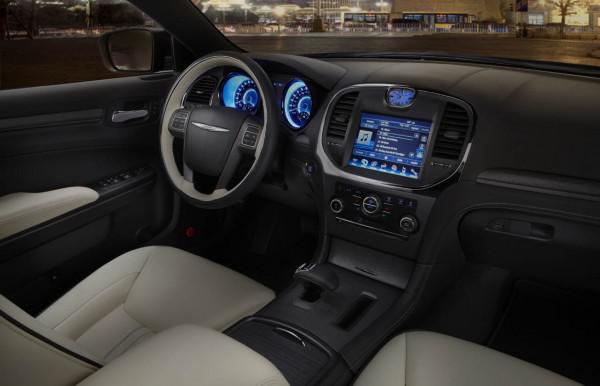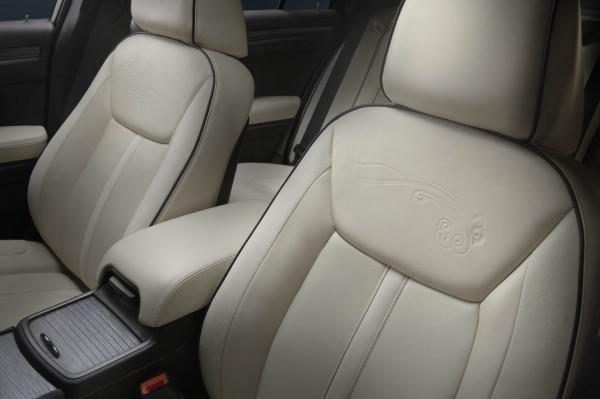 Well, the Japanese from Honda especially no ban to use the ideas of the dragon in their concepts. According to the developers of two new show car, Concept C and Concept S was created on the inspiration of seeing dragons. We hope they spoke of illustration and not hallucinating :) Details so far no - just look at the first C and then to S.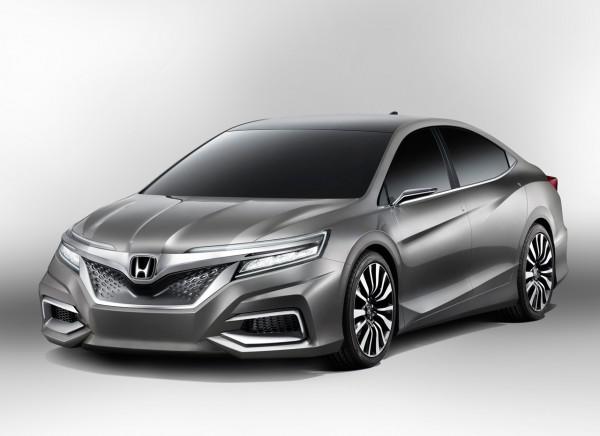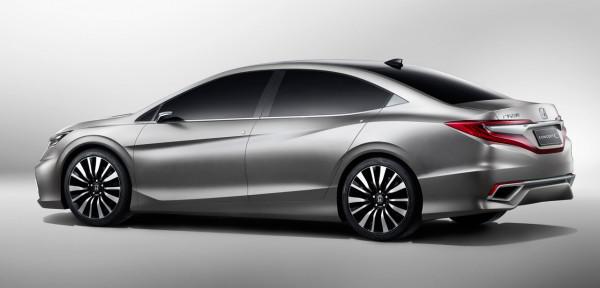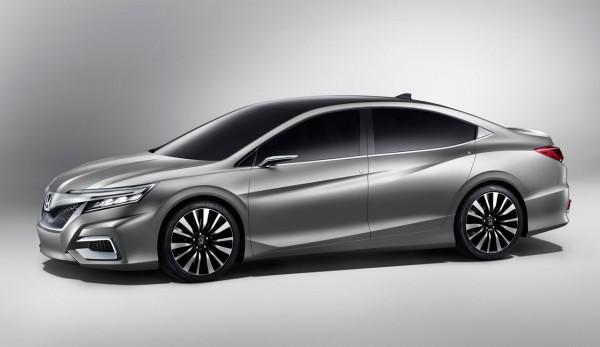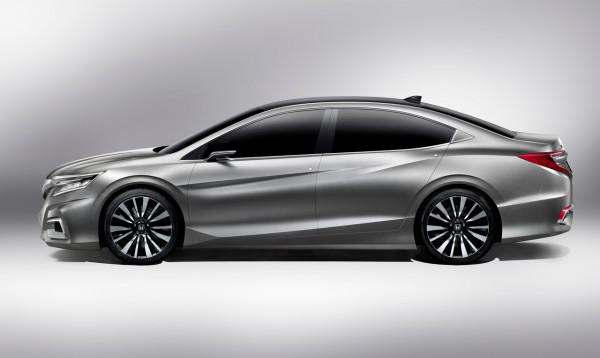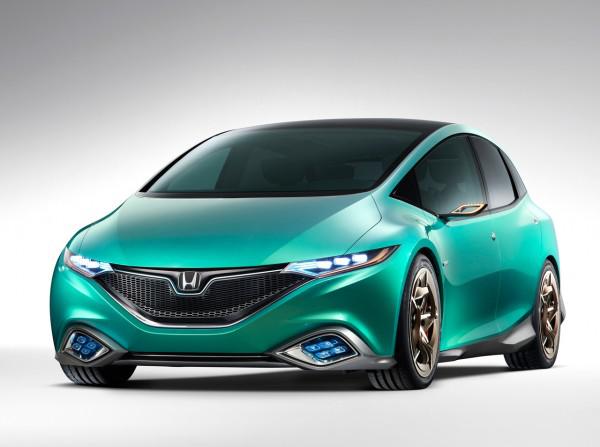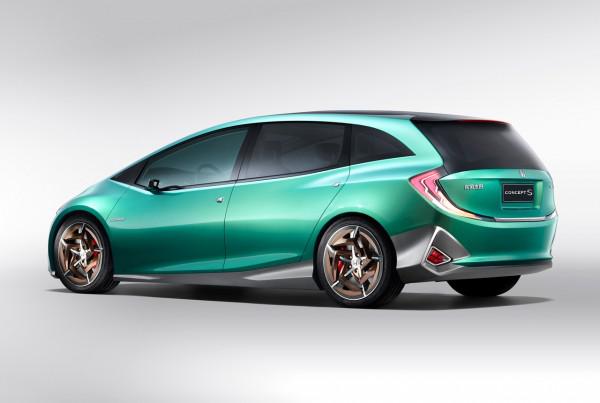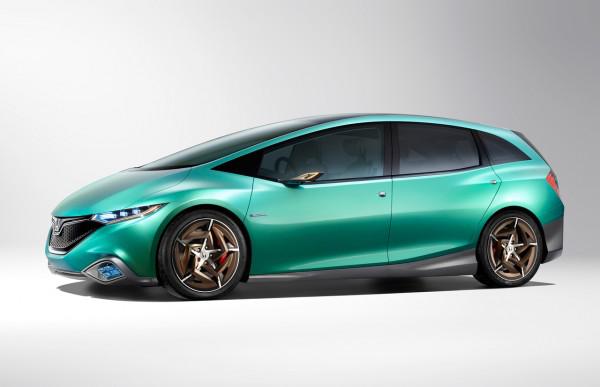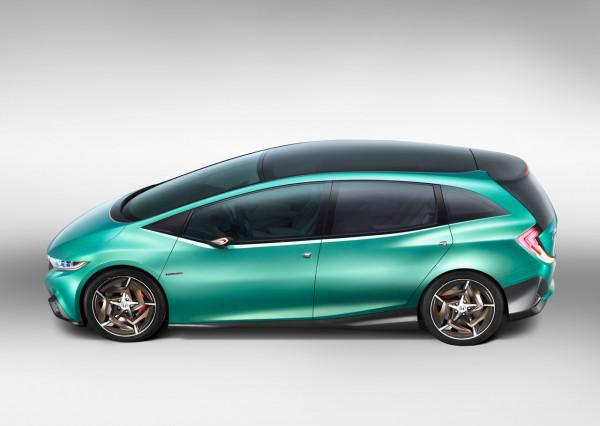 MG Motor presented at the Beijing Motor Show a new concept SUV, named Icon. We hope this name only claim to greatness and nothing more. Serial convex pattern can take place in two years. At the moment, the concept poltoralitrovy petrol engine with 4 cylinders and 135-th "horses." All four individual seats and two rear can be folded to increase luggage.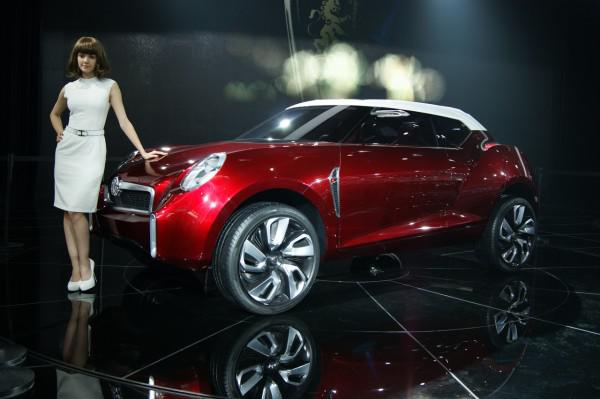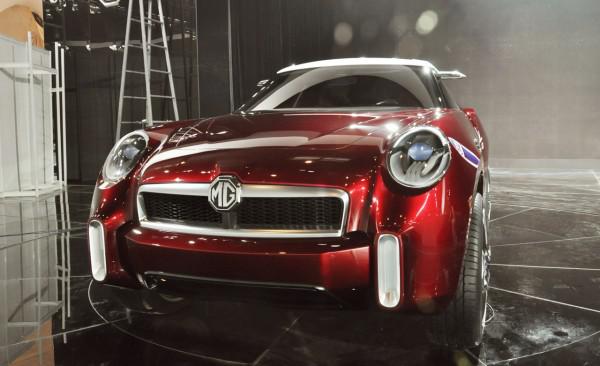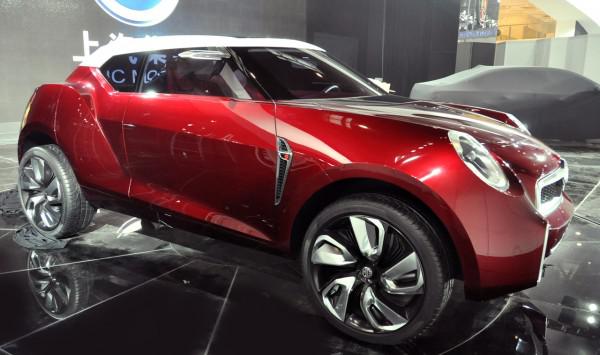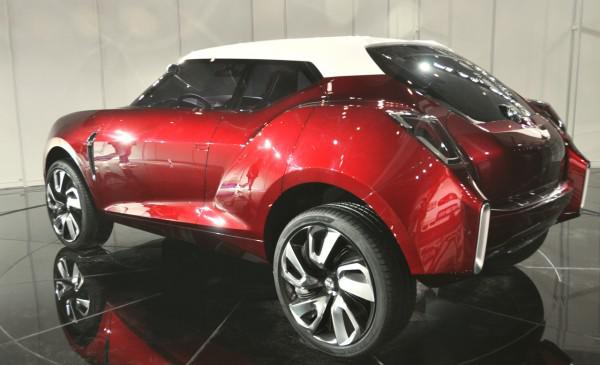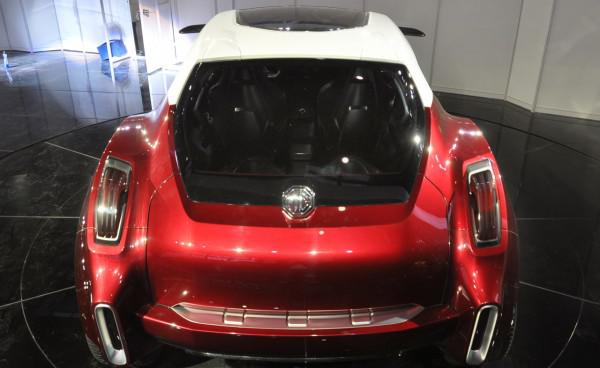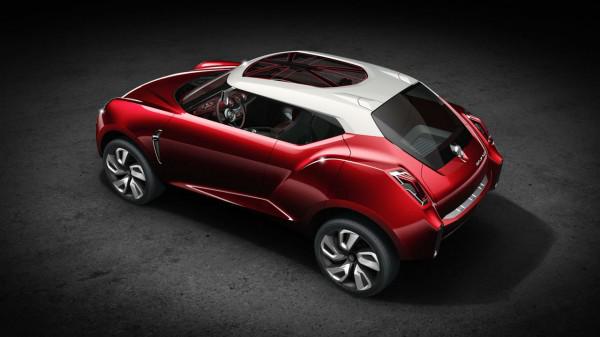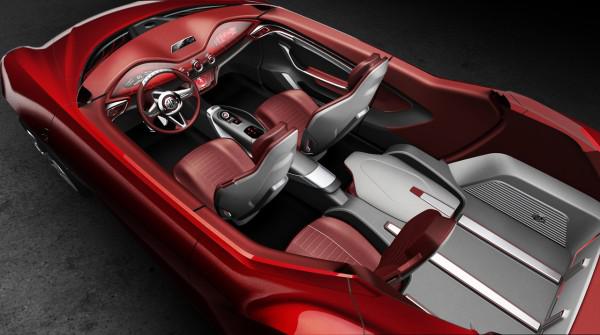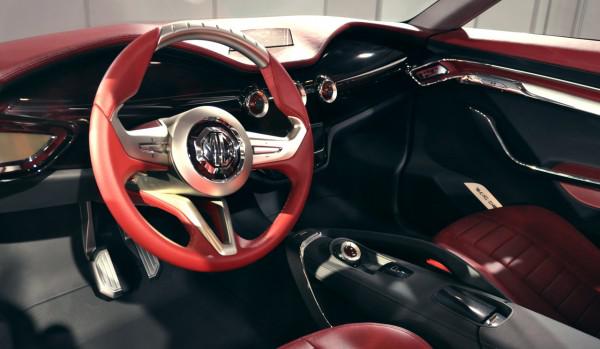 This is all. Tomorrow the Prime Minister read the review for more demanding car motorists. First and foremost, we are talking about cars, for which the owners, the price is always in the last place.