Today we offer you to go for a hundred years in the past. However, before that, to still have to move to North America. And to be absolutely accurate, then into the United States of America.
Auto racing in Laurel, Maryland, July 11, 1925.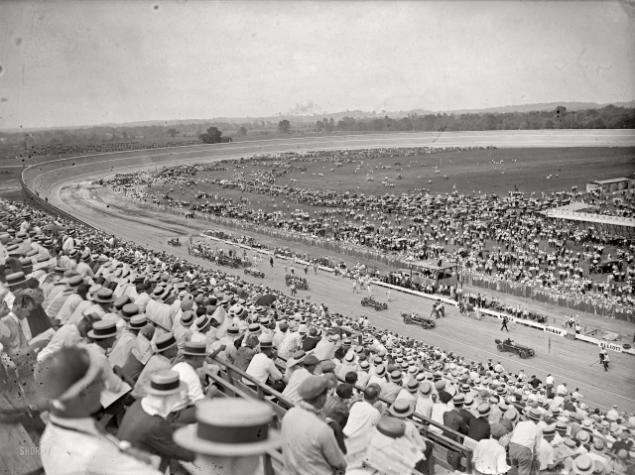 Baseball game on «Griffith Stadium», Washington, 1925.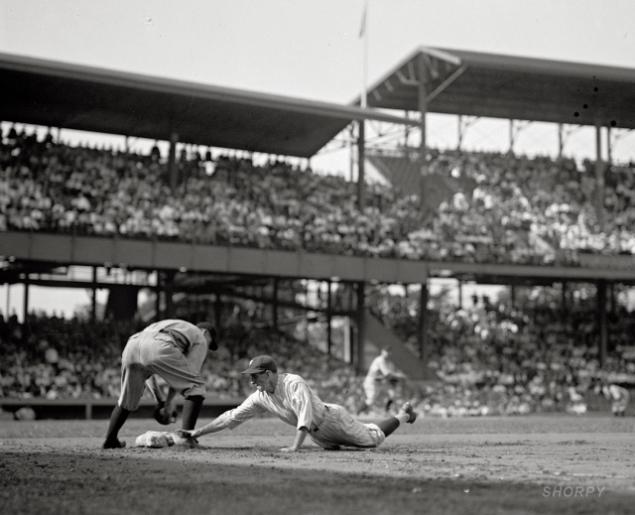 American Football. Match Students League in Washington, November 3, 1923.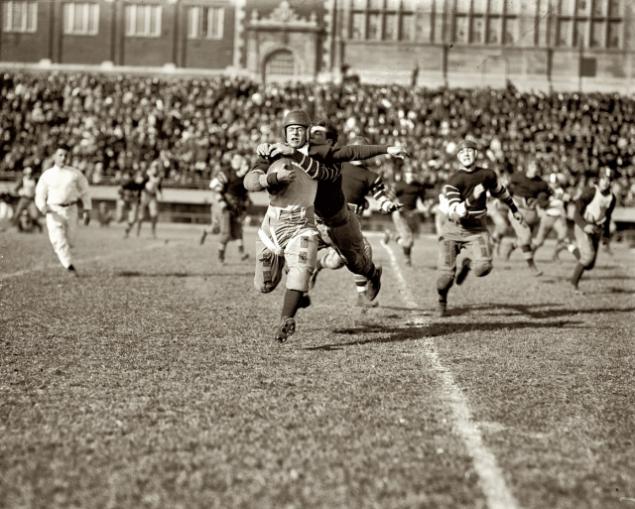 Shooting competition among women, 10 November 1922.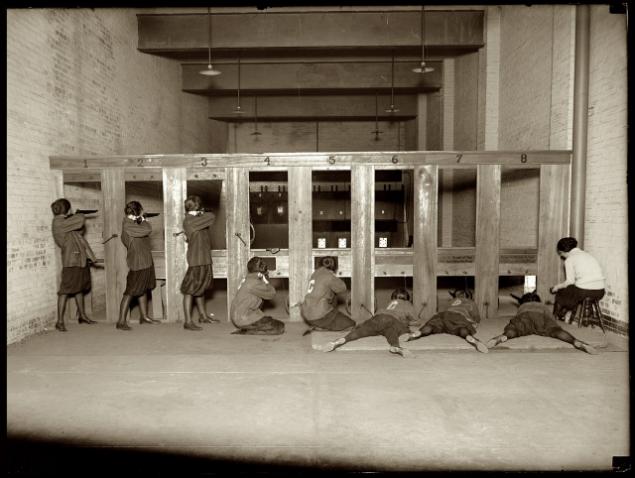 Auto racing in Rockville, Maryland, August 25, 1923.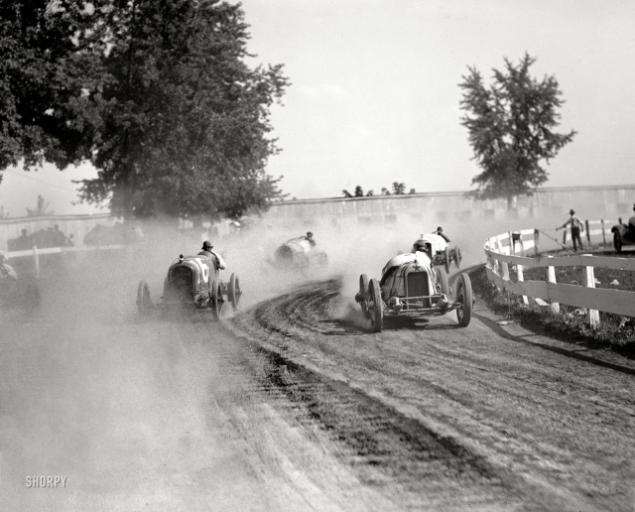 Master rodeo Jag Reynolds shows her skills on a chair that stands on the roof of a furniture store in Washington, DC, 1917.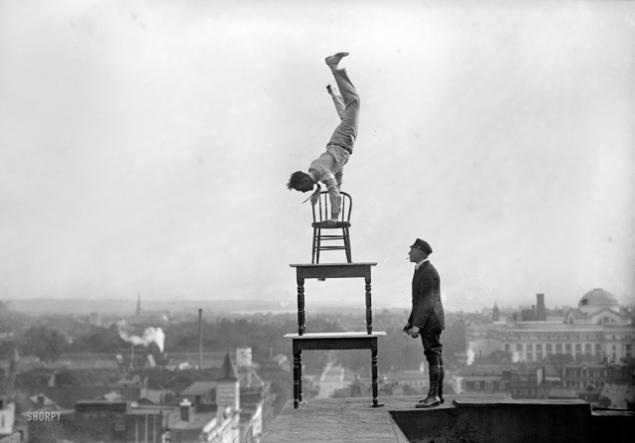 Ralph Coffin speaks at a show in Washington, DC, 1916.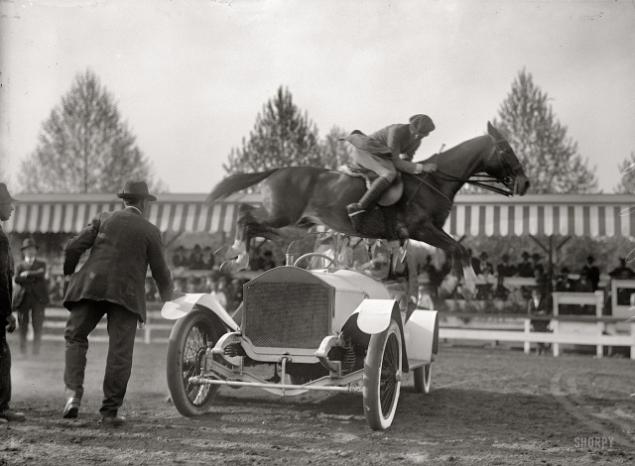 Rare photos. Helen Kazenarek girl beysolistka, New York, 1918.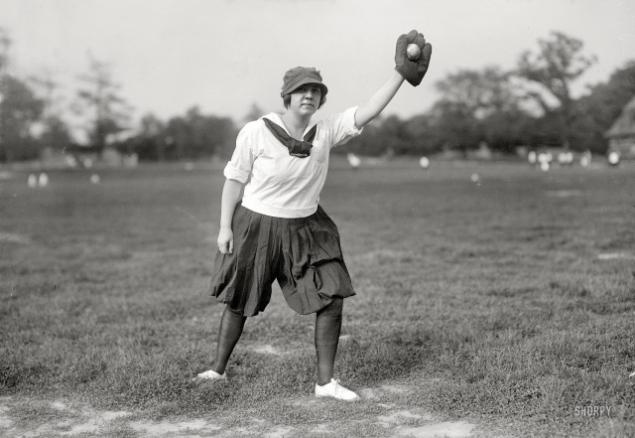 Columbia University. Basketball, 1908.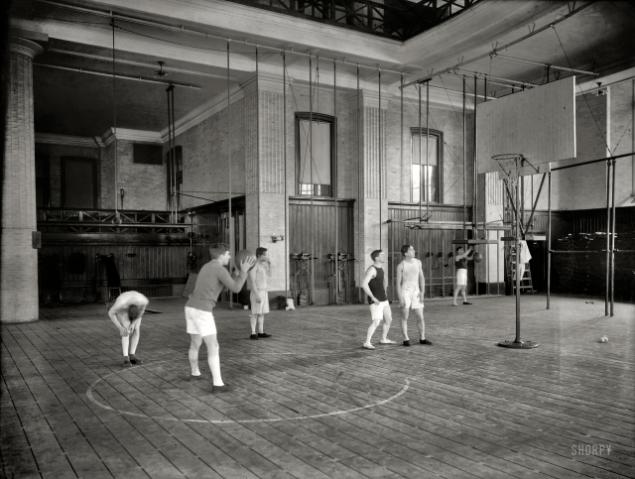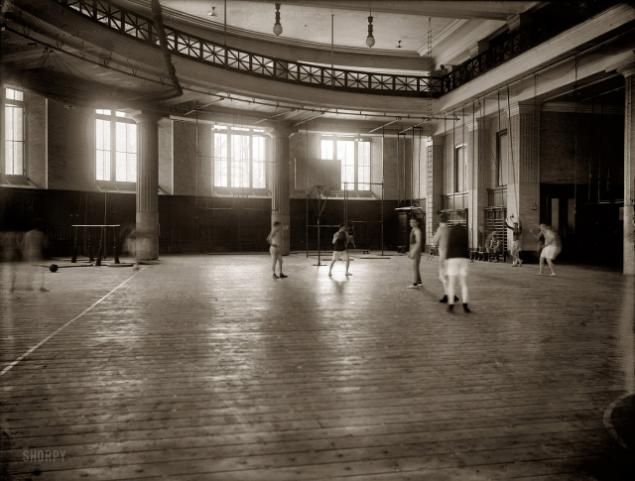 Bodybuilder and wrestler Sam Kramer, New York, 1908.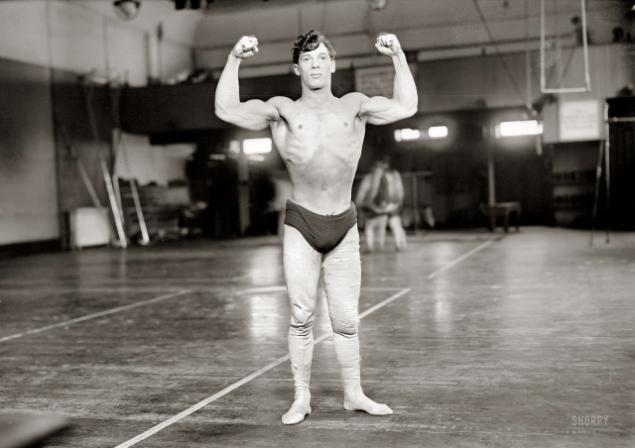 Evening boxing match on the territory of «Walter Reed Hospital», Washington, 1919.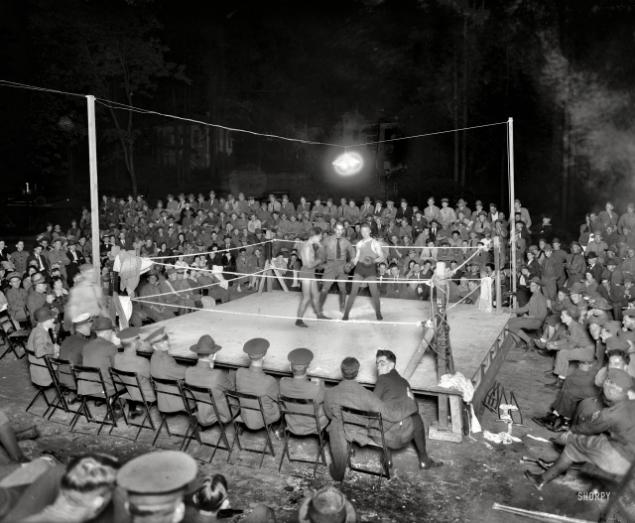 Match pushball at the central stadium of Washington, 1923.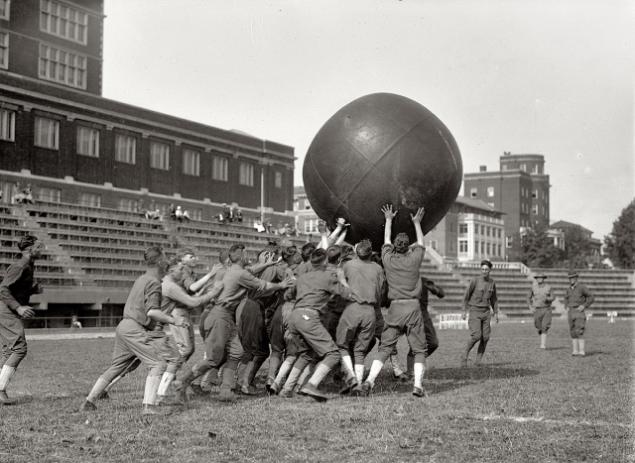 Rowers training college in central Washington, March 25, 1295.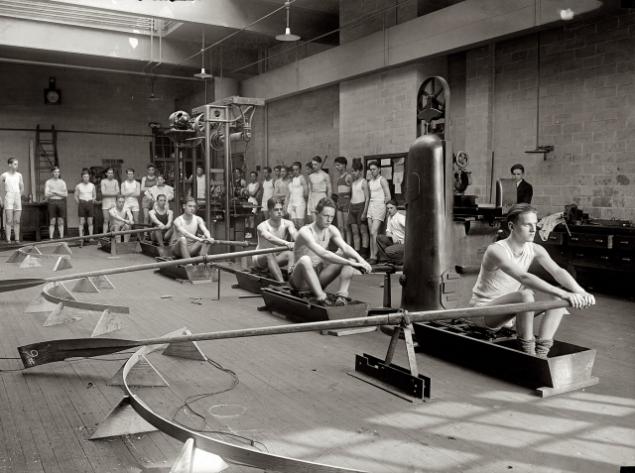 Fencers College «Western High», Washington, May 14, 1925.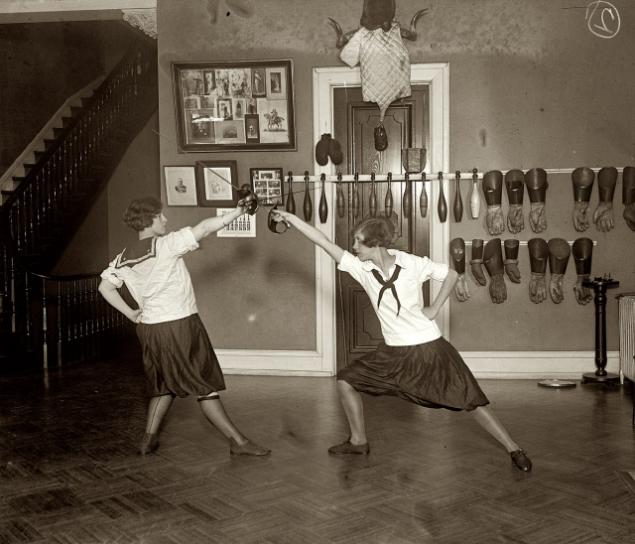 Pause before the next round of a boxing match, Oregon, 1901.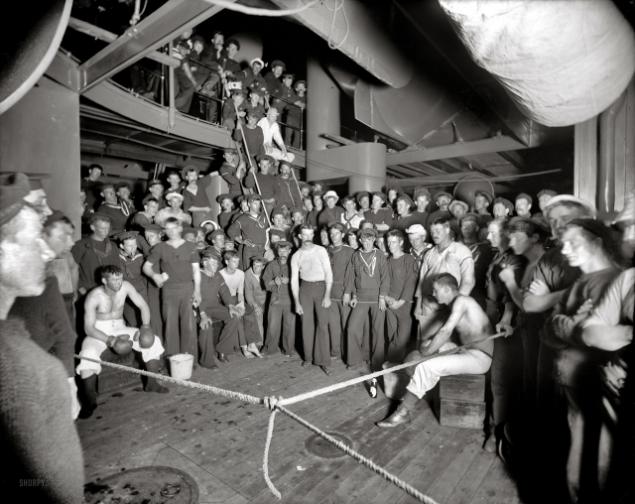 The team of rowers "Harvard" in 1915.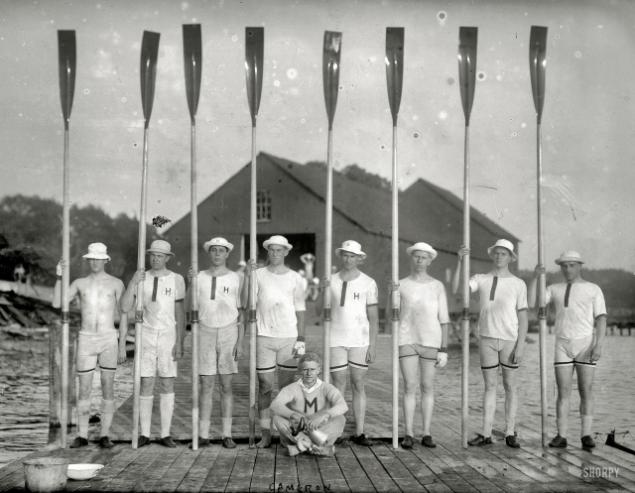 Golf Tournament at Bretton Woods, Maryland, in 1901.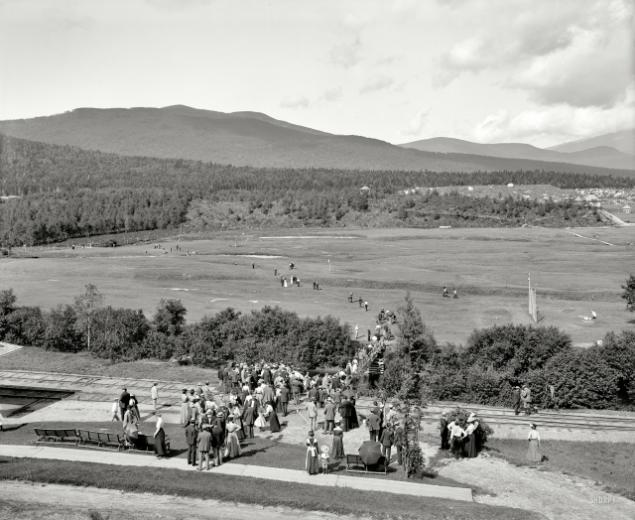 Legendary baseball «New York Yankees» Babe Ruth (left) and coach «San Francisco Giants», John McGraw, match day of their teams, in 1923.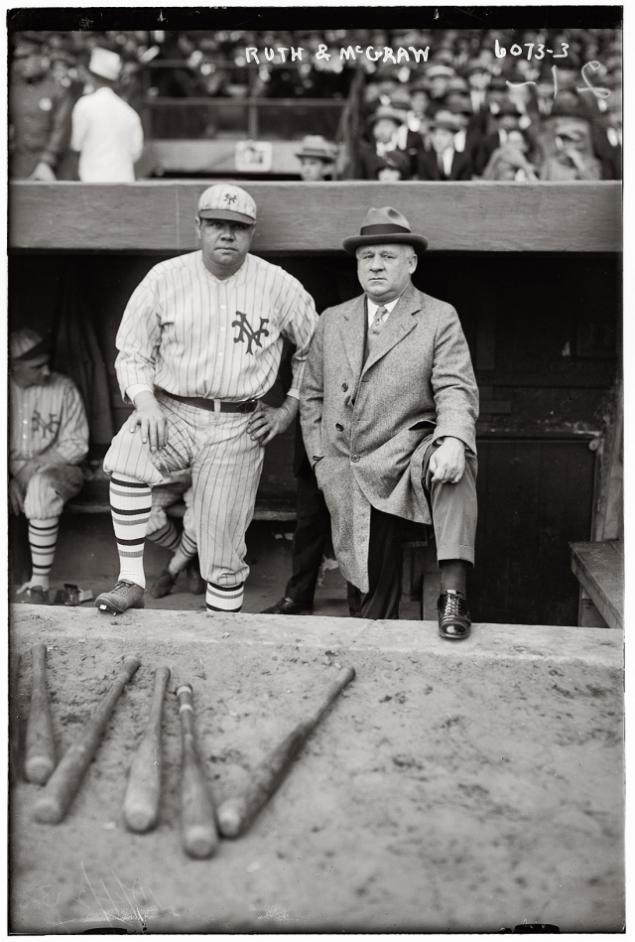 Pool «Balch School», Detroit, 1922.
Store sports equipment and clothing, Washington, 1921.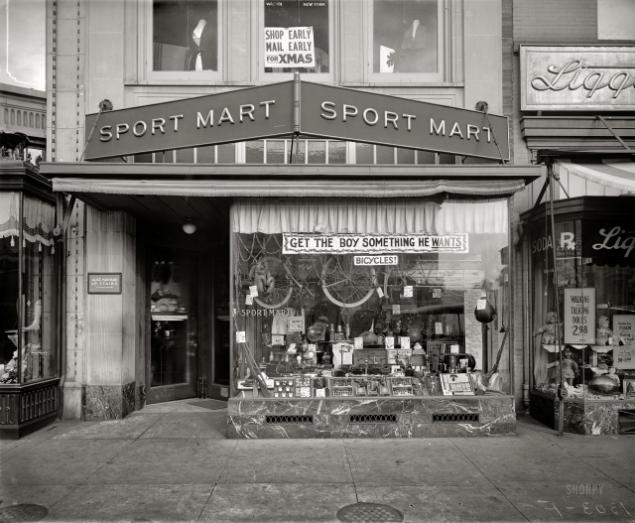 Louis Chevrolet and his mechanic in his «Frontenac» track «Sheepshead Bay Speedway», Brooklyn, New York, June 1, 1918.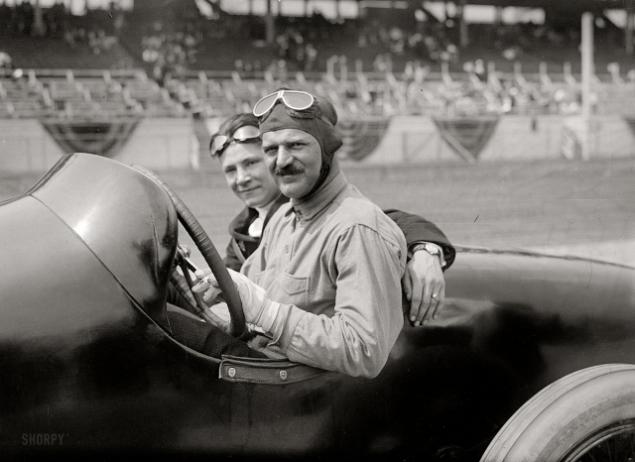 American football match between the sailors and students in Annapolis, Maryland, October 21, 1922.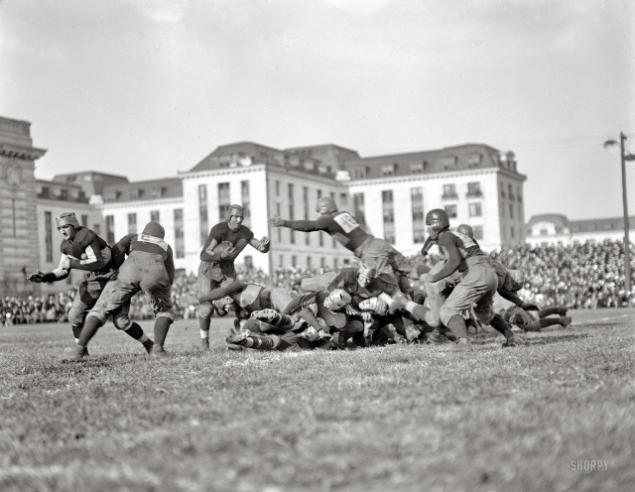 Team gymnasts «Woodberry Forest», Orange, Virginia, in 1910.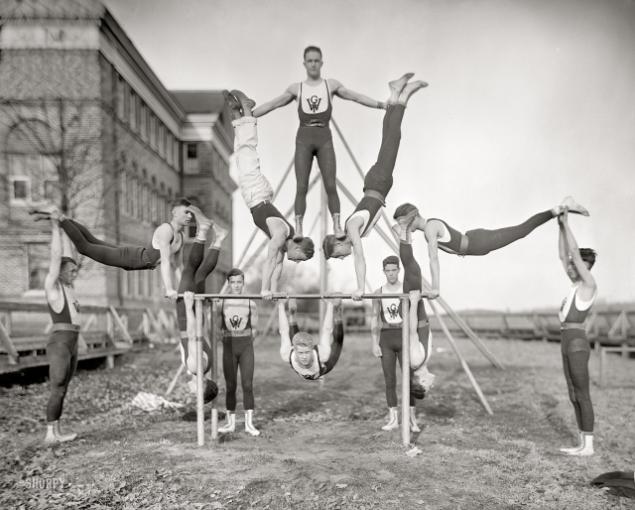 At the end of the third game of the World Series of American football between «Philadelphia Athletics» and «New York Giants», October 9, 1913. Stadium «Polo Grounds», New York.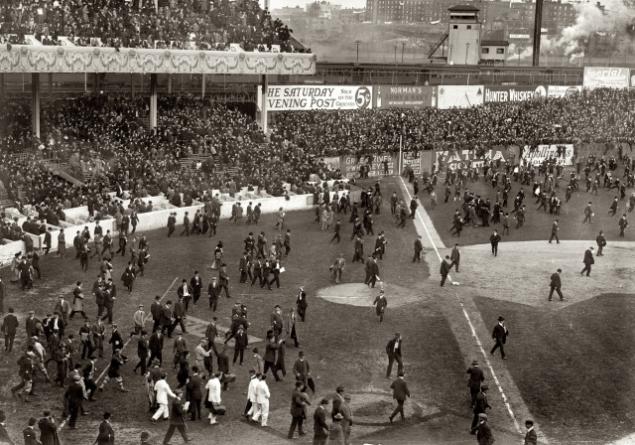 Golf in Ormond, Florida, in 1910.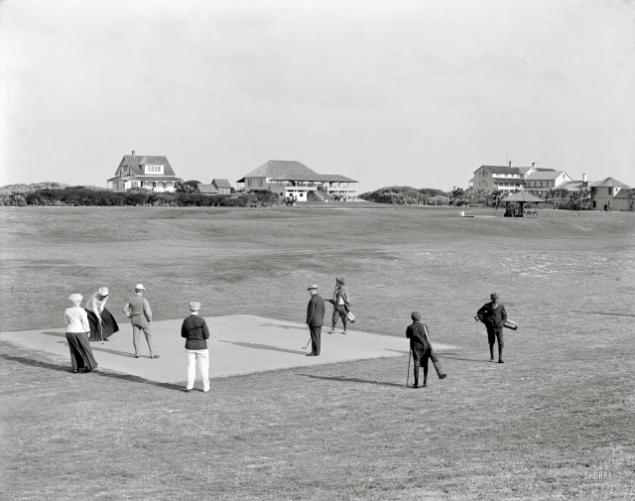 Girls basketball team «Friends School», Washington, 1917.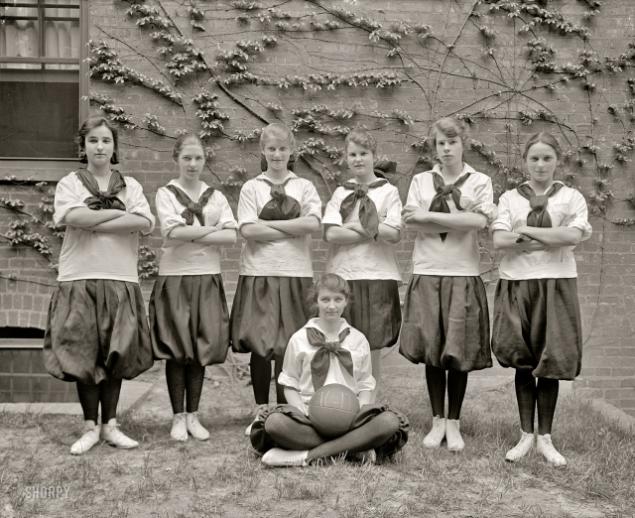 Moto team, Washington, July 1915.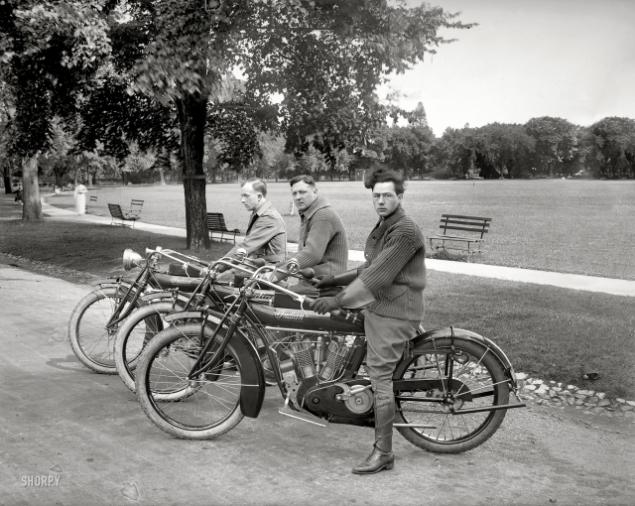 Windsurfing in Ormond, Florida, in 1900.