We continue the story about the exhibition «Consumer Electronics Show 2013," which is already coming to an end in the US Las Vegas. In today's material will talk about all sorts of gadgets and TVs.
Let's start with the world's first curved OLED-TV.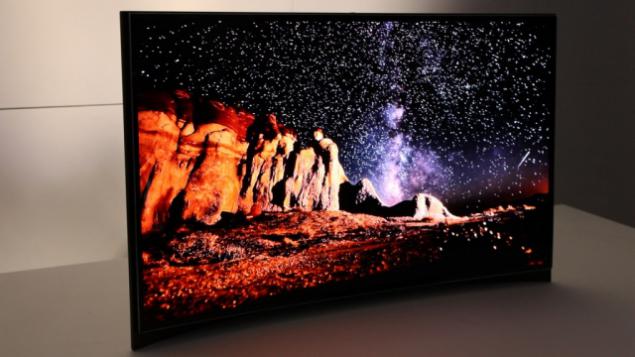 His Las Vegas has brought the company Samsung. The manufacturer claims that these televisions allows for more realistic to plunge into any image, because the angle of view of the screens is the same at any point.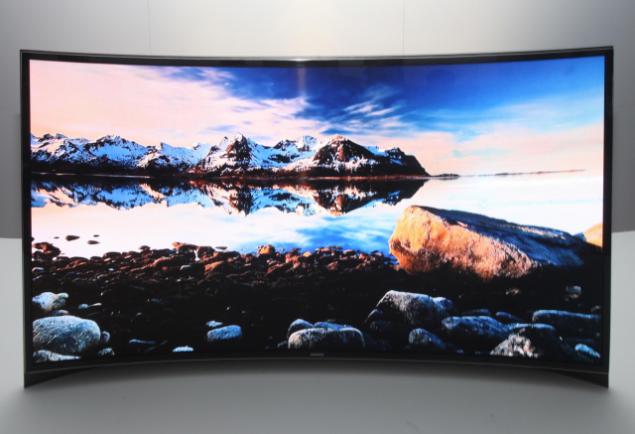 The cost of these TVs is still unknown.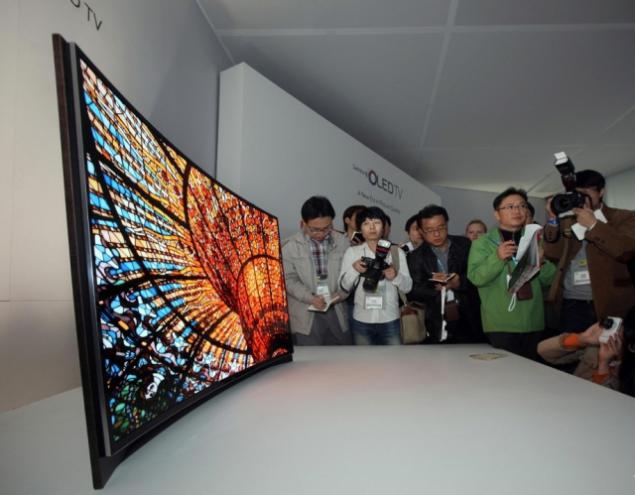 Still, Samsung presented a massive TV with a diagonal of 85 inches. UN85S9000 UHD TV - this is the name the model. Smart TV with support for Ultra HD and stereoscopic image can be synchronized with other "smart" appliances and Samsung will notify you of the end of the wash or help set up the thermostat. Cost is also not yet known.
85 inches is not the limit, decided to Chinese from TCL and demonstrated on «CES 2013" TV with multi-touch support 3D, Ultra HD, and a lot more then.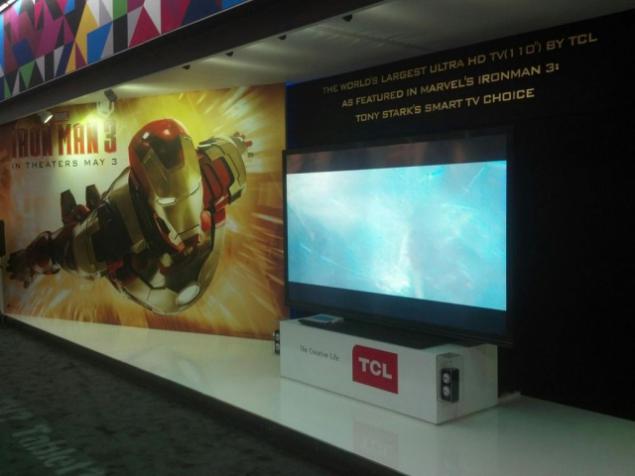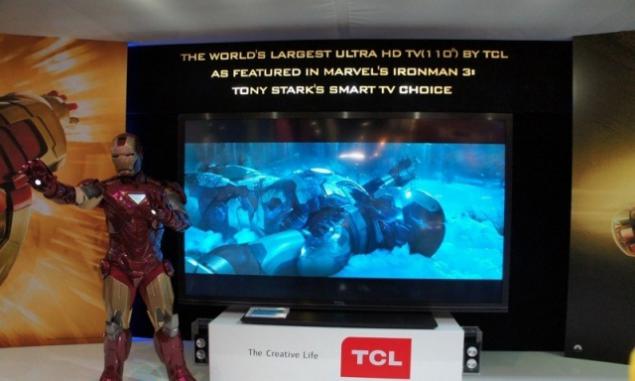 Let us turn to smartphones. Sony has introduced two new products that will become flagships - Xperia Z and Xperia ZL, whose display is 5 inches.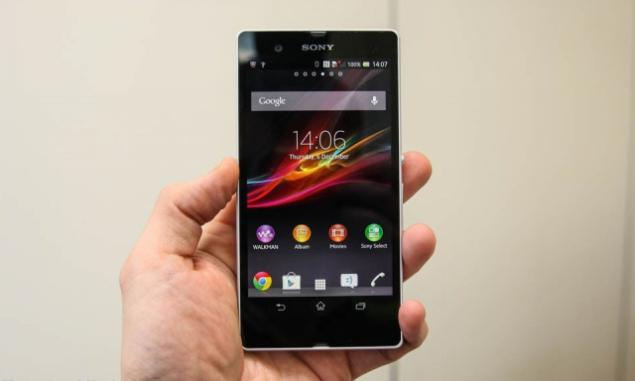 Available in both: touch capacitive screen with Full HD resolution of 1080p and a very durable glass, 4-core processor, 2GB of "RAM", up to 16 GB of flash memory, plus a slot for MicroSD 9do 32GB), the main chamber 13, 1 megapixel with autofocus and LED flash, front camera for 2, 2 megapixels and a large number of all necessary.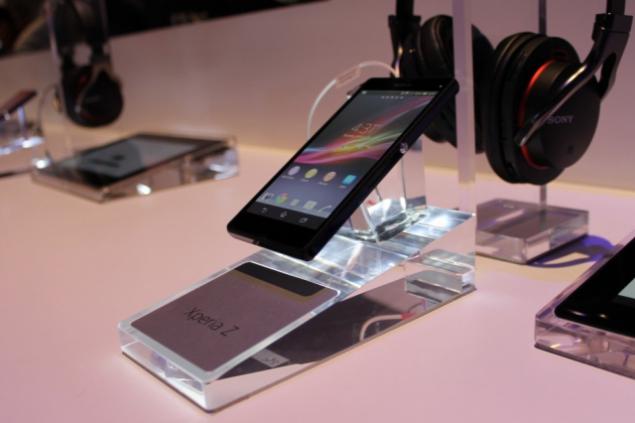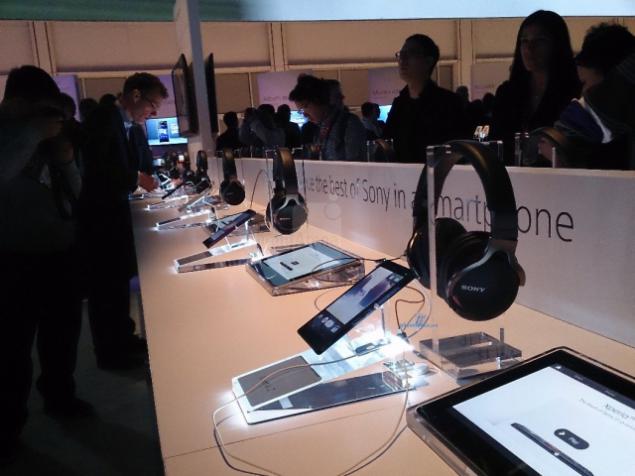 Almost completely similar product presented China's Huawei. With the exception of small parts, the type of a weaker front camera (1, 3 megapixels) and built-in memory of 32 GB which can not be increased by anything, etc. However, you know that the price will be much more pleasant than that of counterparts :)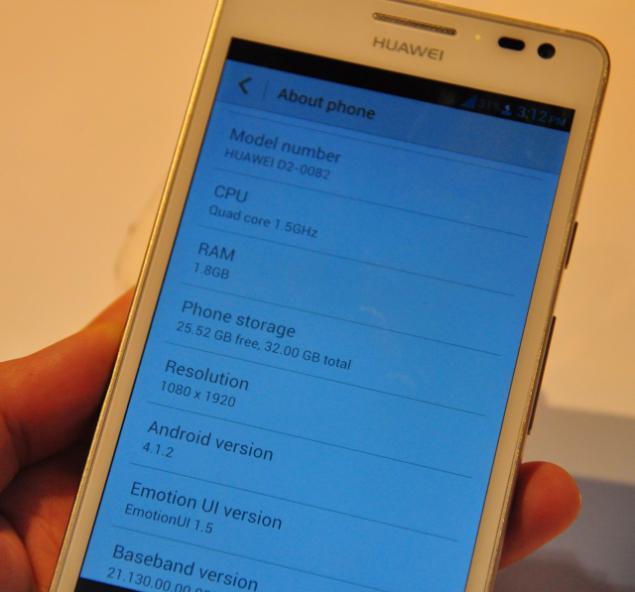 The latest smartphone this review becomes Lenovo K900. It is based on the Intel Atom processor with 2-core chip, 2 GB of "RAM" flash memory of 16 GB. The display at the flagship will be a bit more than the competition - 5, 5 inches.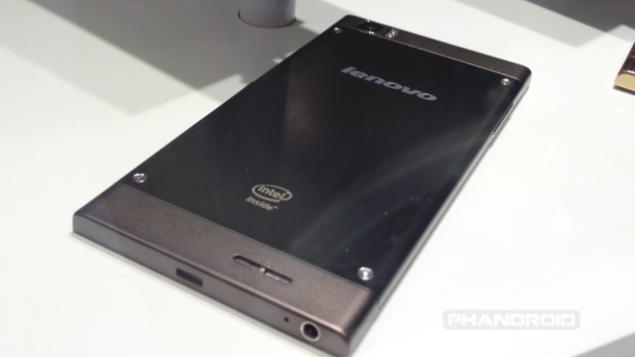 One of the main advantages of the gadget, the manufacturer calls the main camera 13 megapixel, which, according to the company, will surpass the camera of the smartphone Nokia Lumia 920. This camera is considered to be currently the best from existing smart phones.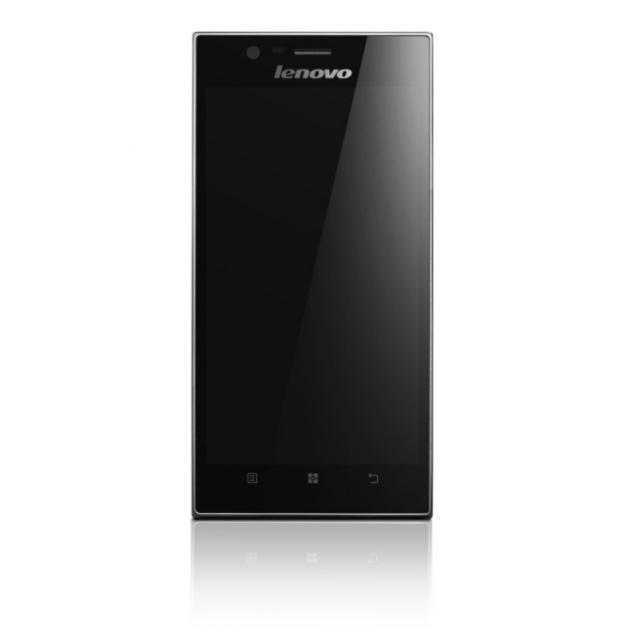 That's not all. A little about the future. Samsung has presented in Las Vegas prototype smartphone. Or rather, just a sample of the flexible display.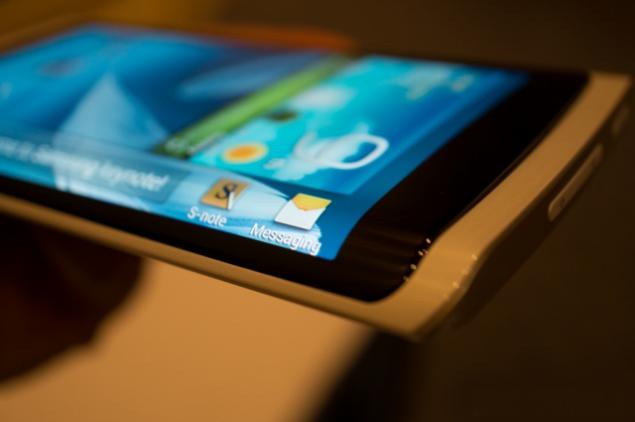 The device, which has been shown only a prototype-future.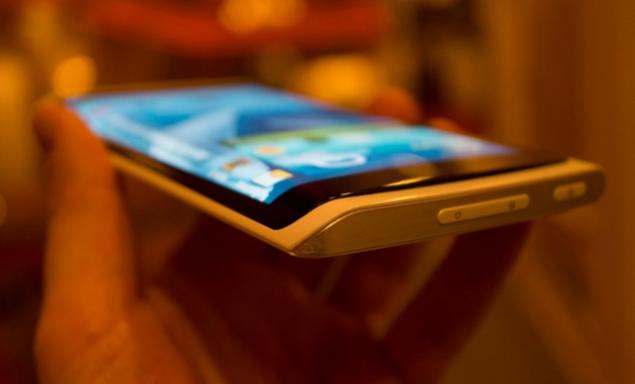 Curved display clearly shows the possibility in the future to get rid of the Framework gadgets.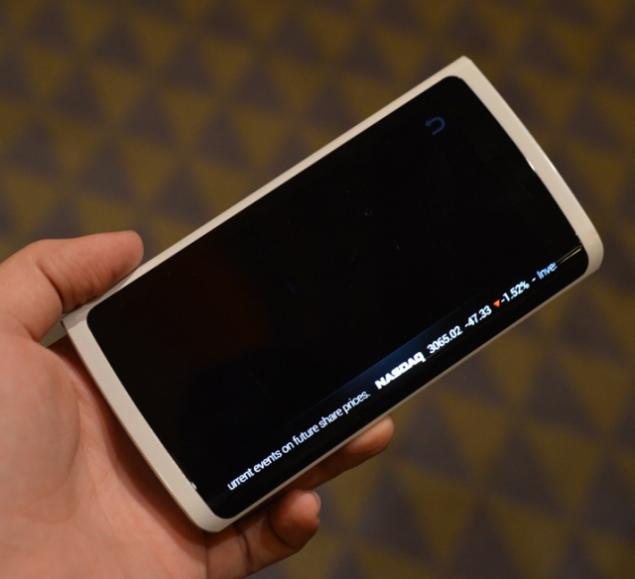 Although the manufacturer has not yet clarify its future development.
Tomorrow Las Vegas say goodbye to the show for one year only.