We offer you a selection of unusual art photos, in which the mask has become one of the central objects. It turns out that this theme often appears in the frame. We just do not always pay attention.
"Sometimes we are afraid».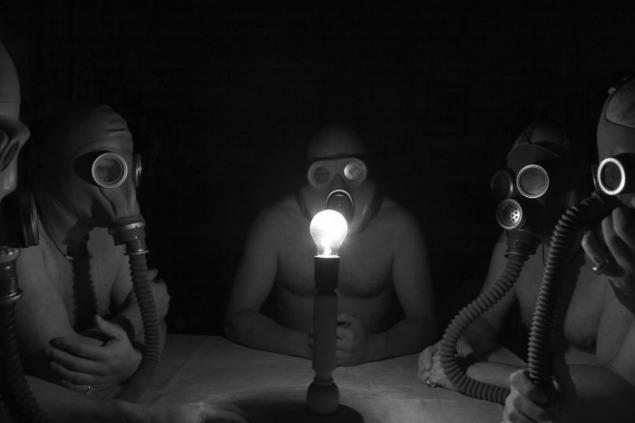 "Holy».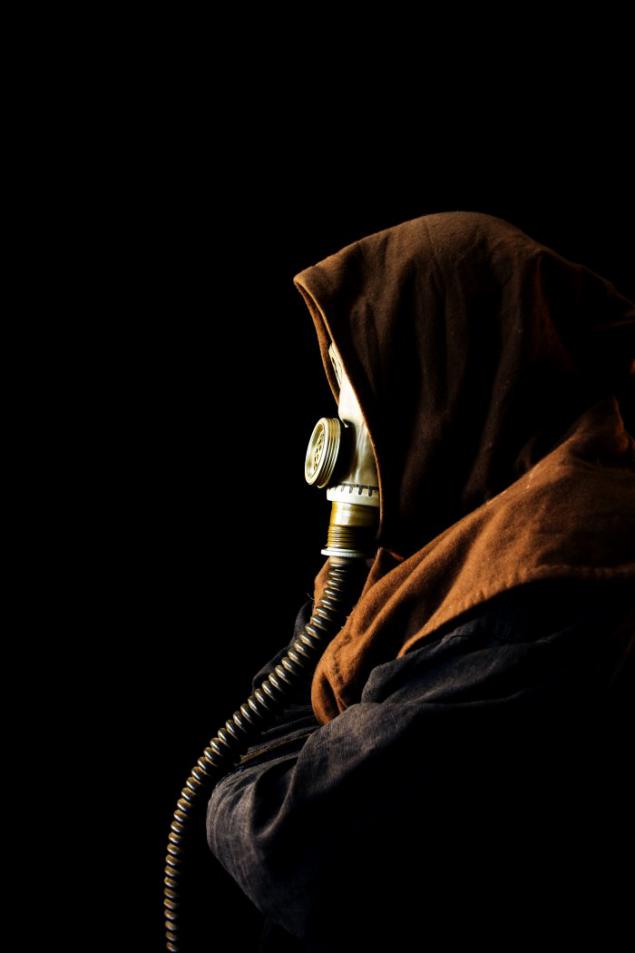 "Fear - weapons of mass destruction».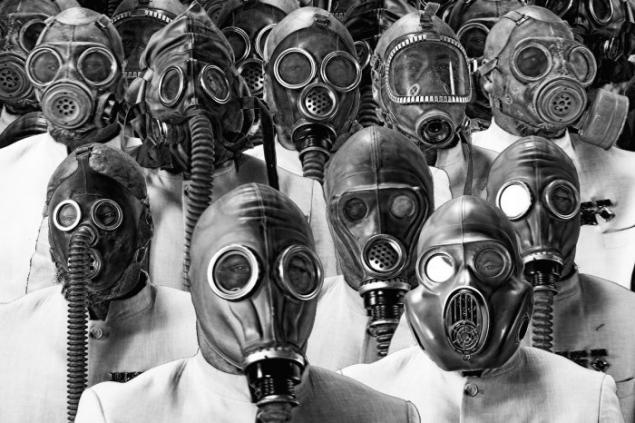 "It is forbidden to forbid».
"I feel safe here».
"Wonderful holiday».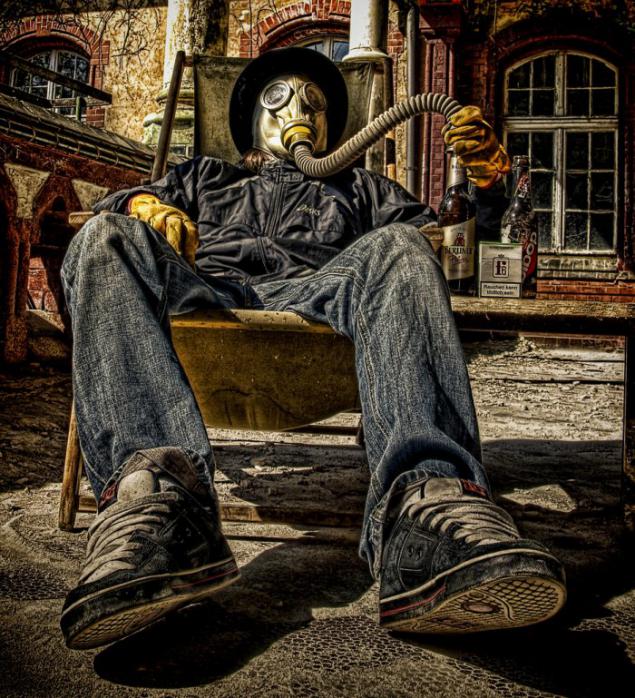 "Someone is watching you».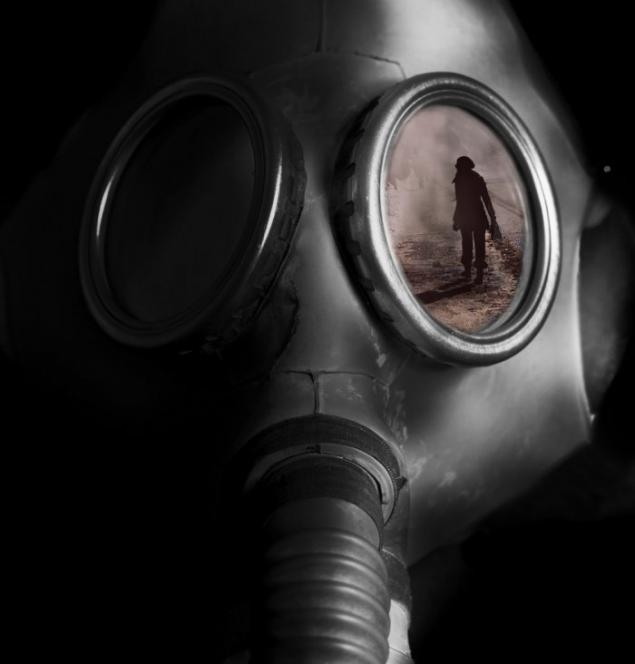 "Shameless, nothing and no one».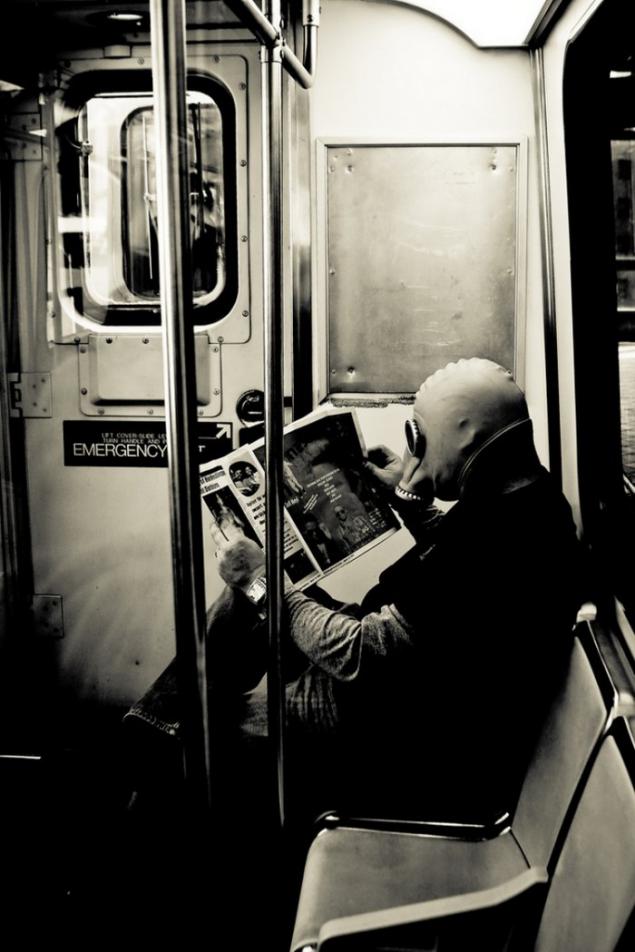 "Stay sterile».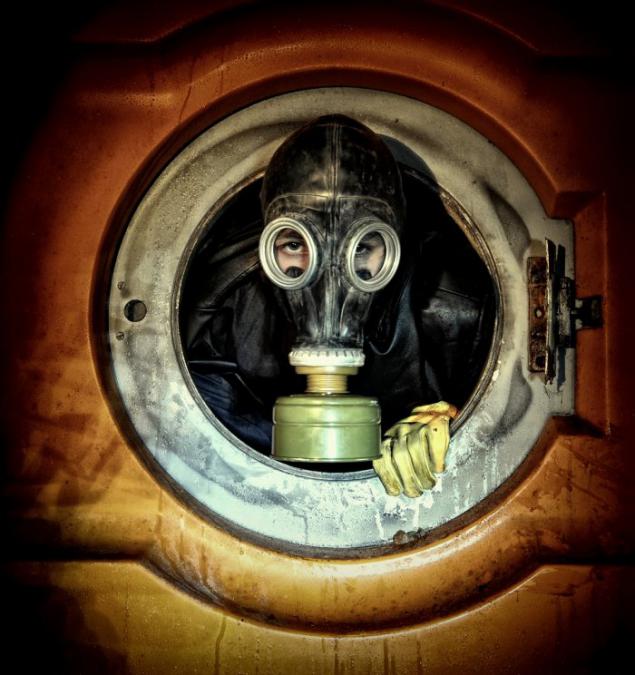 "I am within».
"Oxygen».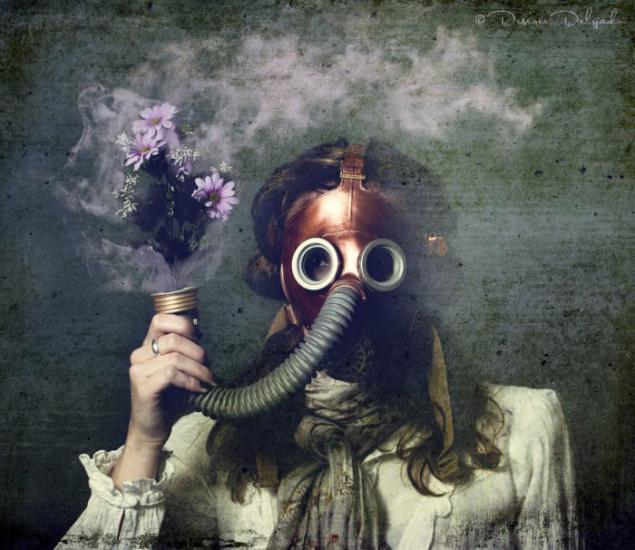 "Inhuman».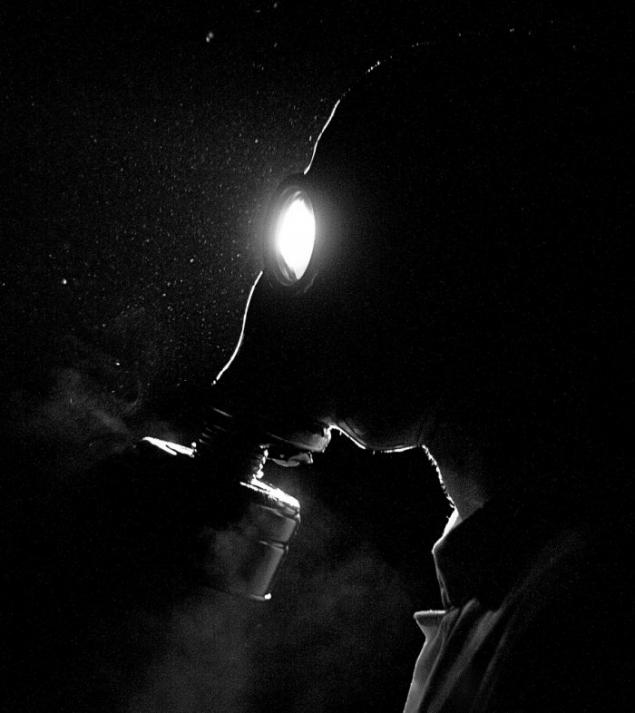 "The mission of time».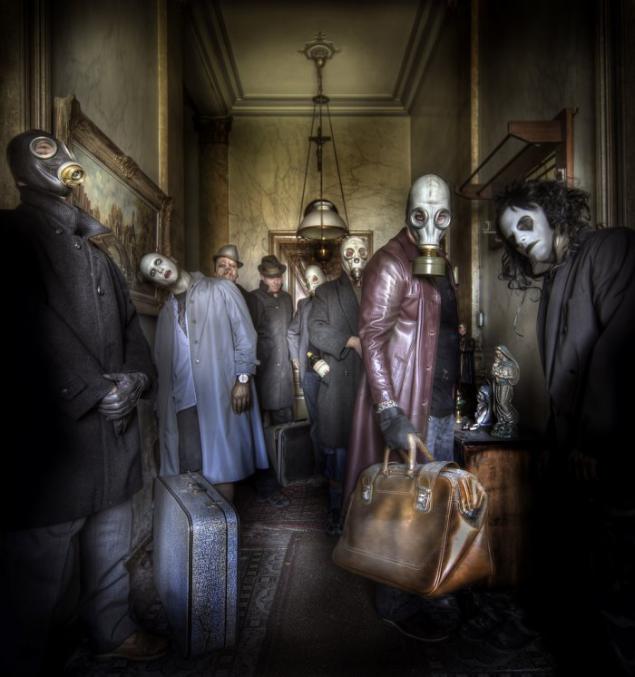 "The treatment of hay fever».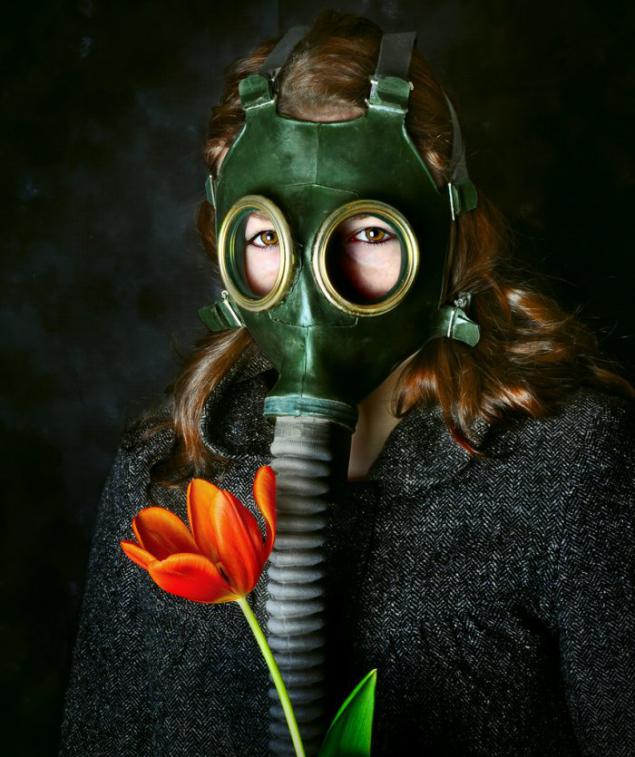 "Ready for take-off».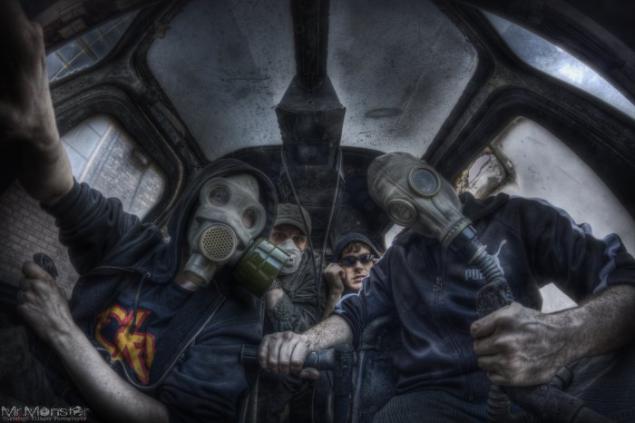 "Apocalypse».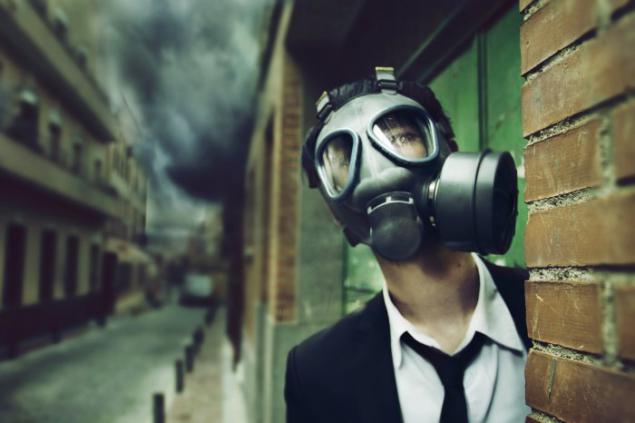 "There is no light inside».