We are back to our traditional category, key events in the world of space exploration, as well as demonstrating the most interesting new images taken by satellites, people, and other sources.
Storm clouds over the Atlantic Ocean and Brazil. The picture was taken with the ISS on July 4.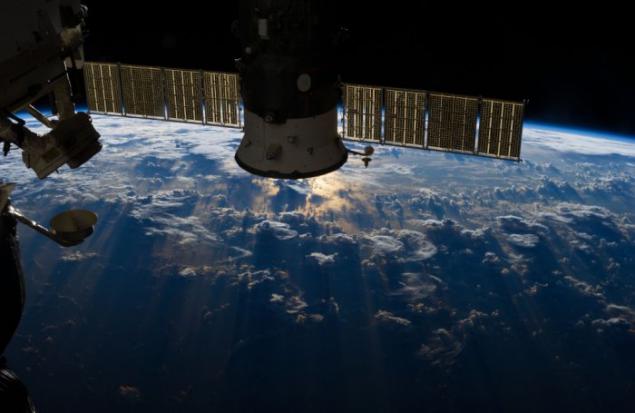 Sandstorm over the Red Sea and in Egypt. The picture is the same ISS.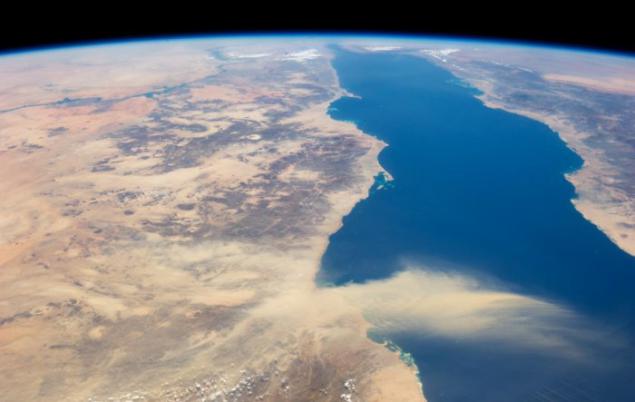 The rover «Curiosity» on Mount Sharp, July 9.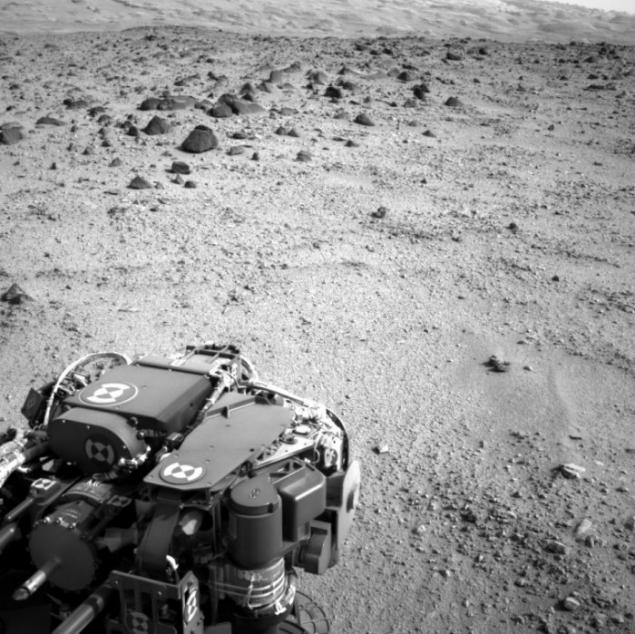 Remnants of Tropical Storm Chantal.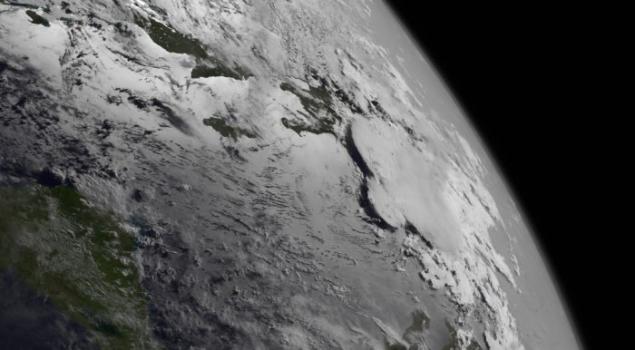 Phytoplankton blooms in the Norwegian Sea off the coast of Iceland, July 6.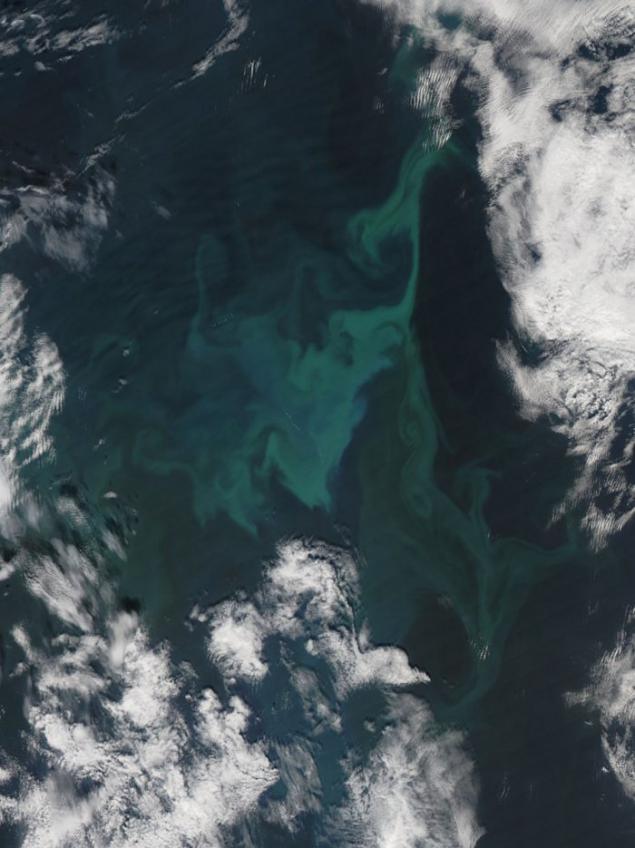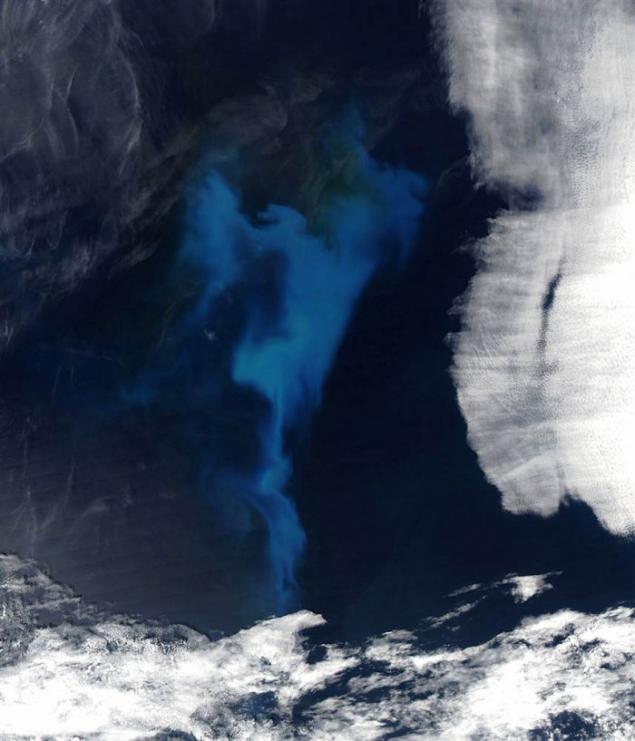 Italian astronaut Luca Parmitano working in space, July 9.
"Cassini" captures Saturn's rings. In the lower right corner of the earth, as a small blue dot.
The death of stars and the birth of the nebula NGC 2392.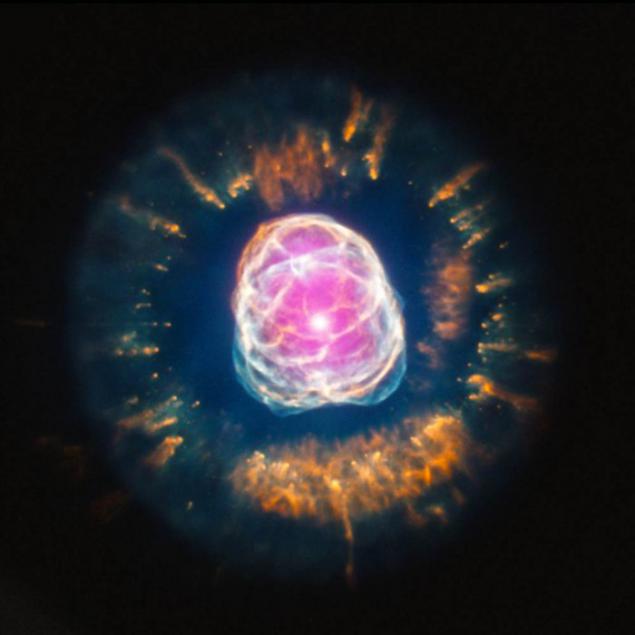 The unmanned truck Progress M-20M is approaching the ISS with the next load of 27 July.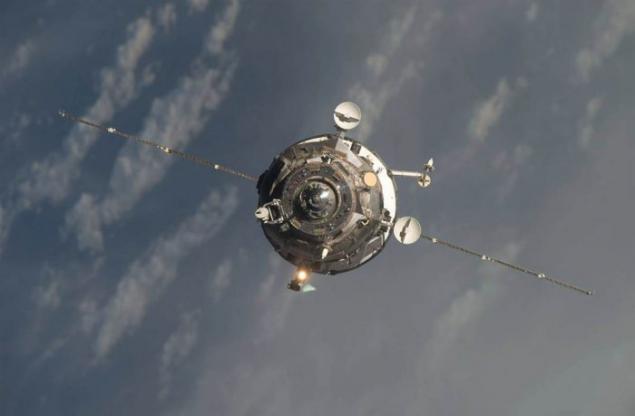 Karen Nyberg inhales the aroma of fresh grapefruit to the ISS. About her joy she said on Facebook.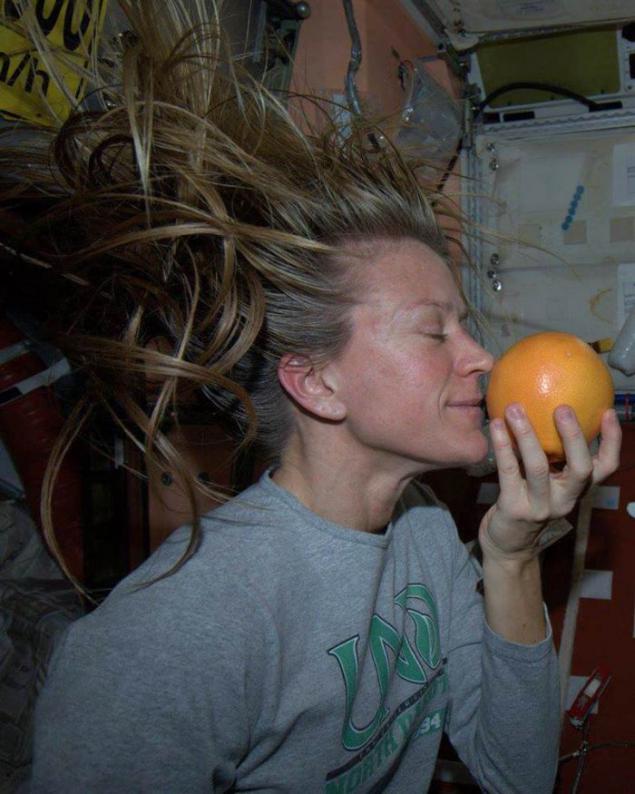 Space vortex in the center of galaxy NGC 524 in the constellation of Pisces, 90 million light years from Earth.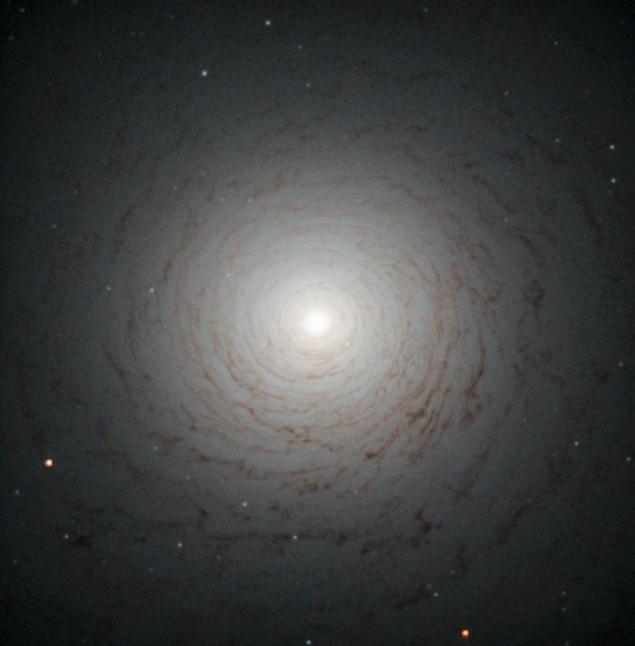 In the photo the largest object of satellite communications in Germany, about a small village on the outskirts of Munich.
Long-period comet ISON the solar has the potential to become a great comet of 2013.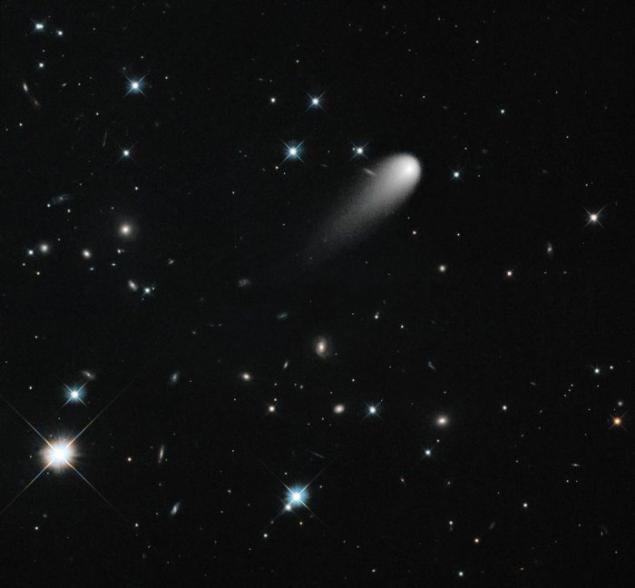 Two of Saturn - Mimas (top) and Pandora (bottom).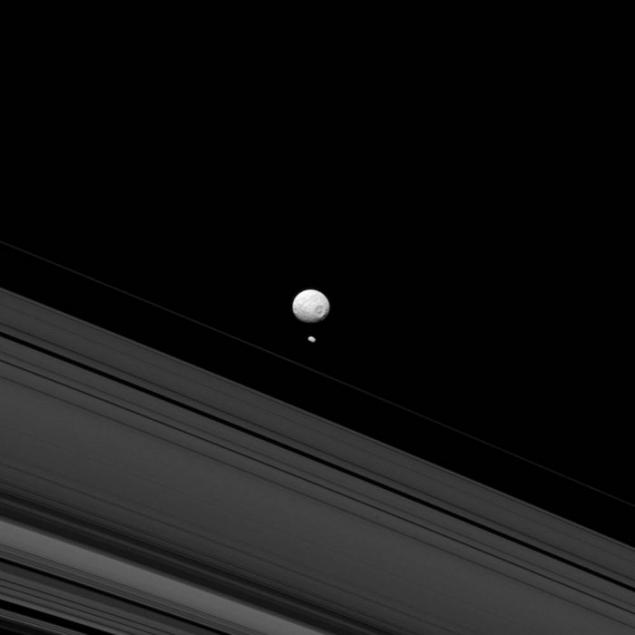 Retired Chris Hadfield are now singing. Speech on the Day of Independence of Canada in Ottawa on July 1.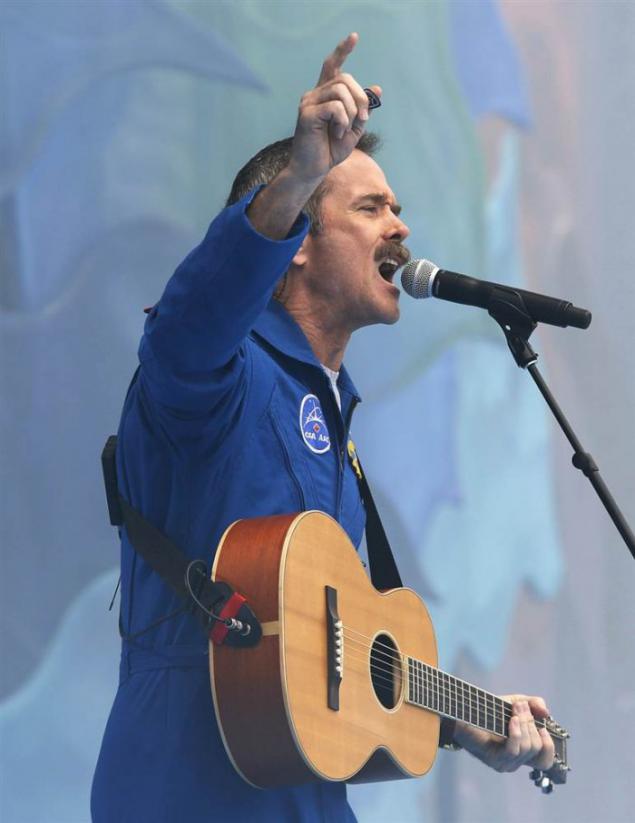 The launch of the Indian satellite orbit from Baikonur in Sriharikota, July 1.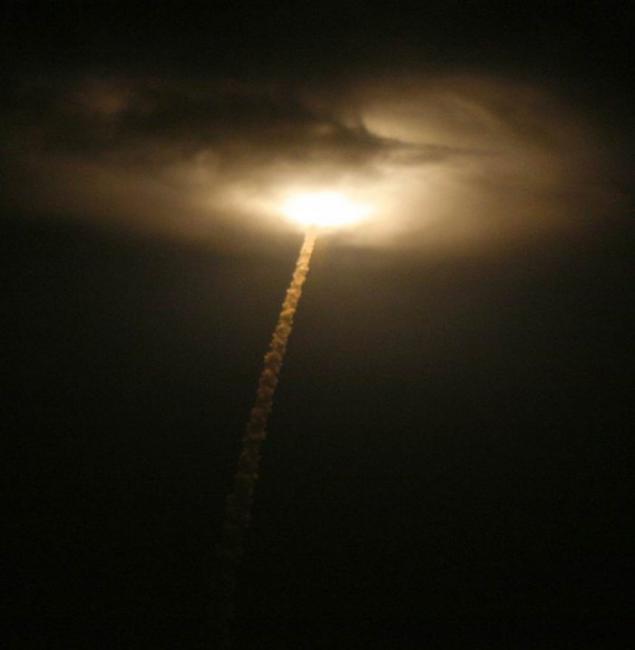 Astronaut Chris Cassidy photographed in open space, July 16.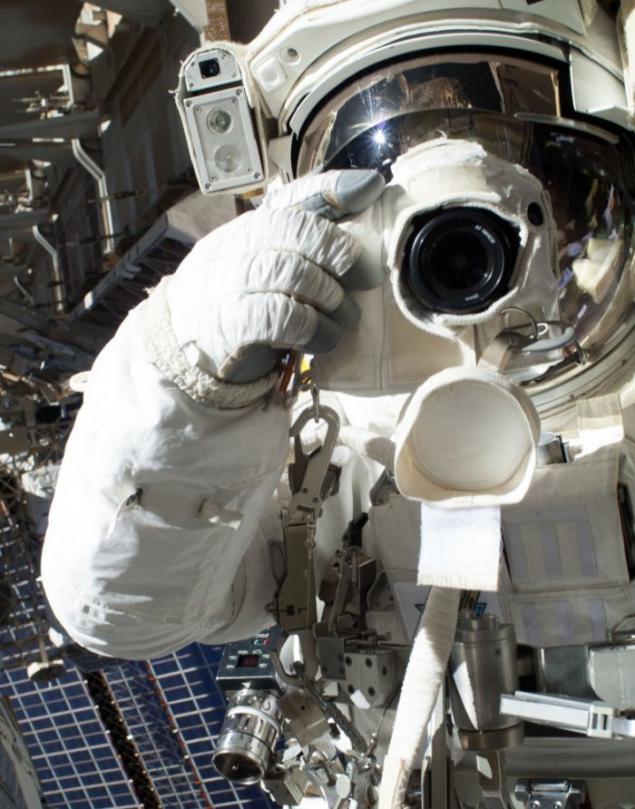 Sunrise from the ISS. Astronauts on the ISS yidyat daily about 16 sunrises.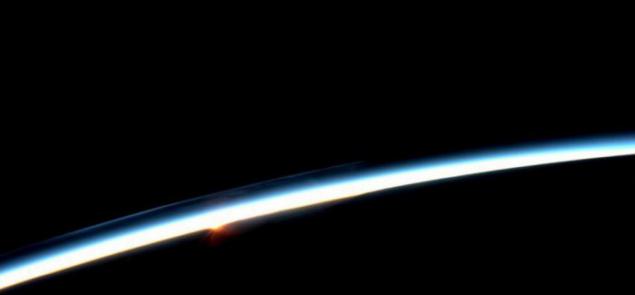 Elliptical Ovnatanyana crater on Mercury.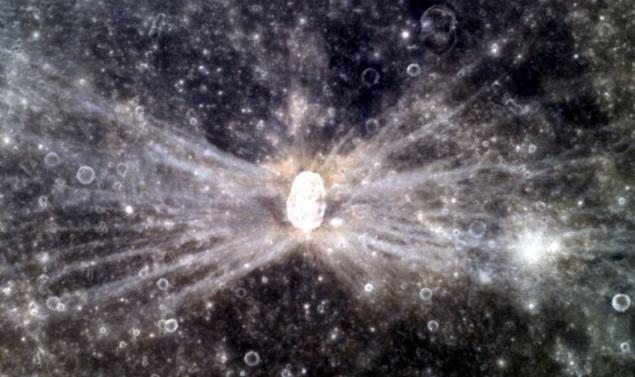 Atmospheric fronts in the middle of Australia.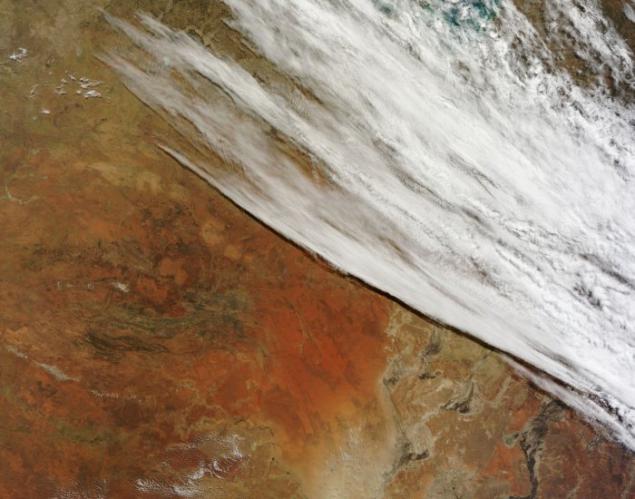 We have zakanyachivaem review. See you in the fall.