I suggest you look amazing and dramatic photos from around the globe that will make you experience a variety of emotions.
May 9, 1945 in Moscow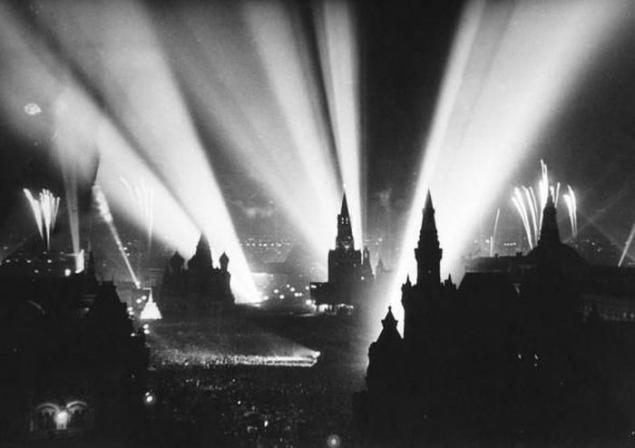 1896 Carl Akeley leopard posing with whom he killed with his bare hands.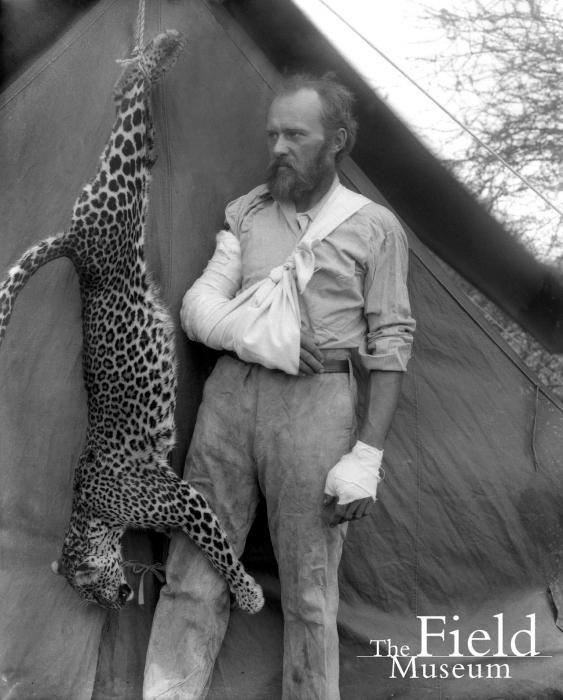 1912 Titanic in dry dock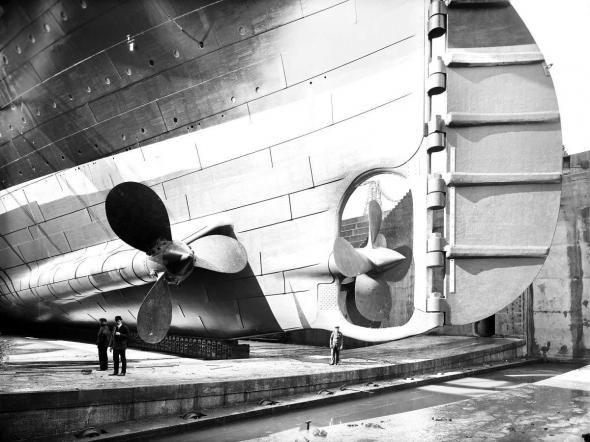 1960 Iranian Islamic revolution to
1917 A small section of the front in the First World War. British left the trenches, the German right.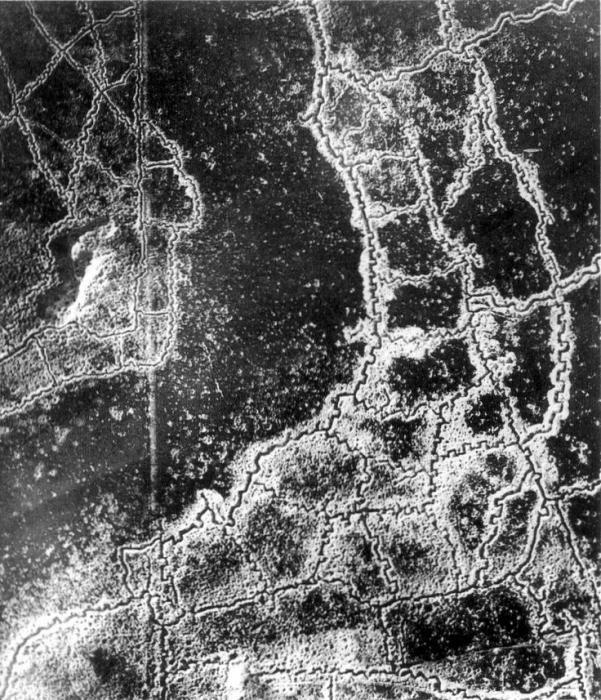 NASA calculations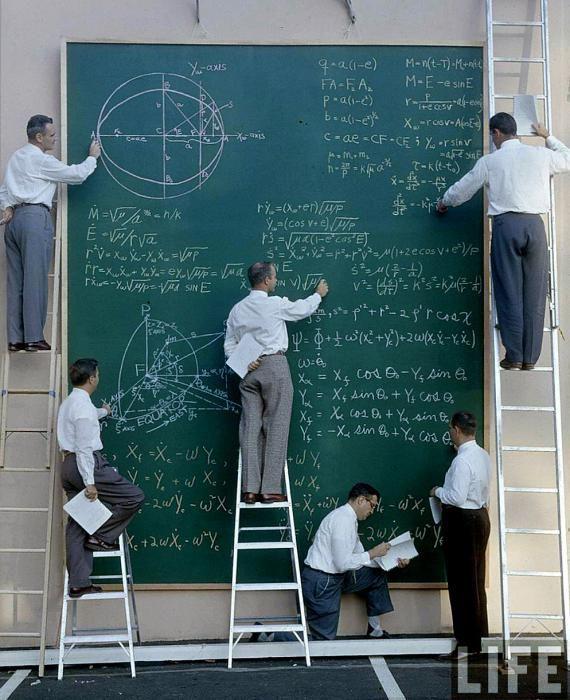 1945 Wedding rings in a death camp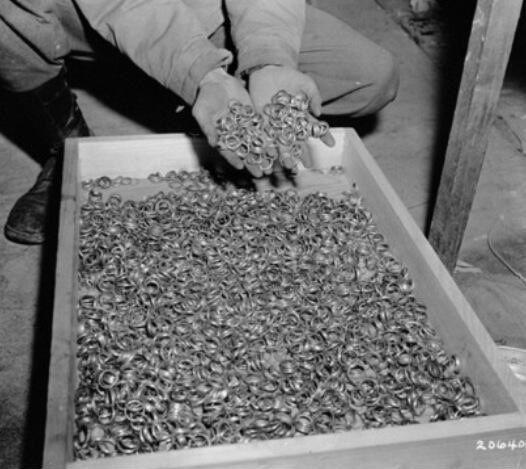 1900 The smallest store in London. The area of ​​1.2 sq / m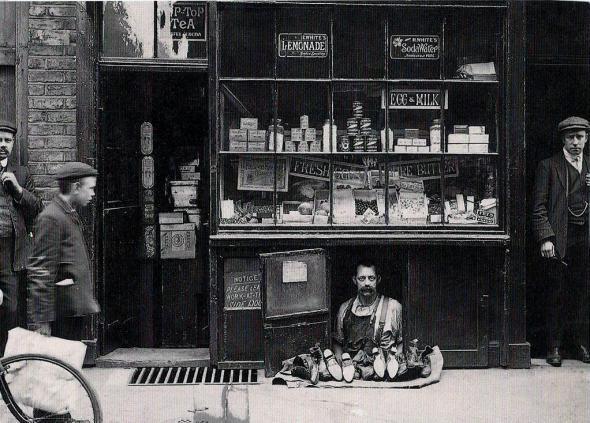 1943 The photo penalty avtraliyskogo infantryman fighter of the Japanese army
1929 A man is trying to sell the car after the crash in the stock market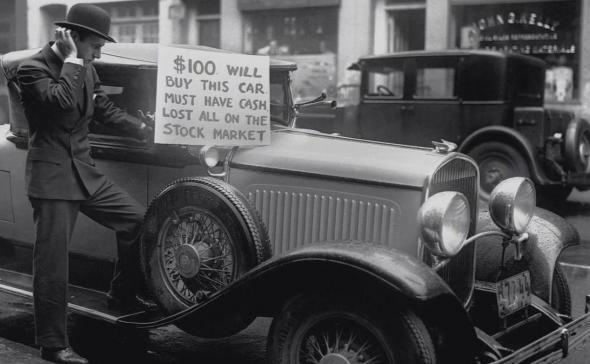 1941 The Last Jew in Vinnitsa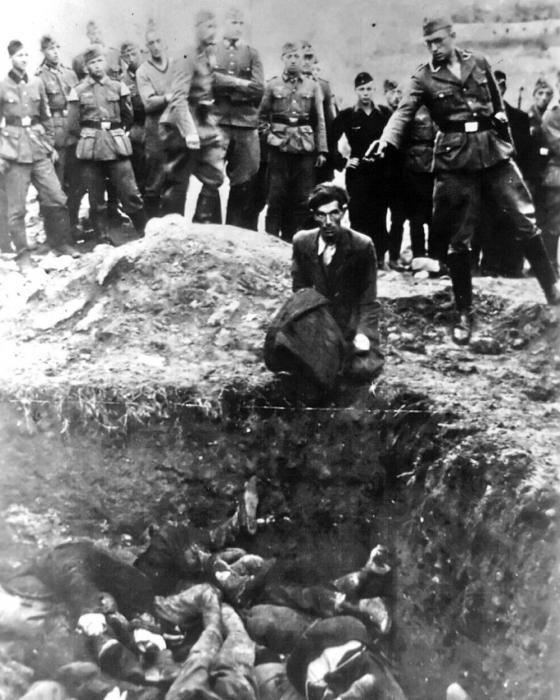 1910 Seller muffins in London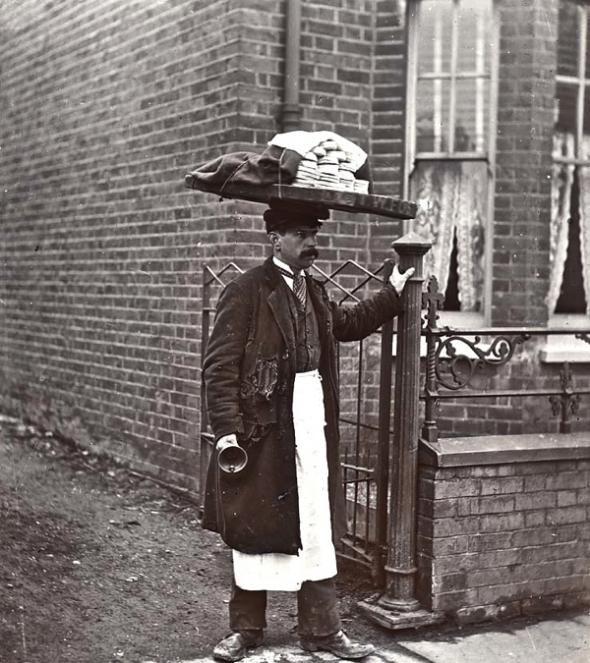 1870 Ukratitel Captain Jack Bonavita and his pussy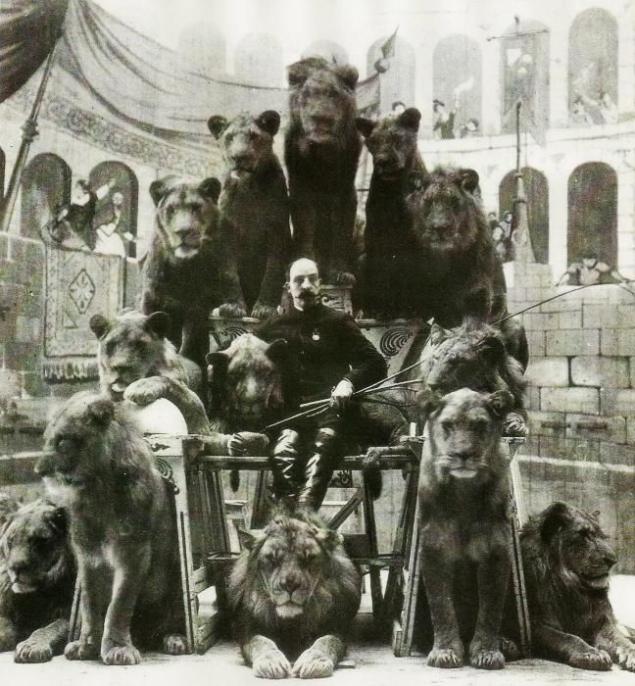 Loggers in 1892 in California posing in sawn redwood trees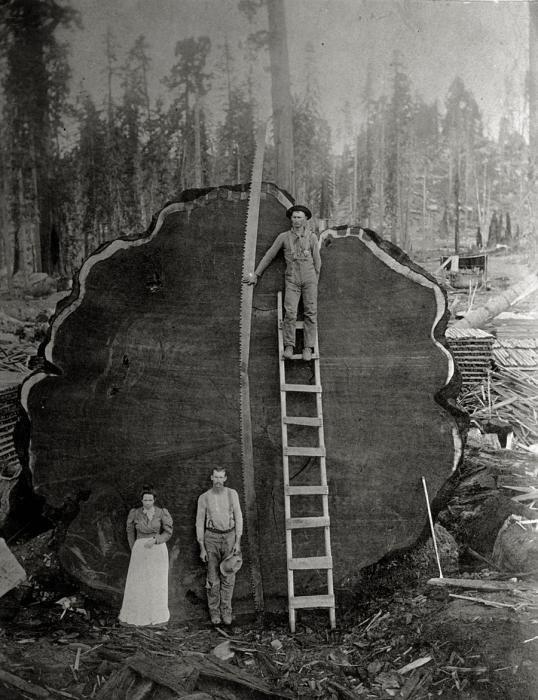 1912 Testing Football Helmets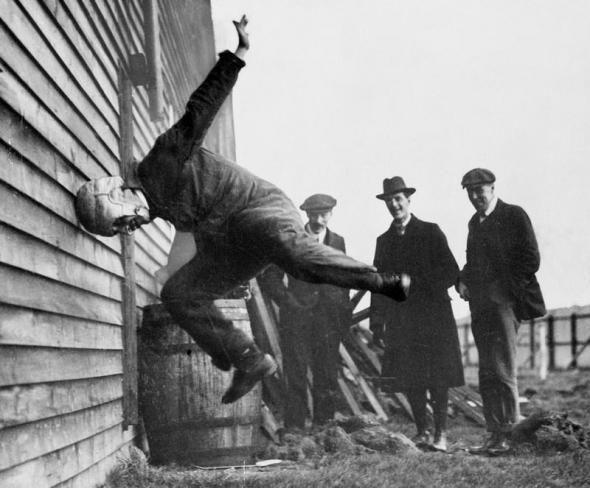 1965 Morning after a long wait clashes with the Vietcong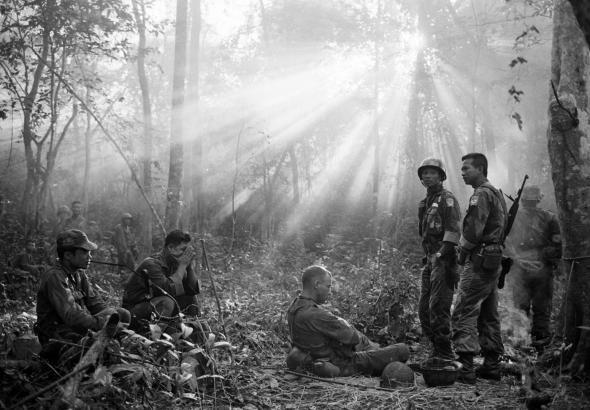 1920 beggar pursues coach of King George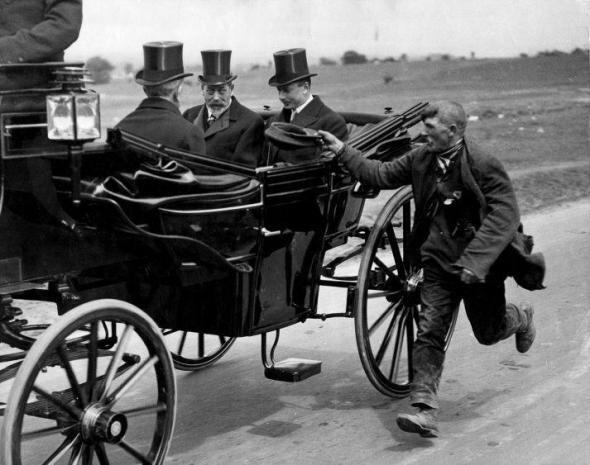 1865 Execution of the participants to assassinate Lincoln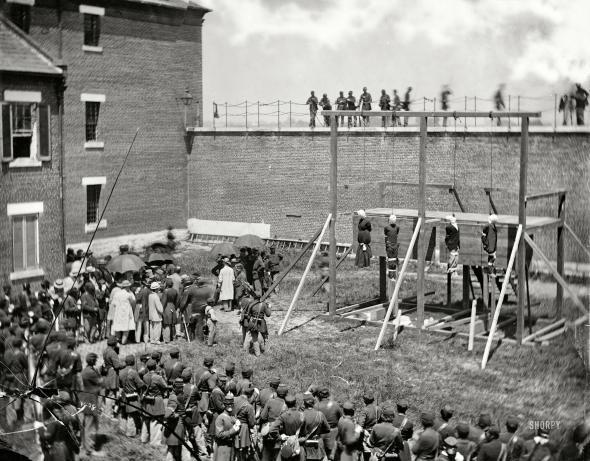 1940 Establishment of race in Germany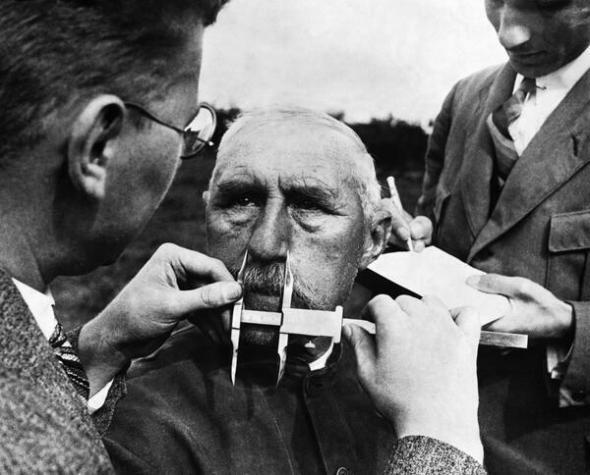 Source:
www.liveinternet.ru