12 educational films and series for BBC and Discovery
to Learn how to create the world's first geographical Atlas, how many books stored at the British library, as the monarchs managed to save classical music and who wanted to destroy her, and about how ancient Rome and Greece influenced the formation of the cultural life of humankind,perhaps because of the projects the BBC, Discovery and other foreign TV channels.
In this set —
12 of popular science films and TV series dedicated to the history, art, cinema, typography, cultural geography, and music.How art made the world
How Art Made the World 5 episodes Film devoted to the ancient civilizations and their political, cultural, social, art and scientific achievements. And how we know our world — to their credit. And with this series the film the viewer gets an opportunity to see what the world was like thousands of years ago.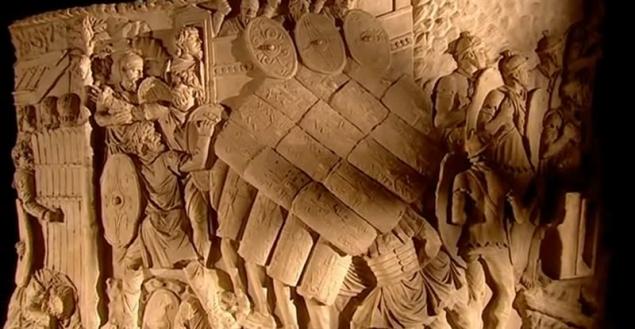 Special effects lab
/Science of the Movies, a 13 episodes Documentary Discovery will take the audience behind the scenes of the studios. The presenter will introduce you to a famous Director, a successful screenwriter and masters of special effects. You will see how to create three-dimensional images of the operators, gaffers, prop masters, in General, all the magic that happens behind the scenes.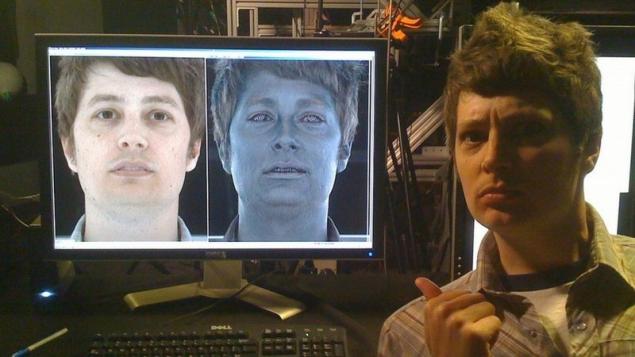 The art of Scandinavia
/The Art of Scandinavia 1 series Presenter Andrew Graham-Dixon tells all he knows about the prominent cultural figures of Scandinavian writers, actors, artists. Through the painting by Edvard Munch "Creek" leading attempts to analyze the peculiarities of the souls of the Scandinavians. We also recommend you to view other projects of Graham-Dixon: "the Art of Spain"/The Art of Spain, "Art of Germany"/The Art of Germany, "Chinese Art"/The Art of China, "Art in America"/The Art of America.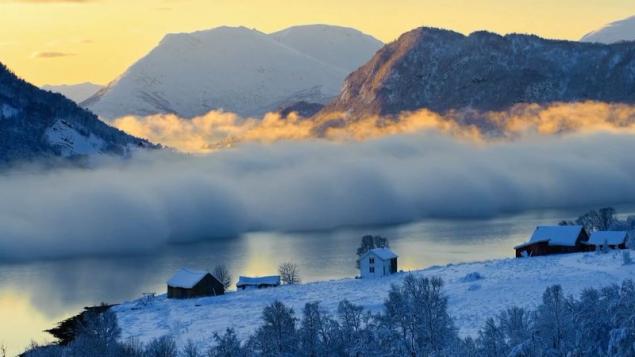 Museum mysteries
/Mysteries at the Museum, 9 seasons That we can tell Museum exhibits? They are able to tell many interesting stories about their creators, researchers and the owners. Viewers have a unique opportunity to go on an interesting journey into the world of art, museums and art galleries, as well as familiar with world history of art.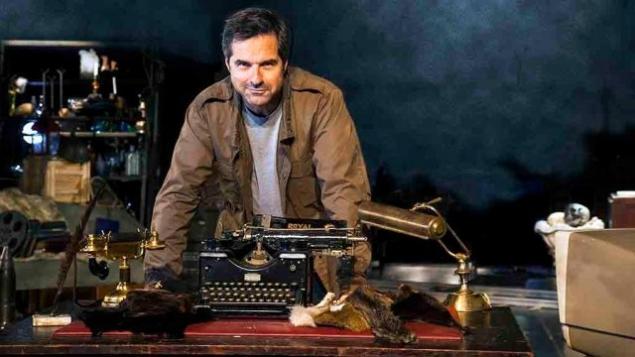 The beauty of books
/The Beauty of Books, 4 series At the British library in London kept 14 million books, while the total length of all shelves on which they are located, is more than 600 km Annually replenish the collection of 300 thousand new publications, from modern novels to ancient manuscripts. All of these volumes is stored not only ideas and knowledge but also point to a long-standing love of a man book. The film tells about this unique meeting.