Collection of new facts about the popular video game accurately assess all the gamers and fans of computer games;)
Bushes and clouds in Super Mario - the same thing, just different colors.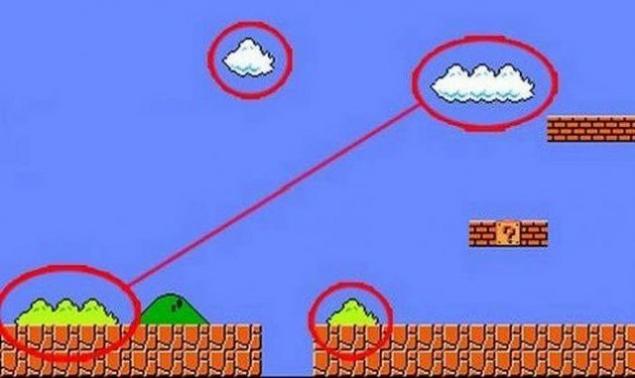 The game Doom BFG 9000 weapon stands for Big Fucking Gun. The film censorship forced him to rename Bio Force Gun.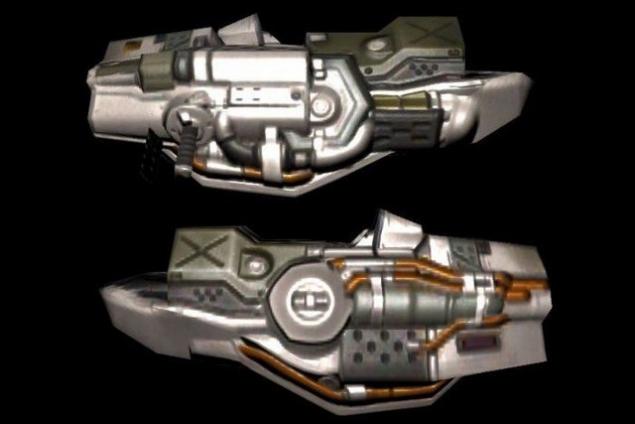 Not everyone knows, but in GTA: Vice City featured the King of Pop Michael Jackson (Michael Jackson).
Sony PlayStation was originally planned as a CD-ROM addition to the console Super Nintendo.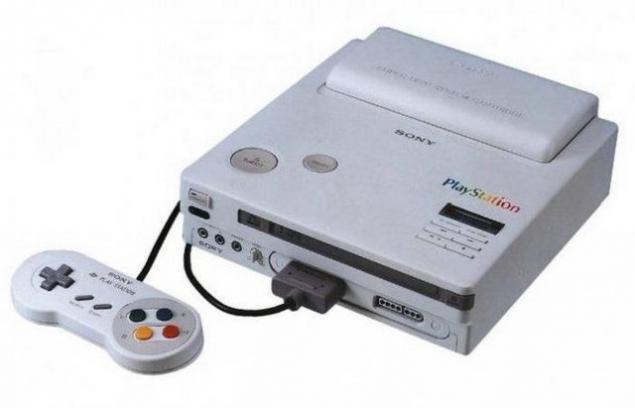 Initially, at Sonic had a girlfriend named Madonna.
The boy from Norway Hans Olsen at the age of 12 years was able to escape with her sister from an angry moose with his knowledge of World of Warcraft. Skill, which is owned by players level 30 children rescued from danger. Hans teased moose to distract him from his sister and then pretended to be dead.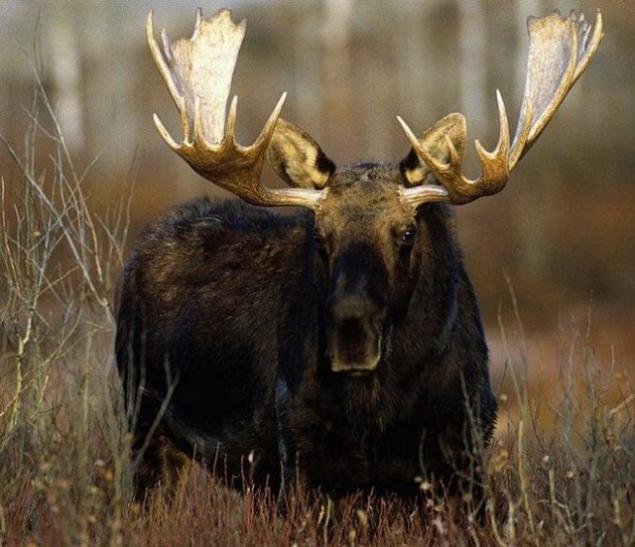 A little bit about the records. League of Legends, the total number of players who have reached the mark of 32 million.