We continue to publish archival images in good quality.
Today a lot about the road, the old cobblestone pavements!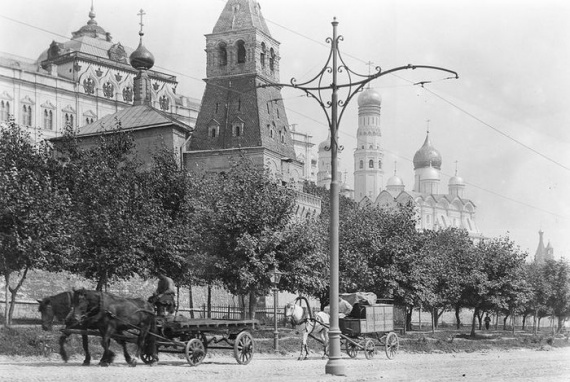 Look, what a beauty! What light! What street ...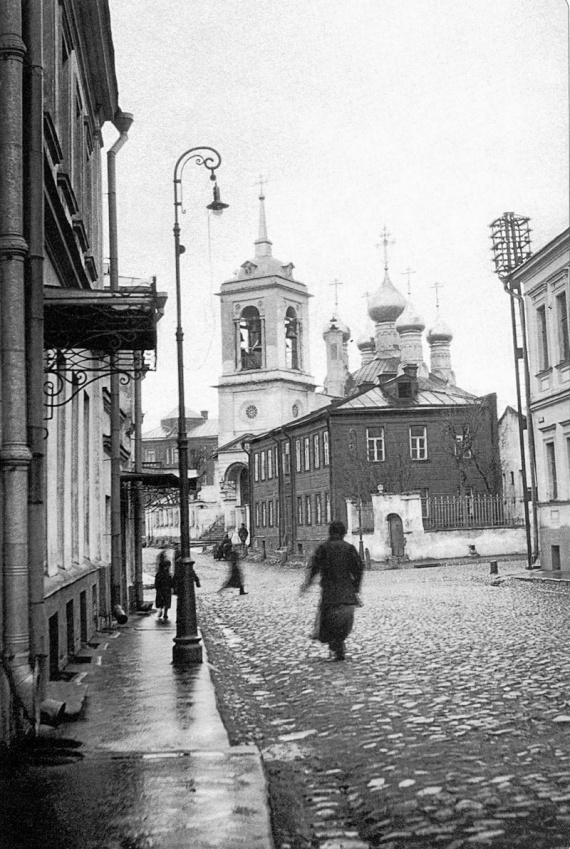 Place, I think, all the familiar. If not - please ask in the comments and guesses. So interesting!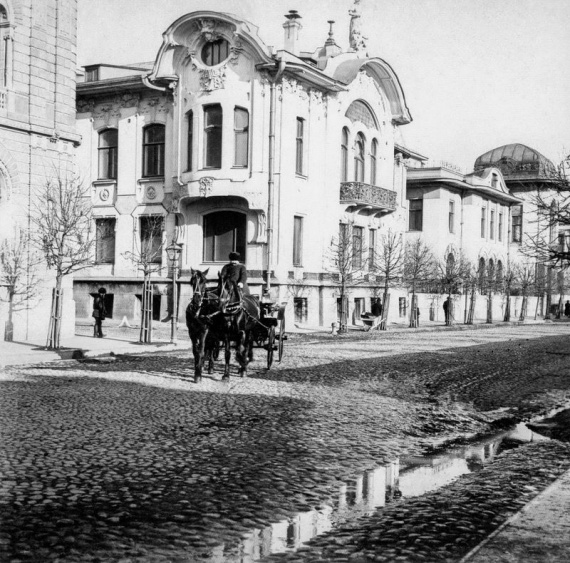 Trotuarchik, column, stones ... Oh ...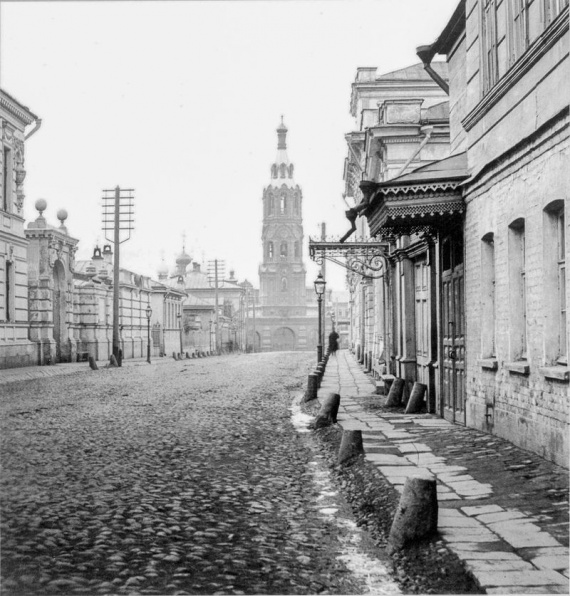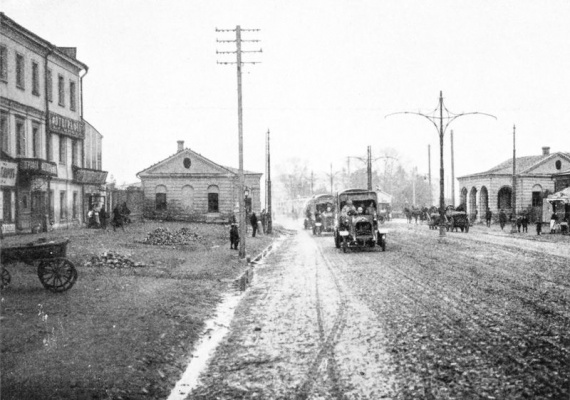 Right very colorful puddle;)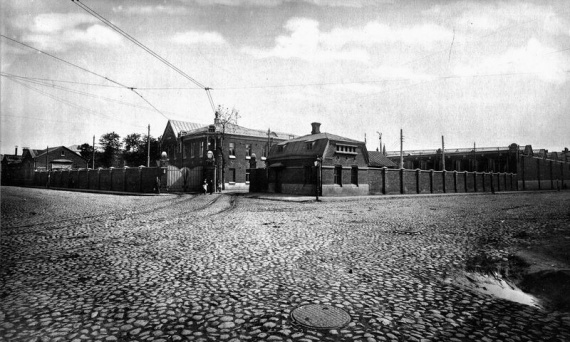 Bus.