This police chase took place in the Republic of Komi to the fault of the driver, who stopped the floor request of the police. If you try to escape from persecution, he left behind him a trail of failures and accidents.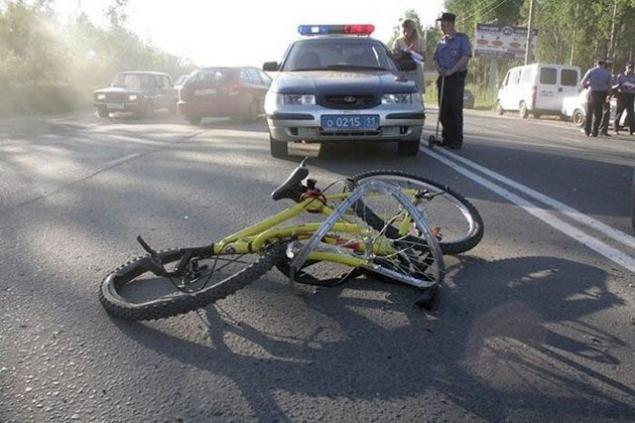 As the press service of the Interior Ministry in Komi, on the orientation avtoekipazh traffic police found the car the offender across the street 8 Street Fame and demanded the driver to stop.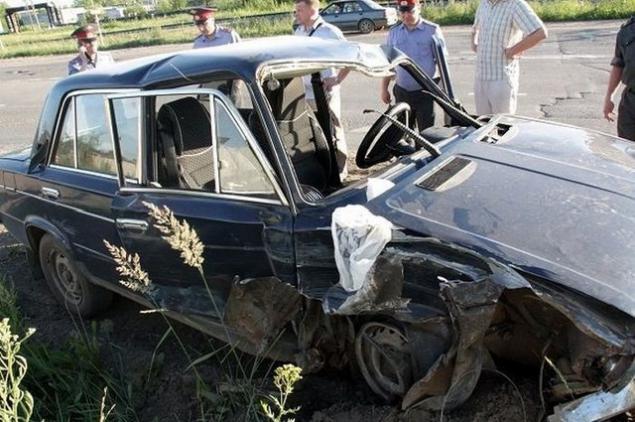 Despite repeated legitimate demands of law enforcement, the driver continued on, while increasing speed. In the course of this movement the driver has committed two administrative road traffic accident (no injuries).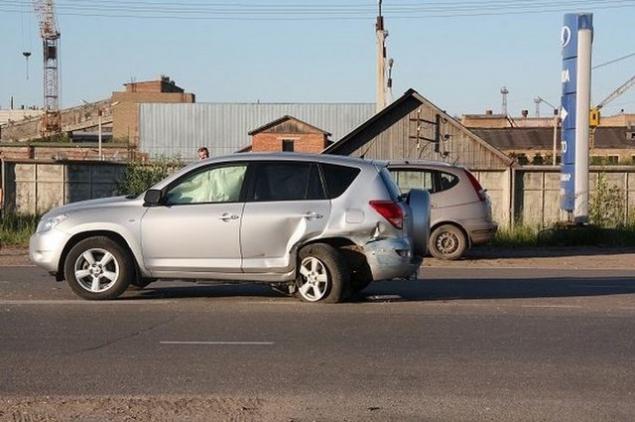 On the 18 kilometer of the road "Syktyvkar-Ukhta" driver hit a cyclist who was moving along the right edge of the roadway in the same direction. As a result of hitting a female cyclist born in 1967 died from his injuries.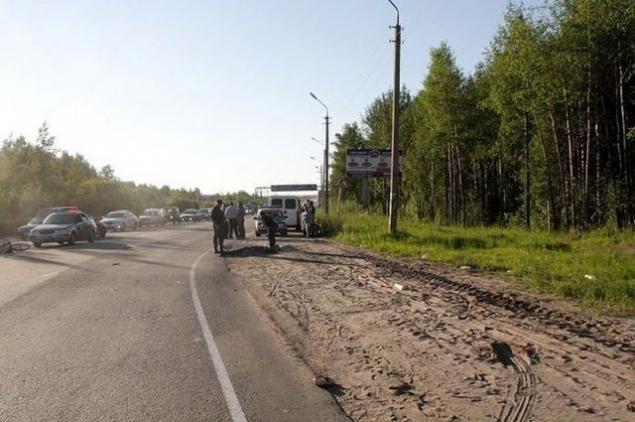 The driver fled the accident scene, and again collided with a motor vehicle, after which the technical condition of the car did not allow him to continue the movement. He was detained by traffic police. As a result of the medical examination, it was found that the driver was intoxicated.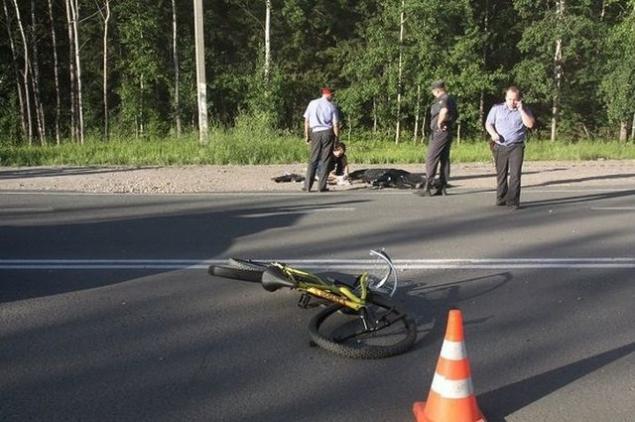 As it turned out, the driver - a man born in 1989, the right to drive a vehicle does not have repeatedly brought to administrative responsibility for violation of traffic rules.
In 2012-2013, he was prosecuted for driving while intoxicated and do not have the right to control three times for leaving the scene of an accident, twice - for the exit into oncoming traffic. In April 2013, for traffic violations he was serving a sentence of administrative arrest for a period of five days.
Now the offender was detained in accordance with Article 91 of the Criminal Procedure Code of the Russian Federation and placed in a detention center AMIA Russia's Syktyvkar.