I offer you the pictures with the stars, which will tell how, with whom and where they rest.
All comedy sostavchik third part "Bachelor" arrived in Brazil. There Bradley Cooper, Heather Graham and others quickly found the beach to swim and run. Bradley: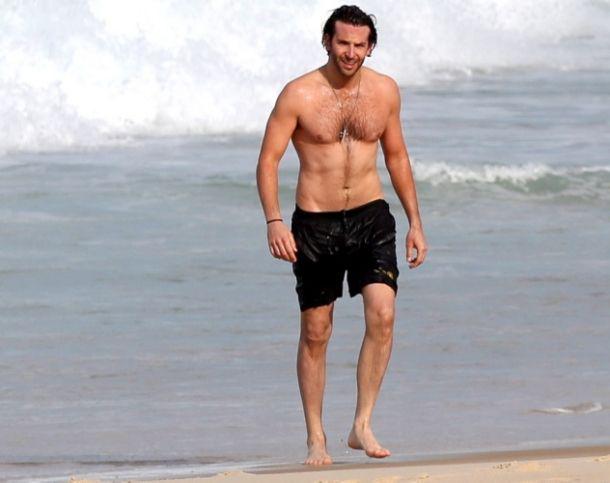 Robert Pattinson for leisure. About 3 hours, he paddled oar, standing on the board, and later took up meditation directly on the beach.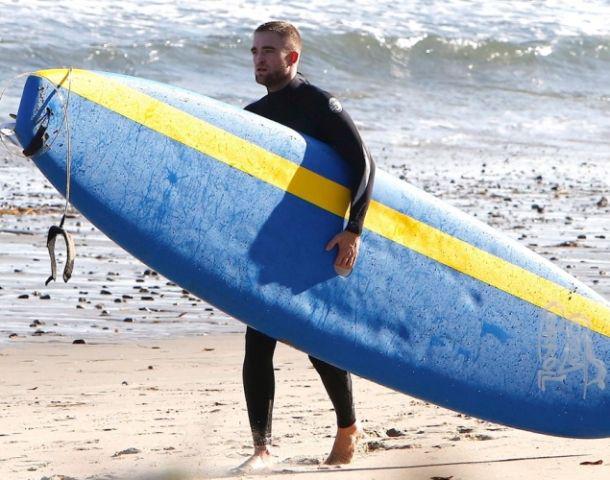 Miley Cyrus not to rest. Even on a lounger in the hotel «Palm Desert» she negotiates working parts of your mobile.
And no less a magnificent Wladimir Klitschko.