June 17, noon, at 14-10, at the 53rd kilometer of the Minsk highway collided just eight cars, leaving three people dead and eight were taken to hospital with injuries of varying severity.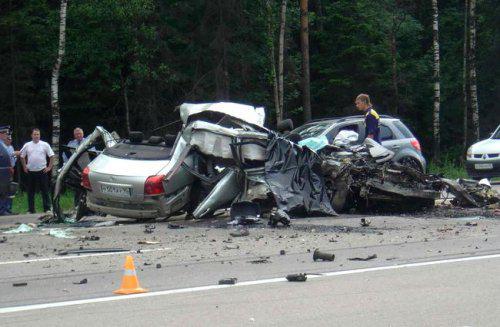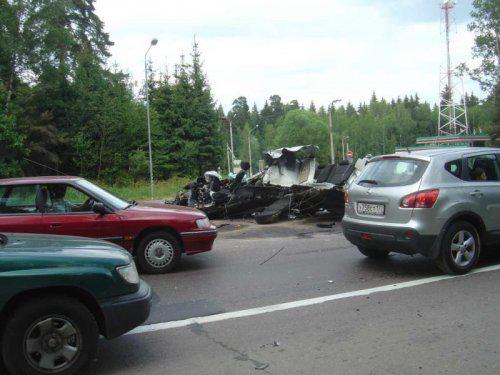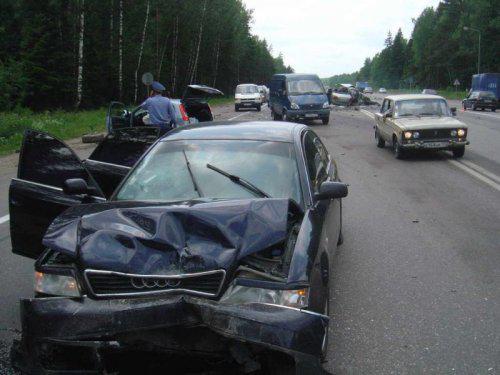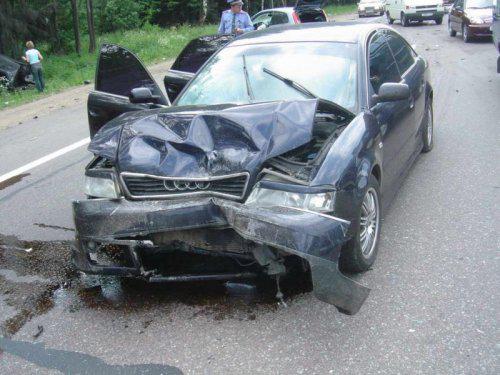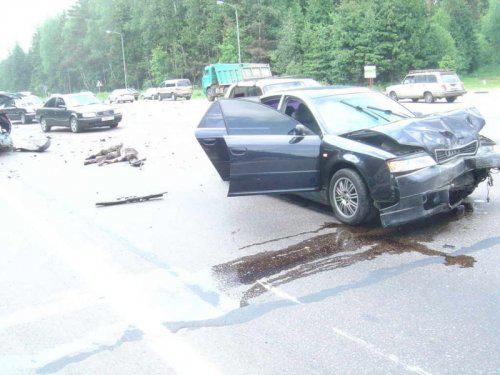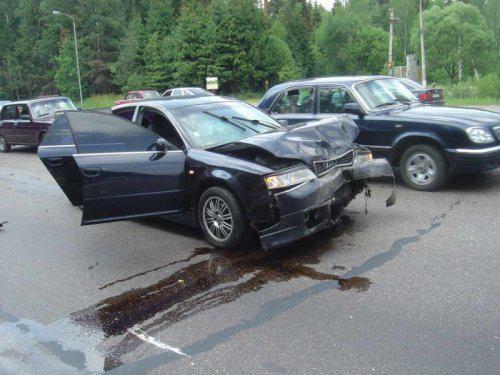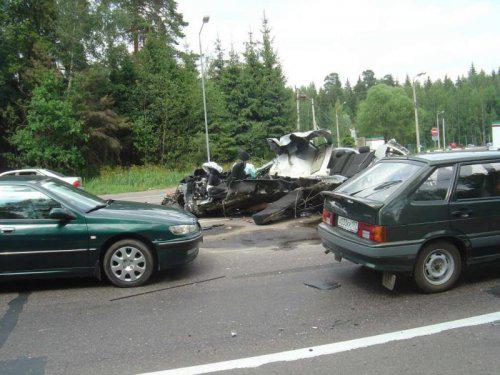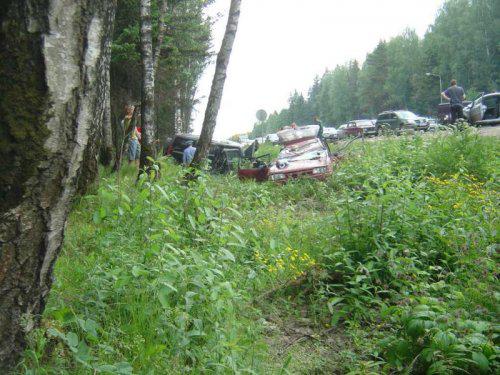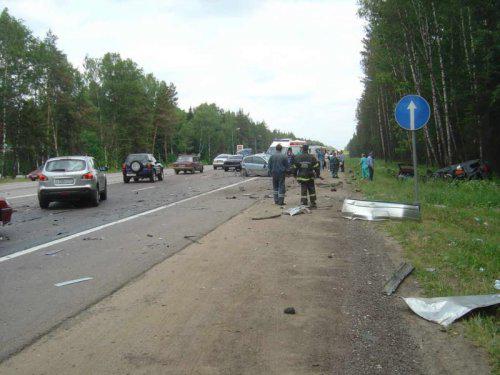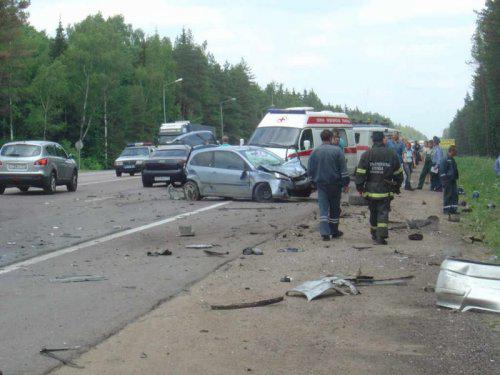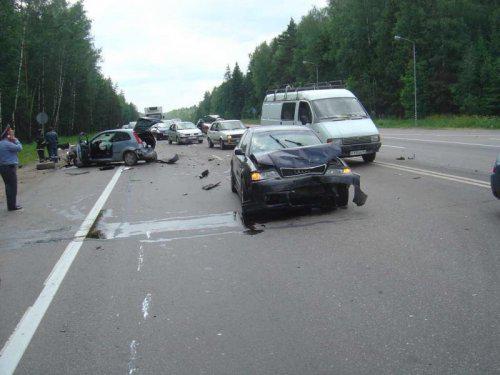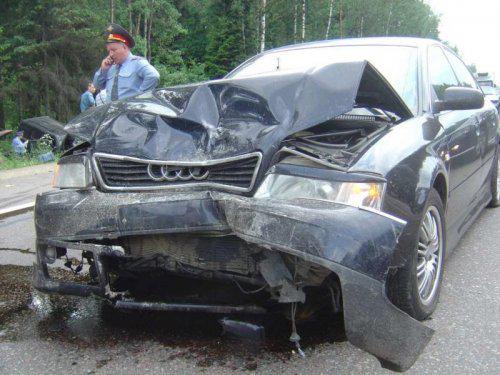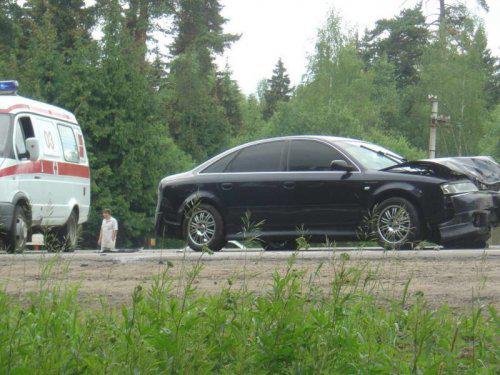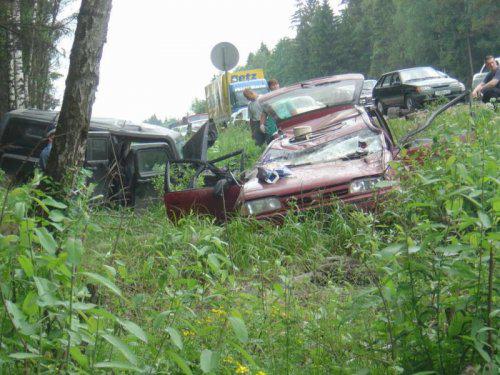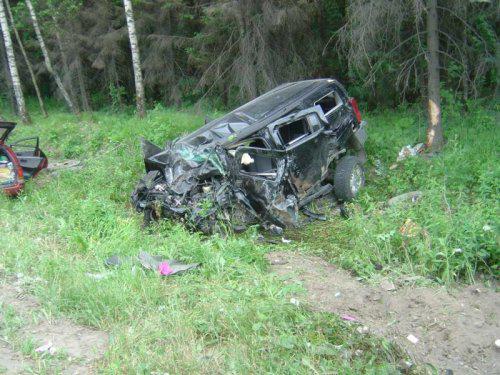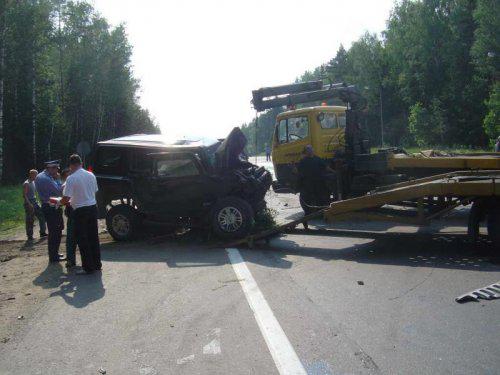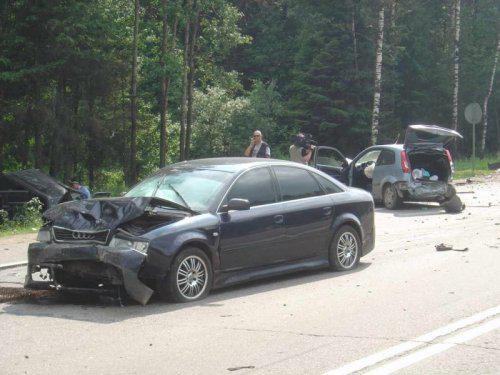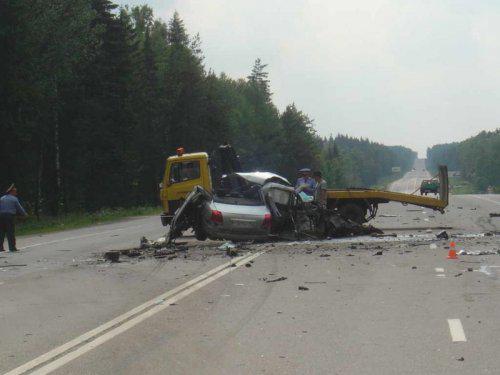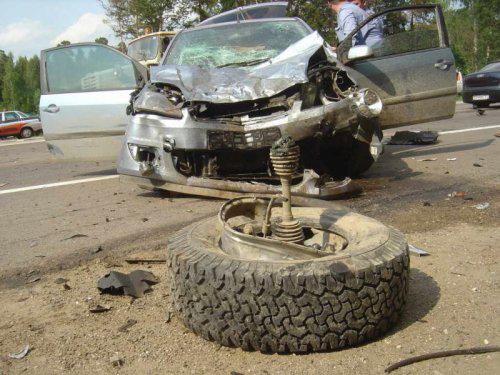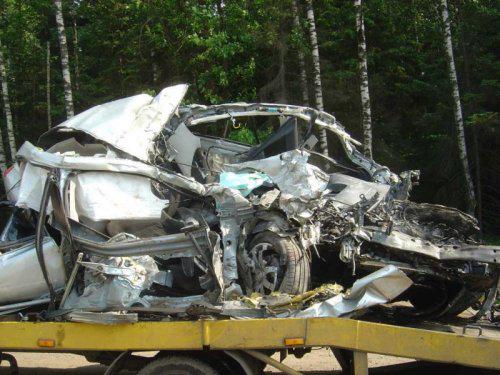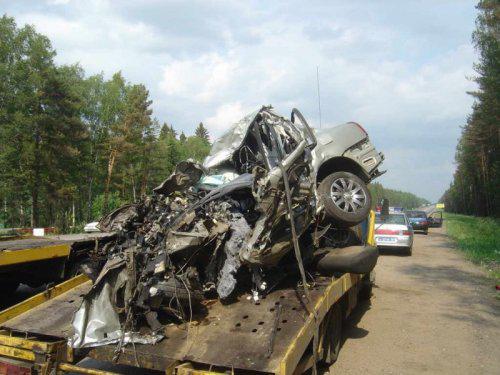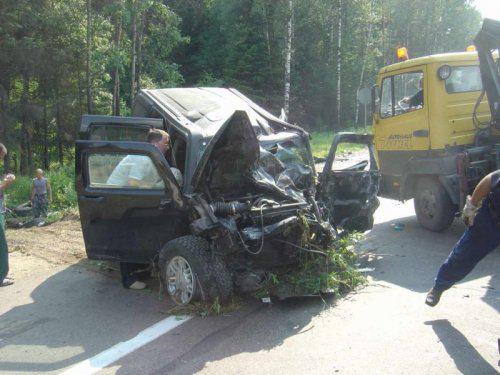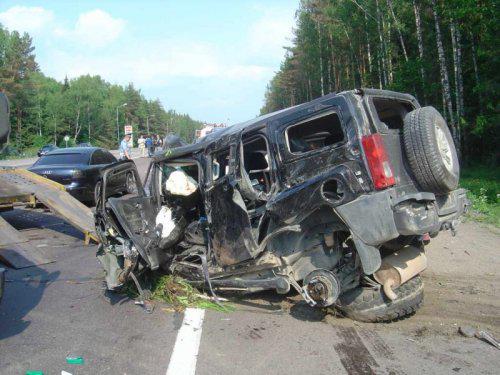 Initially, the information about the incident was extremely contradictory: it would not know the exact number of victims, the official sources denied the fact of a car crash at all. Only on Monday it became known details of the incident to "Minke" accident ...
At the scene immediately went task force, 14 personnel and four pieces of equipment.
Witness the accident:
Owner Audi: Toyota went to a meeting at 30 meters from me. I went to the garden, dense flow. So it began - Toyota Mitsubishi hooked. Mitzi has gone through the roof on the oncoming side of the road. Then Toyota's forehead met with Hammer. Hammer fell on the roof of a red car. Then, in this mess I have driven Ford blue, it has me. Pillows worked, was strapped. Not a single scratch.