Jon Gnarr is the current mayor of the city of Reykjavik, Iceland.
It is the northernmost capital in the world, as well as economic and political heart of Iceland.
This man was born January 2 1967.
Now you know why it is the strangest mayor.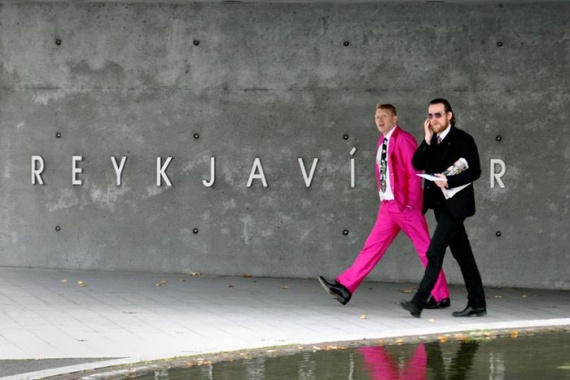 1. He founded the 'best games' at the end of 2009 and won the election of the municipal council six months later.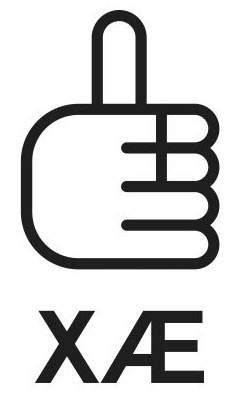 In late 2009 Gnarr formed the best games with many other people without some bias in politics. Best party began as a satirical political party that parodied Icelandic politics. Since the beginning of the Best Party recognized that fail to comply with any of his promises made before the elections (for example, free towels in public swimming pools, a polar bear at the zoo and a drug-free parliament in 2020). May 29, 2010 the party won a majority of seats in the council, received 34.7% of votes. The current 'Independent Party' took second place with 33.6% of the vote. The unexpected victory was seen by many as a backlash after the financial collapse of the country. In his acceptance speech he tried to calm the fears of the other 65.3% of the population, saying:
"No one should be afraid of the best games, because it is - the best party. If it were not so, it would be called 'The worst Party' or 'bad batch'. We never would have worked with such a party. "
2. He overcame dyslexia, learning disabilities and ADHD (attention deficit hyperactivity disorder).
Gnarr suffered from dyslexia and had learning difficulties. He was diagnosed with syndrome ADHD, what he said publicly, participated in treatment programs and later published an article, how to overcome this diagnosis.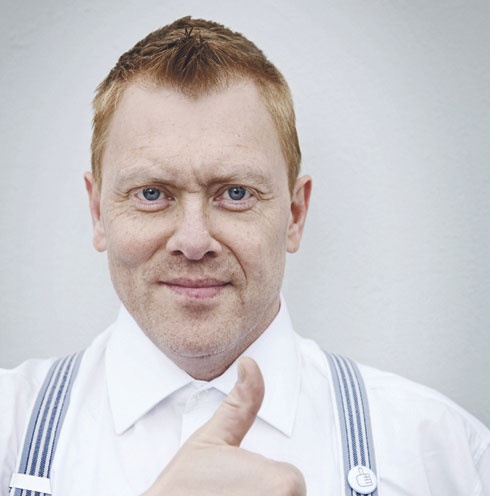 3. He called himself "Johnny Punk 'and sang for the punk band' Dripping Noses'.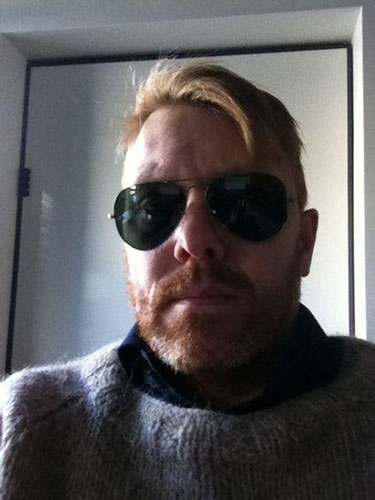 4. Before becoming mayor, Gnarr was a famous actor and comedian.