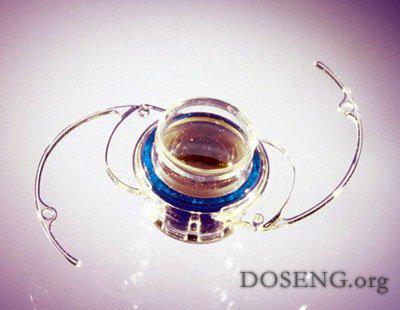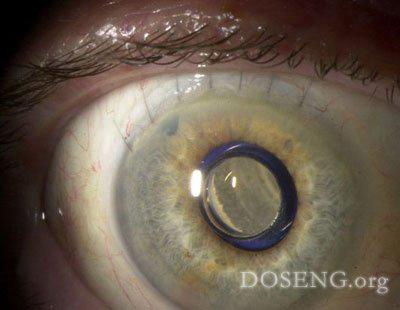 So far, the device has not received the approval of the US Department of the Food and Drug Administration, however, in recent experiments 'telescopic eye' has already shown its effectiveness.
The invention helps patients with age-related macular degeneration.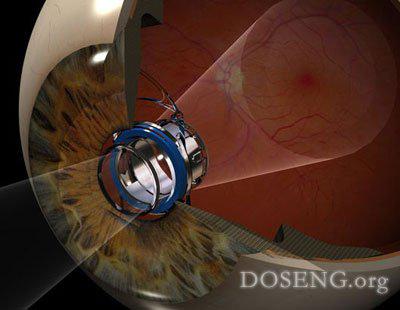 Redistributing light on the healthy cells within the eye, the device will allow people to better see objects.