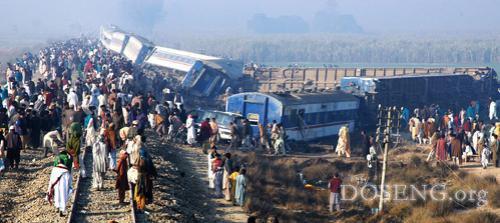 In these countries, the number of fatalities, usually in the hundreds ... A hundred, two hundred and fifty, three hundred people - is commonplace ...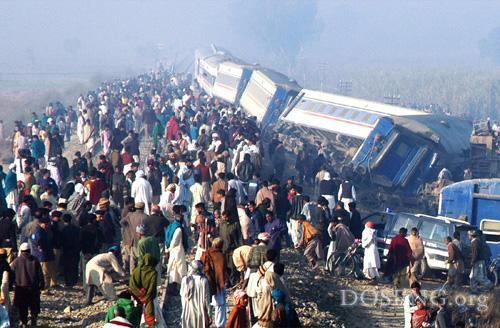 But there is one huge problem - it ... onlookers to the scene "stare" attracts huge crowds, which is impeding rescue work ... spectators are about derailed trains dense ring. For example, during this accident near the northern Indian city of Kanpur ...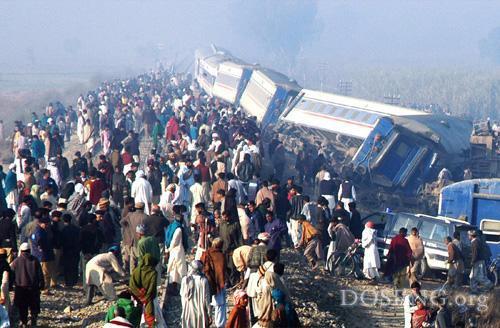 And, of course, almost insurmountable problem for local authorities has been looting ...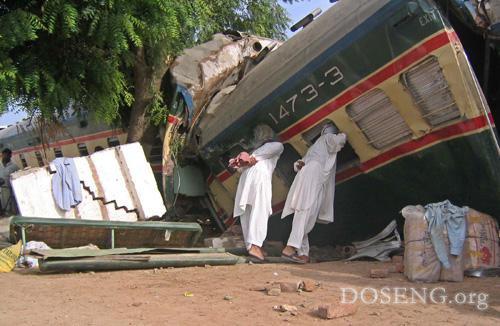 The official cause of the disaster - the rails blurry ...