Perhaps this is the most unusual amphibian from all that I've ever seen!
When the transformer moves through the water,
a pair of side thrusters on tracks are on the sides of the vessel until,
as long as he does not appear necessary to continue the path on hard ground.
Cool idea!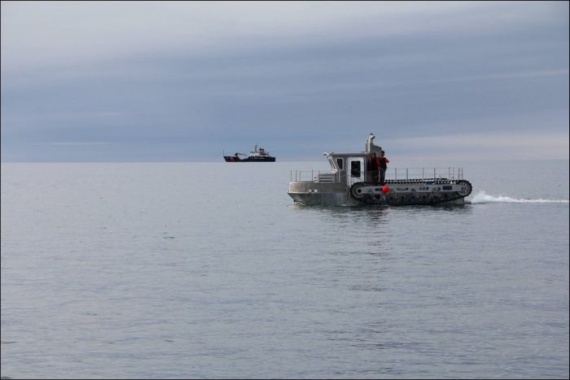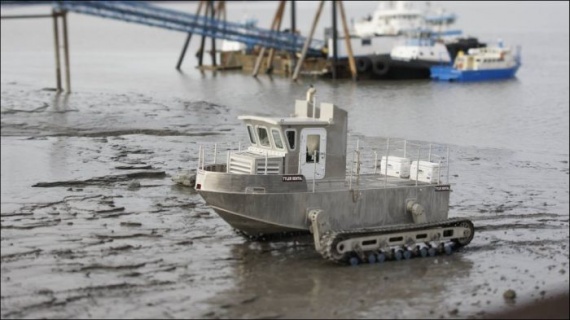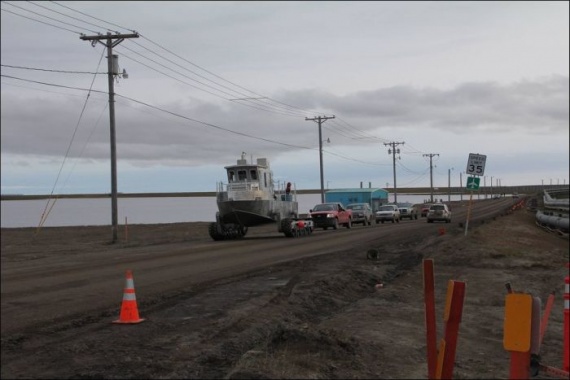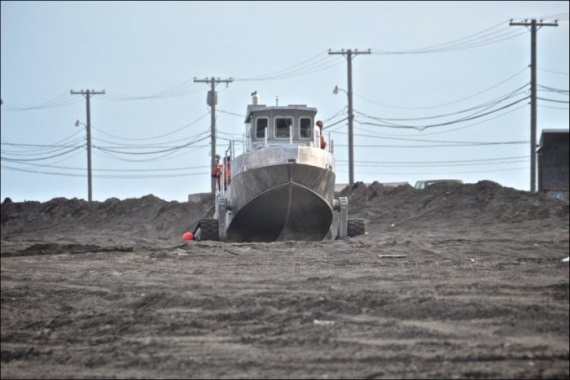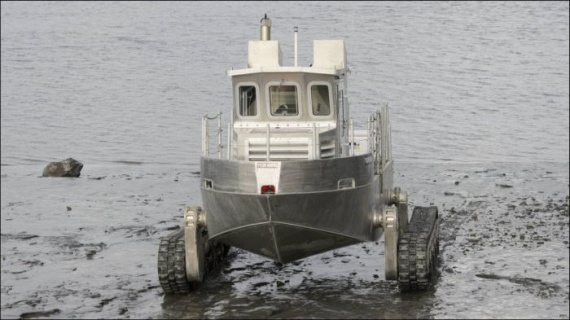 Source: