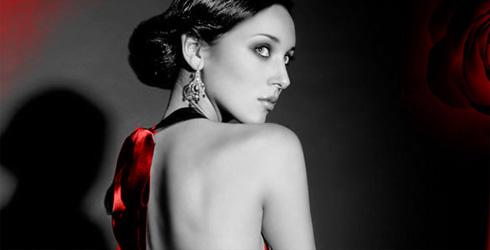 Elite settlement "Lukoil" in the Moscow Vnukovo is different from all others in that it is home to the "cream" of Russia's largest oil company. Is surrounded by two rows of tall fence with barbed wire on top. CCTV cameras - every twenty meters.
The fact that the settlement came before the singer Alsou, known on both sides of the fence. After all, her dad Ralif Safin served as vice-president of "Lukoil" and had here departmental mansion. It is said that he now kept him away: Oil Company of respect to the merits Safina allowed to buy it for a nominal amount of $ 250 000.
But now the elite cottage empty. According to "Express newspaper," Safin family does not suit the local environment. Namely - the lack of treatment facilities. All sewage merge directly into the local ravines.
According to the journalists of the newspaper, go back to the village lukoylovsky Alsou is going. Together with her husband Ian, they build their new mansion on the ruble. Under the plan, the building should be ready by the spring of next year.