Exactly one hundred years ago, in 1912, the French banker and philanthropist Albert Kahn launched the largest photo project in history to capture a color photo by autochromes the whole world, from the Amazon jungle to the heights of Tibet.
The whole team of photographers traveled to this end of the country to another for 18 years, ie, until 1930. The result - 70 th. unique images under the title "Archives of the Planet", which are now kept in the Museum Albert Kahn in the outskirts of Paris.
This series is dedicated to India autochromes 1910-1920-ies.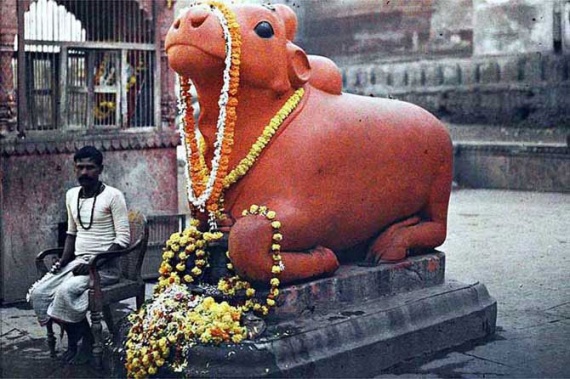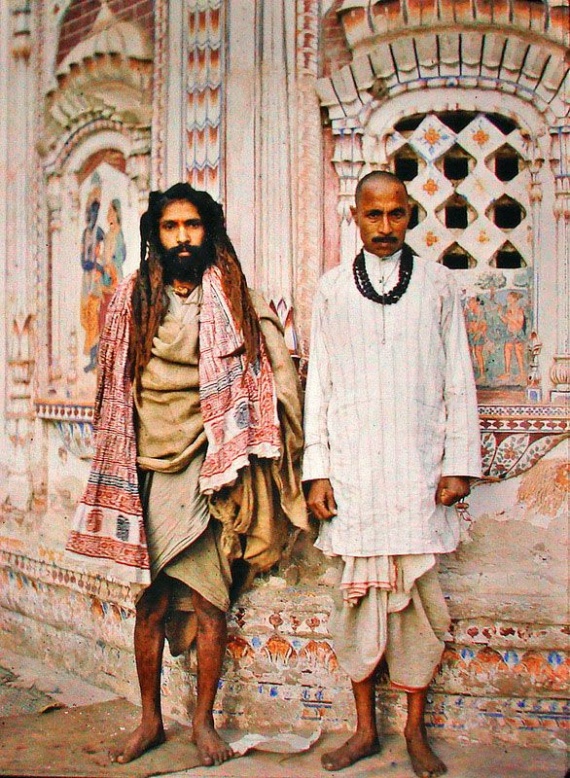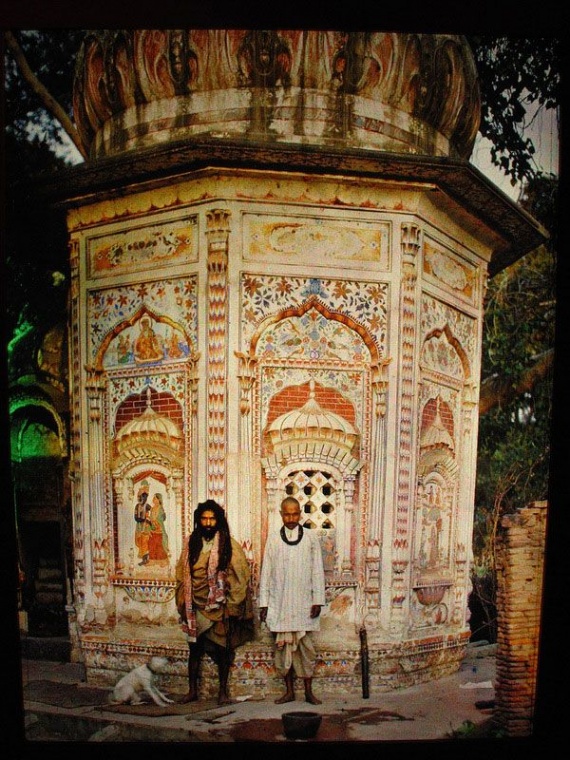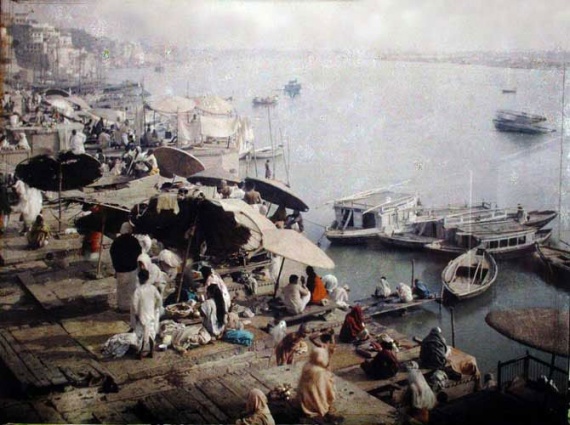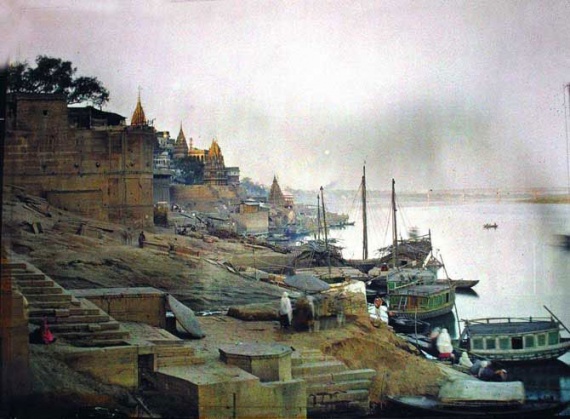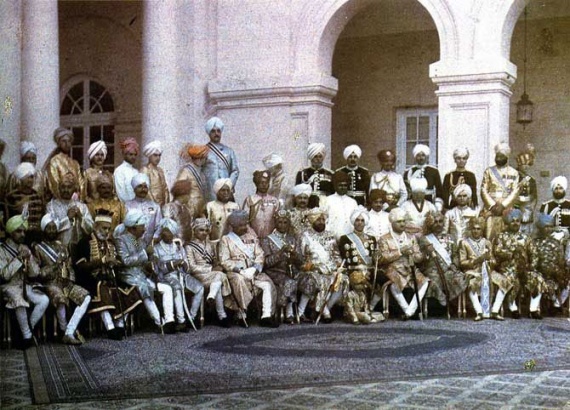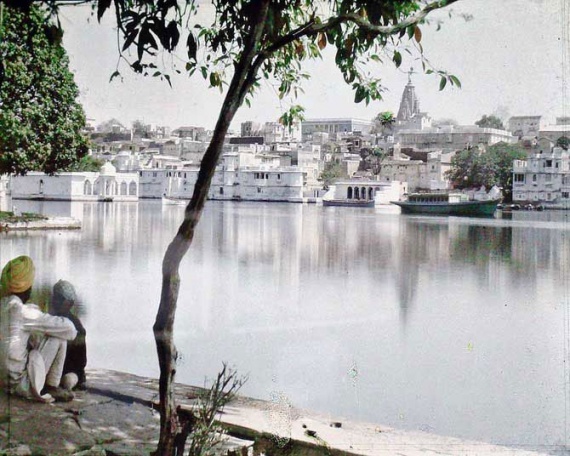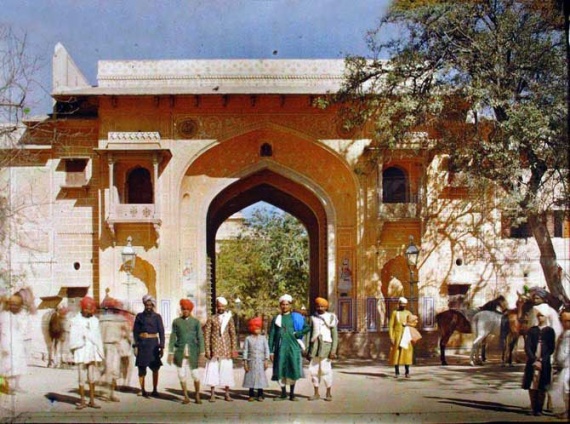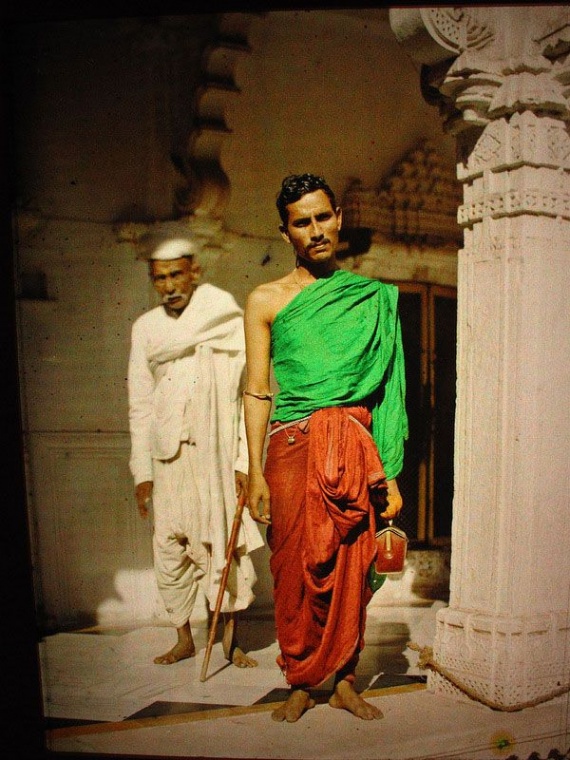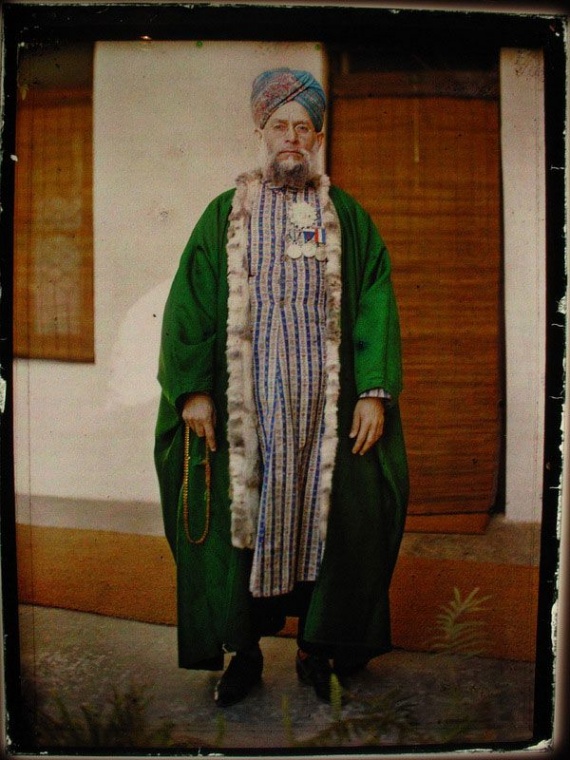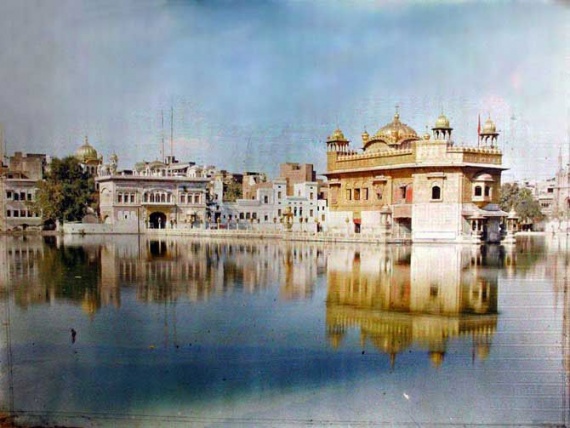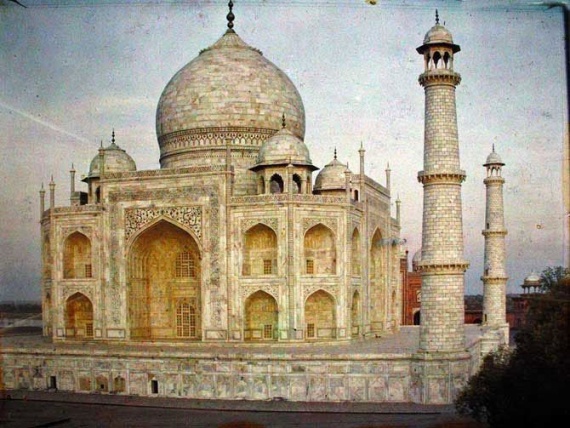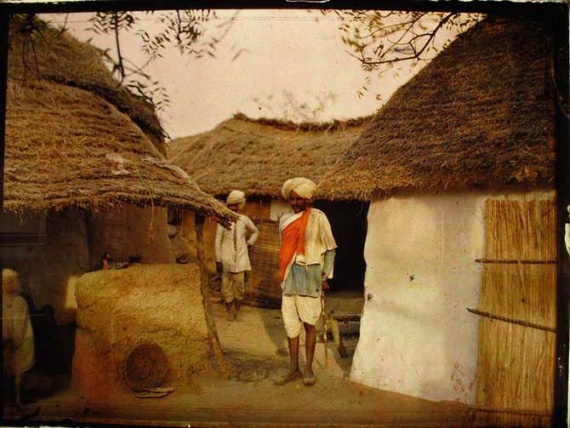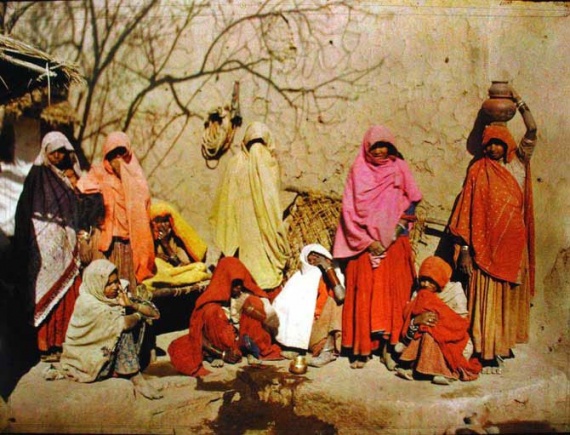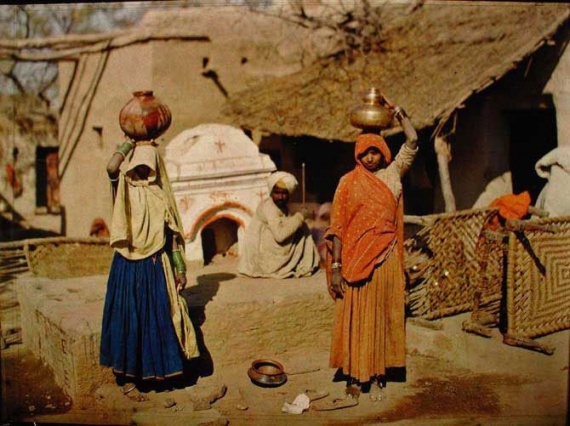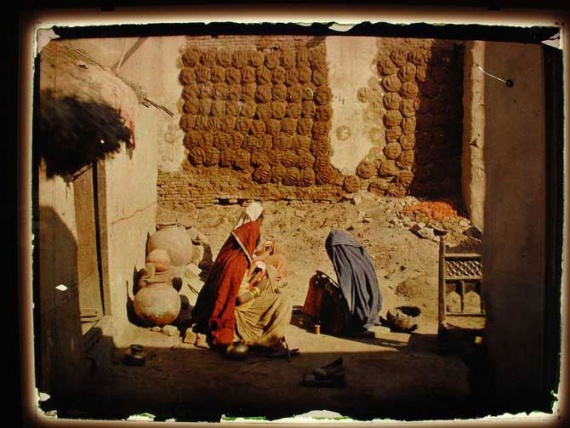 Source: