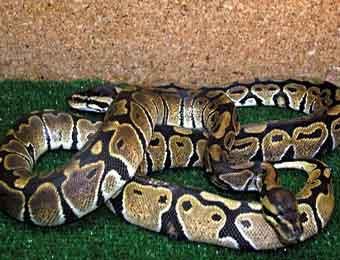 Going into the night in the bath, she found herself in the toilet at the two-meter python, which was in the trunk sewers.
A resident of New York has found in his own toilet python
38-year-old reliable Brunacci (Nadege Brunacci), owner of the restaurant, the night went to the bathroom of his apartment on the third floor, to wash their hands. From the toilet I looked at her six-foot python, which was in the trunk sewers.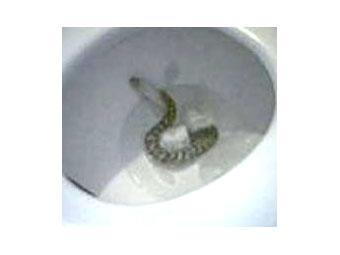 According to the woman, she turned on the light in horror and screamed, then rushed to close the toilet lid. Giving her a heavy box, she called the owner of the house and fire, but only plumbers, sewer which revealed the floor below, were able to catch the reptile, according to Lenta.
Brunacci gave the snake to a friend, who called a python in her honor, and contain it at home. After the incident, the woman's daughter enjoys pot, and when brushing your teeth, constantly looking back.