Life in France threatens to be completely paralyzed. By continuing past week strike of railway workers to join the civil servants and students.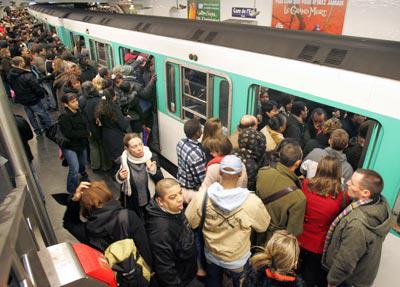 It is expected that there will be violated not only the movement of trains, but of the airport, as the number of civil servants and includes air traffic controllers.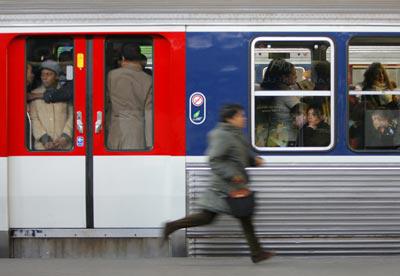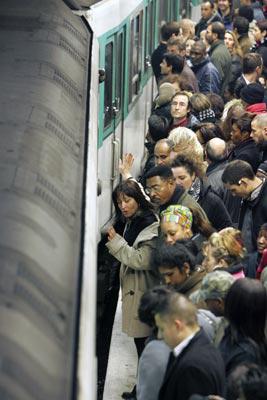 People rush to work, but they obviously have to get long.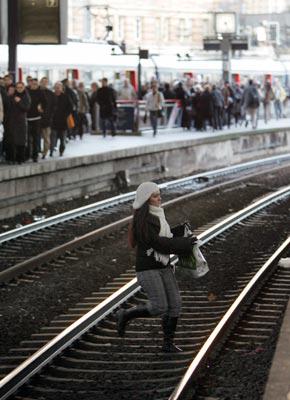 Perhaps, now in Paris instead need to catch a taxi trishaw.