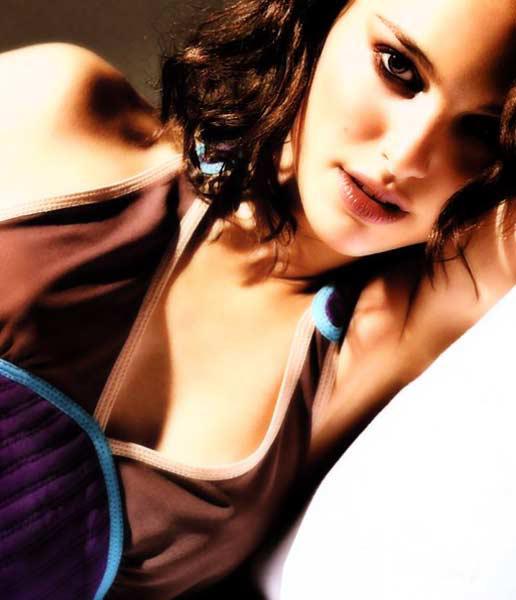 Natalie Portman was named "the most stylishly dressed woman of 2007". The actress topped the list of the most stylish women in the world, compiled by the magazine InStyle, ahead of Cameron Diaz, Jennifer Lopez and Sienna Miller.
InStyle Katrina Stsish spokeswoman said: "Natalie Portman - one of those celebrities who have a natural beauty. But she also knows a lot about fashion, "reports news.com.au.
The runner-up Drew Barrymore, and the third - her colleague in the film "Charlie's Angels" Cameron Diaz. Penelope Cruz was the fourth, and Jennifer Lopez took fifth place for the style with which it is worn during pregnancy.
The star of the film "The Devil Wears Prada," Anne Hathaway was so shocked to learn that he was in the list of what to think about the error. "I think you need to review the results, but thanks anyway," - said Ann.
The most stylishly dressed ladies 2007
1. Natalie Portman
2. Drew Barrymore
3. Cameron Diaz
4. Penelope Cruz
5. Jennifer Lopez
6. Anne Hathaway
7. Cate Blanchett
8. Sienna Miller
Dame Helen Mirren 9.
10. Joy Bryant