The owner of the football club Chelsea, the Russian oligarch Roman Abramovich could not help to gently kiss the ass of his lover, model and businesswoman Daria Zhukova, when beauty after swimming in the sea climbed the stairs to the luxury yacht Ecstasea while relaxing in the Caribbean, writes The Daily Mail.
Russian billionaire and former model seen in the port of Gustavia on St. Barts, a favorite resort of the rich and famous. After a couple there appeared rumors about what they look for a house. It seems that Abramovich and Zhukova decided to abandon the comfortable conditions of a luxury yacht tycoon
Socialite Darya Zhukova, who was born in Moscow and educated in private schools in the UK, studied homeopathy at the London College of Naturopathic Medicine. Recently, Daria and her friend Christina Tang launched its own clothing brand Kova & T. Zhukova and Abramovich have much in common. As the owner of Chelsea father Darya Alexander Zhukov made a fortune in the oil in the 90s.
The island of St. Barts has become a favorite resting place of stars. This year there have already visited by celebrities such as Kelly Brook and Billy Zane, Dustin Hoffman and his family celebrated Christmas here, Steven Spielberg and Denzel Washington met on the sunny coast of the New Year.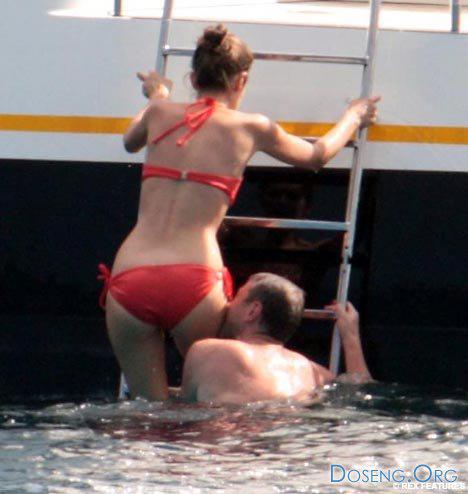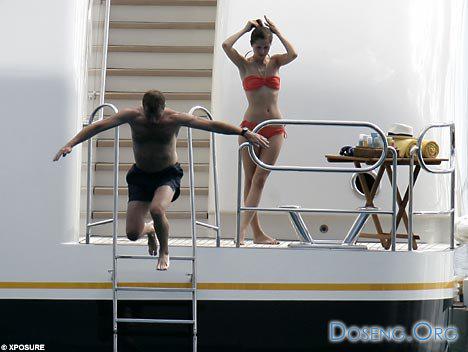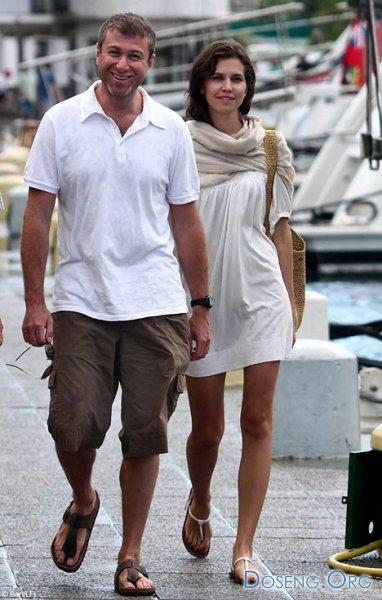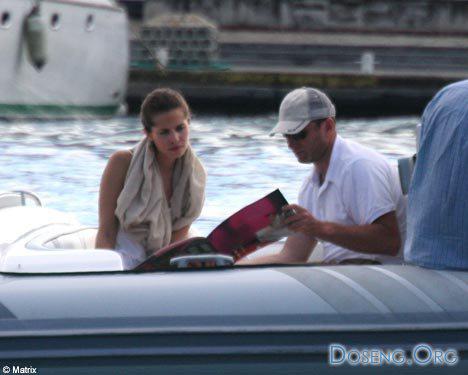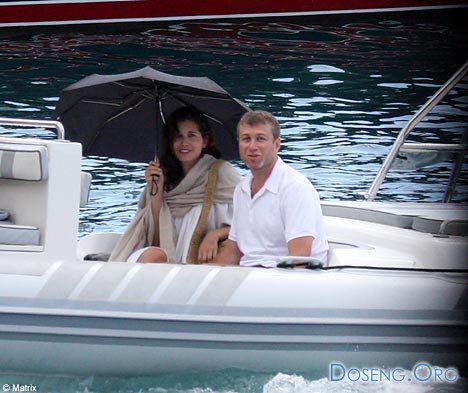 A source