Give you a little comparison of the two billionaires, the Russian oligarch,
the owner of the London football club "Chelsea" Roman Abramovich and the founder of IKEA, Ingvar Kamprad.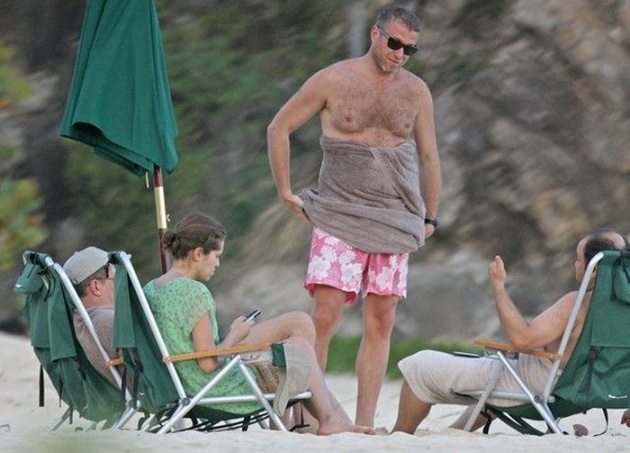 According to various sources, the state Kamprad estimated 20-40 billion dollars.
Abramovich state about $ 14 billion.
About the fleet:
Machine Ingvar Kamprad - Volvo 240 1993 model year.
To date, this car does not cost more than 1500 $.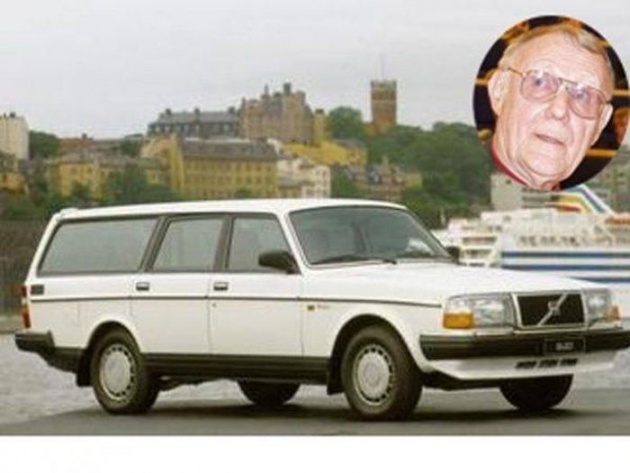 But the "modest" fleet Abramovich:
MERCEDES-BENZ S 600 PULLMAN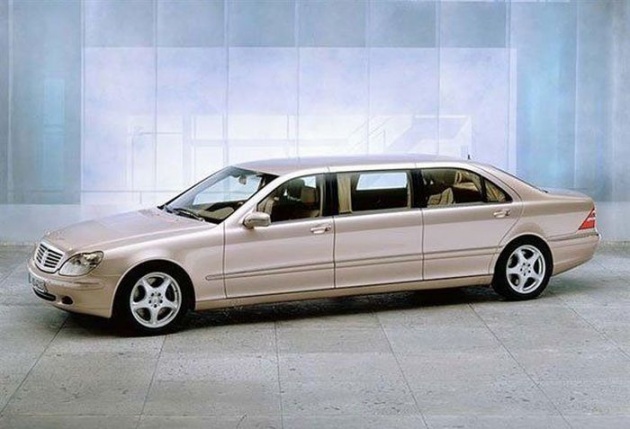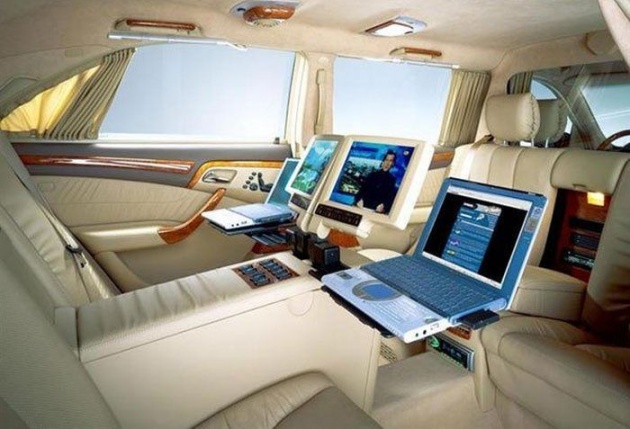 BENTLEY BROOKLANDS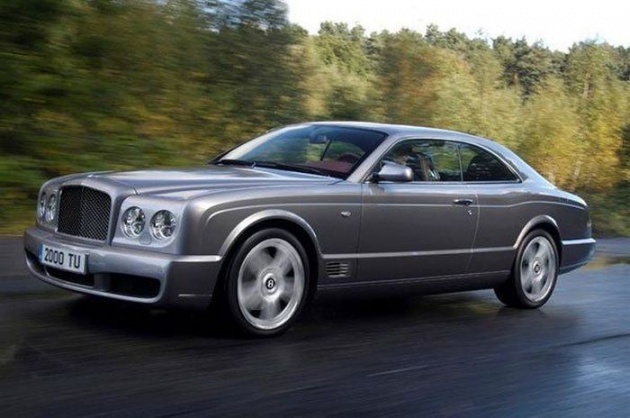 PORSCHE CARRERA GT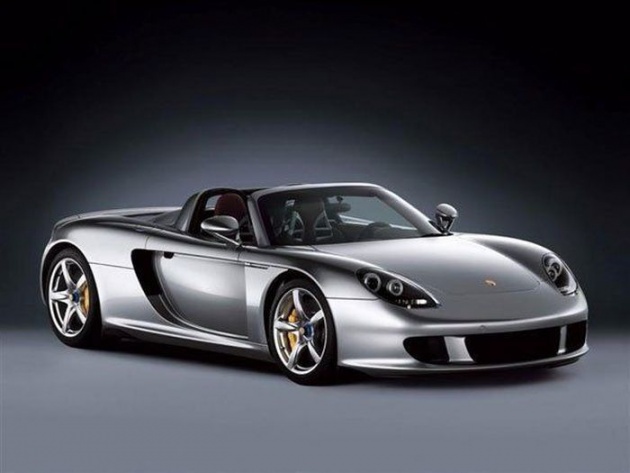 ASTON MARTIN DB7 $ 2, $ 2 million.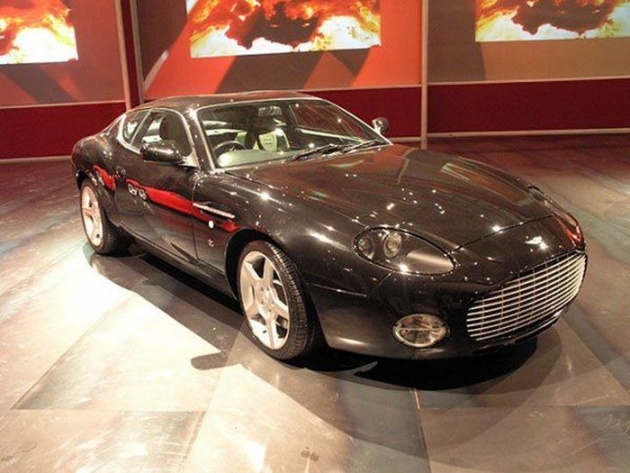 FERRARI FXX
Well, something else on the little things: two armored limousine Maybach 62
value of 1 million pounds, Bugatti Veyron, Maserati MC12 Corsa, Ferrari 360,
motorcycle Ducati, Porsche 911 GT1, Mercedes Benz CLK GTR, Rolls Royce Corniche and others.
Once he had and such a machine.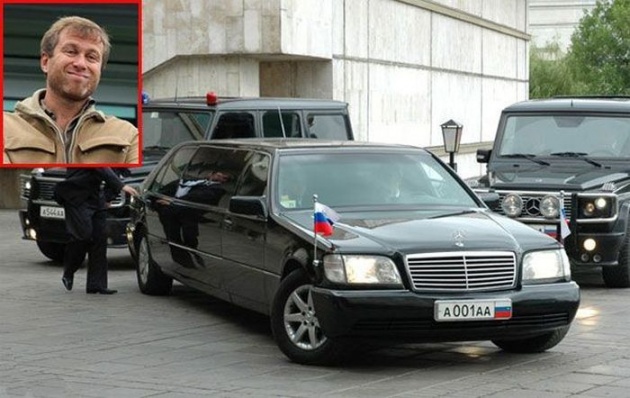 And sudenyshek Park (from Roman Abramovich them neither two, nor three).
This yacht Luna (the largest private expedition ship class in the world).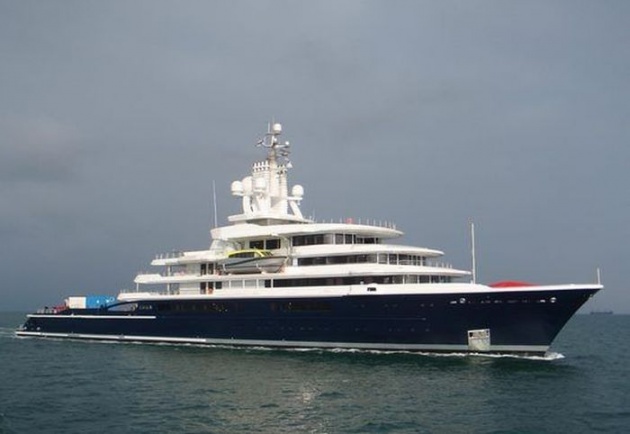 This yacht Eclipse (the longest private motor yacht in the world, its cost,
According to various estimates, ranging from 1 to 3 billion euros).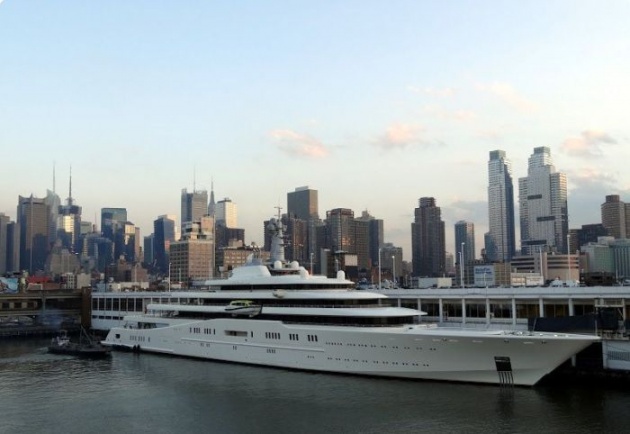 The owner of the most expensive private jet in Russia is Mr Abramovich.
Price airliner Boeing 767-33A / ER (board room P4-MES) is about 100 million $.
Plus Abramovich has aircraft A340-313X (registration number M-ABUS), as well as three helicopters Eurocopter.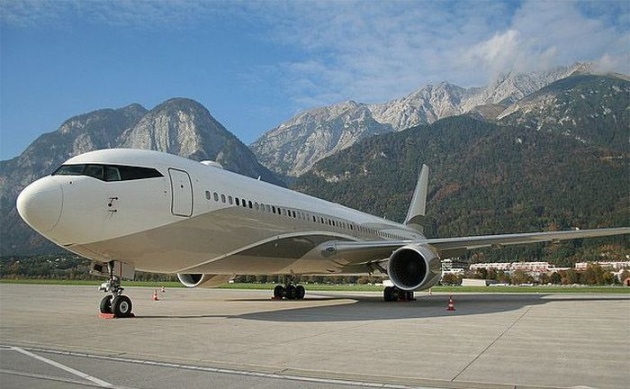 But the average check Abrabovicha Roman restaurant.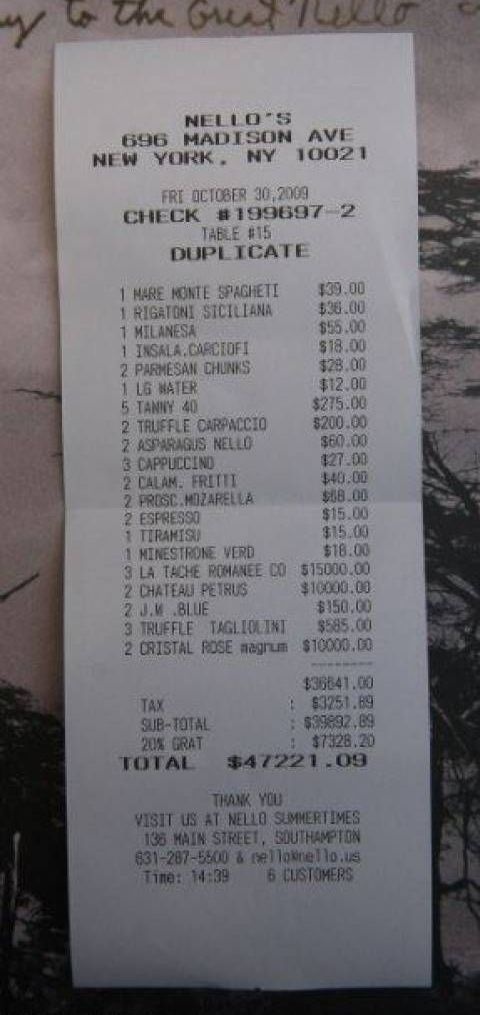 Ingvar Kamprad and always flies economy class goes and buys fruits and vegetables in the evenings, when prices are significantly cheaper.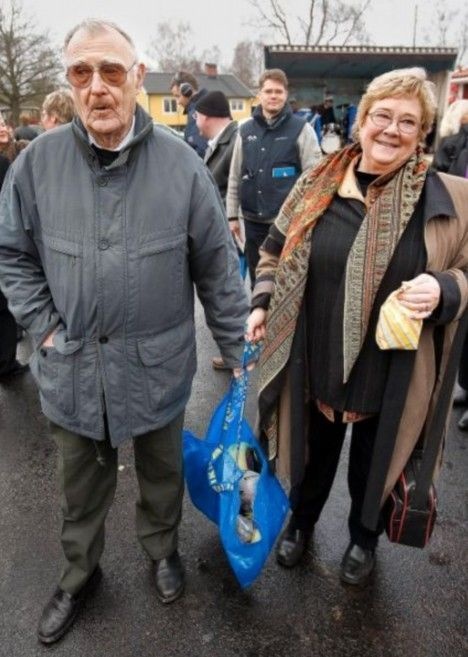 Kempred, who will soon turn 90, was a businessman from childhood. He was selling matches to neighbors.
In 17 years Kempred organized company IKEA, which year after year has grown and grown to an enormous retail empire
international level, covering more than 30 countries, with more than 70 thousand. employees.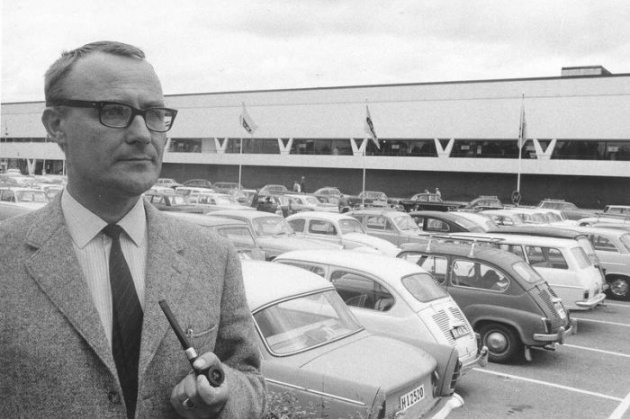 From 1989 to 1991. Abramovich was the chairman of the cooperative "Comfort" (manufactured and sold dolls).
In 1993 he sold automobile tires.
Supply oil and oil products from the Republic of Komi and the Omsk refinery.
In the mid-90s in the office LogoVAZ in Novokuznetsk street former junior
Researcher Abramovich met with a former senior fellow Berezovsky.
Last rubbed the clever boy fry at the dacha Valentin Yumashev (son-in-Yeltsin).
Very soon gained the confidence of Roma families.
And all in a year Berezovsky and Abramovich podsuetilis and special decree
Yeltsin created the company "Sibneft", after which it was privatized by them for just $ 100 million.
And the money did not belong to them, and the Ministry of Finance, ie, were taken from the budget of the Russian Federation.