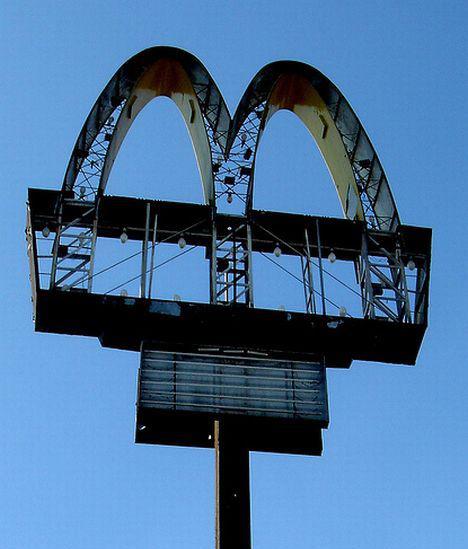 It has long wanted to go to Brazil and tepr want more! In São Paulo, now banned all - posters, leaflets, bus advertisement, billboards and even ordinary stickers.
Perhaps at the moment of Sao Paulo is the most "clean" the city on the planet. Clean advertising. The mayor, Gilberto Kassab, sanctioned and brought into force a law banning outdoor advertising.
And not just any banned the billboards, and all types of outdoor, including ads on taxis, buses, even advertising in shop windows should be limited.