The story will focus on the spring molt GIBDDshniki and Daylight saving form.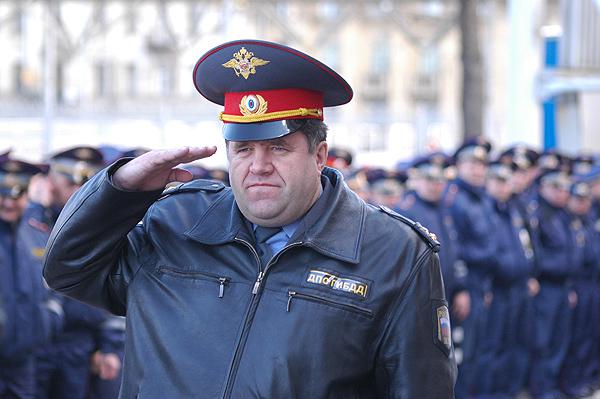 When the traffic cops are changing the shape of the winter to the summer ...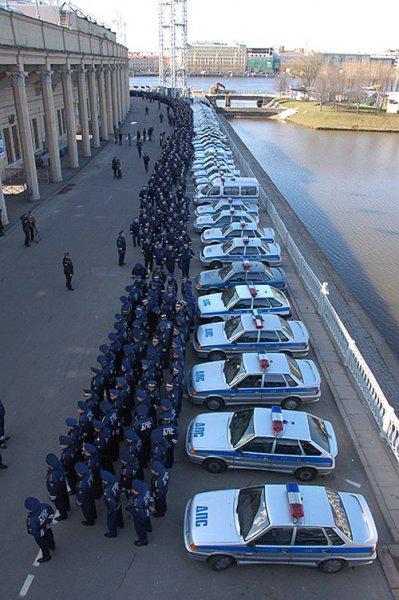 ... They gather in large flocks (over 1000 individuals)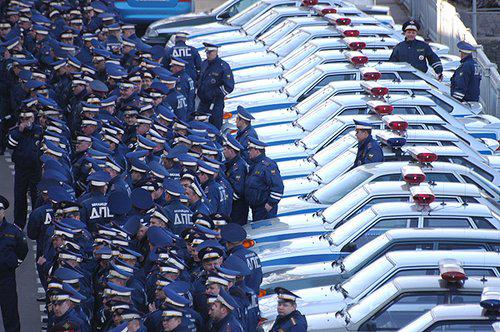 Faded traffic cops are built in compliance with the SDA ranks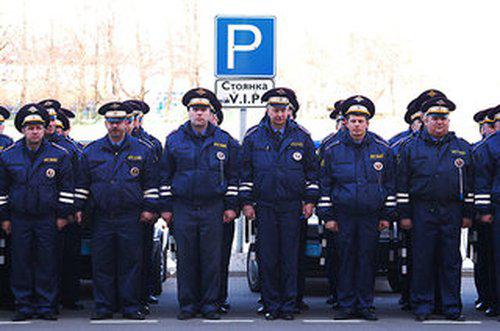 Reflex "take and hide" in almost all cops is presented in the first months of life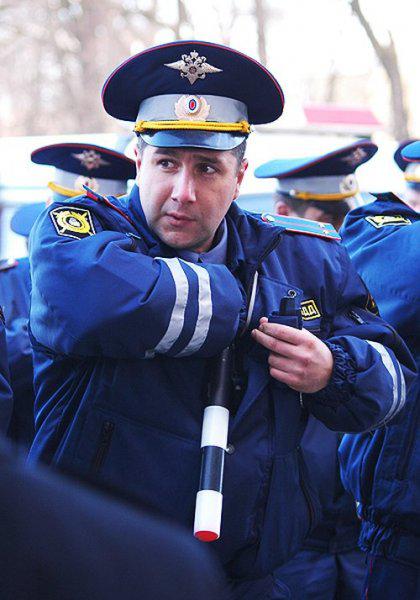 The duty of every policeman must carry a certificate, a whistle, a comb and a handkerchief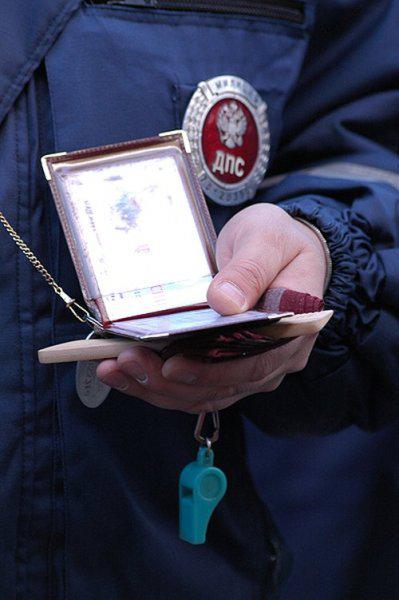 Traffic cops like to do each other massages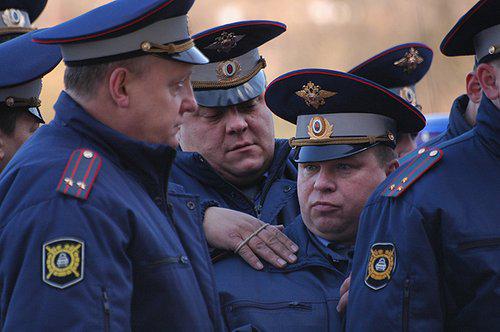 Inspectors wary freeze ...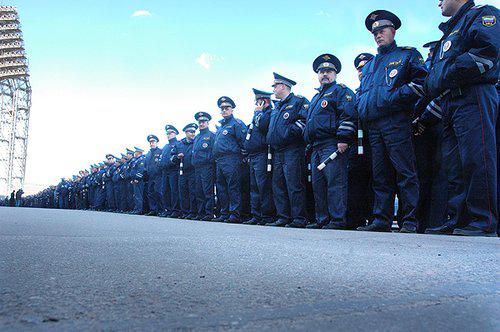 ... When there is the most important rookery policeman male