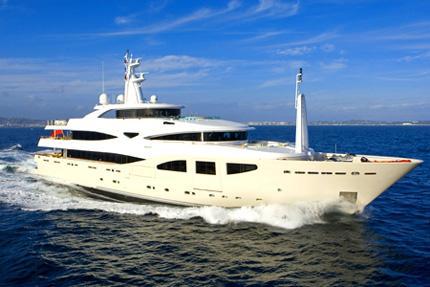 Who would have thought! Rappers are people too, and they also need money. A huge number of diamonds on the necks and fingers performers rechetativa, apparently still not an indicator of wealth. Such a conclusion can be reached due to the fact that Choe Combs (aka P. Diddy) hands over his huge yacht to all and sundry.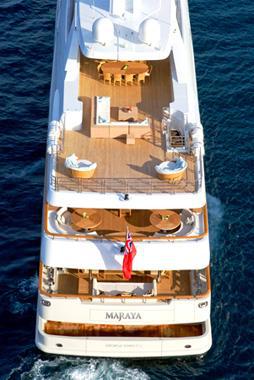 If you too want to be among those lucky ones, you have to learn some biographical charmer Mariah, that is the ship of Mr. Diddy.
Maraya still very young, as was built not so long ago - in 2007 by CRN Yachts Ancona. The yacht will be able to freely accommodate 12 passengers and 10 crew members. Guests have the opportunity to live in 6 cabins, with one of them, perhaps the most coveted - with sliding terrace.
The boat is still rich? In fact, a lot of it. For example, equipment for viewing films, four kayaks, twelve sets of diving equipment and a lot more odds and ends.
Each guest will be able to hire at the rapper his 54-meter beauty in only modest? 300, 000 a week. This is how the yacht can feed their master.