We want to show you the 10 most luxurious and expensive yachts in the world.
«Smeralda». Brand new yacht, Launched in March 2012. Price - $ 100 million.
Among the features - your own personal outdoor cinema, spa and a helipad.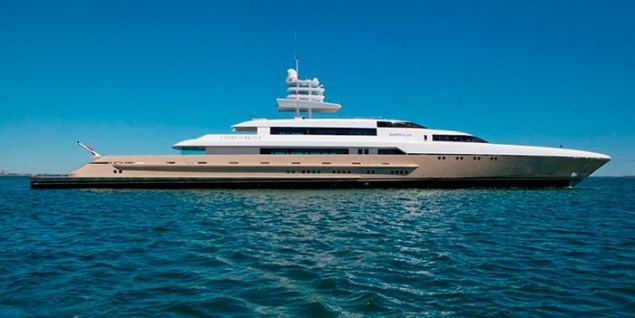 «Venus». The youngest of the presented in the top yachts Launched only in October 2012.
Designed by Philippe Starck for the former CEO Apple Steve Jobs, who has not had time to see his dream afloat.
Price - $ 130 million.
«Pelorus». One of the yacht Roman Abramovich price of $ 130 million.
Rumor has it that the ship can travel around the world without refueling.
On board has a small submarine and even special lighting "antipaparatstsi».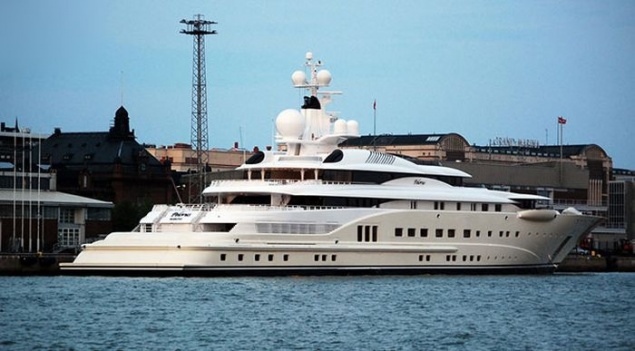 «Octopus». Owned by Microsoft co-founder Paul Allen.
In addition to the standard set of luxuries, the yacht has
own submarine (like «Pelorus»). Price - $ 200 million.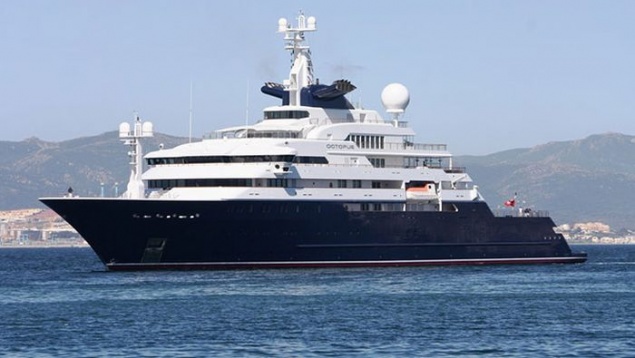 «Rising Sun». Impressive yacht CEO of Oracle Larry Ellison and producer David Geffen.
The ship has five decks and can reach speeds of 28 knots, that is more than 50 km / h. Price - $ 200 million.