The Italian company has decided to slightly upgrade sedan is issued for more than five years.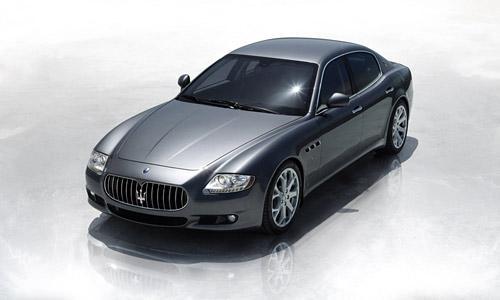 The most noticeable external difference - grille clearer form vertical bars c as the new coupe GranTurismo. A more rigid lines drawn air intakes also slightly changed shape of the headlights. Behind - the new LED lights (long overdue!) And a sportier bumper.
Photos updated interior yet, but we know that has been refined ergonomics made some stylistic changes, as well as added new multimedia system.
The updated Quattroporte will be available in a more powerful version of the S, with a 430-horsepower engine. Transmission - only 6-speed automatic from the company ZF.