Last week, Volkswagen introduced the concept Golf Twin Drive, plug-in hybrid electric vehicle a new, equipped with an electric motor of 82 hp (especially for driving in town) and 2, 0 l turbodiesel capacity of 122 hp (for trips outside the city).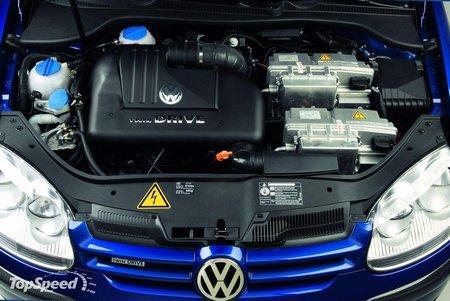 The electric motor is recharged from the usual outlets, allow the car to move off-line to a distance of 50 km. Currently, the company holds 20 test drives of cars, created in collaboration with eight other German companies.
It is expected that the car will be put into production in 2010.