Internet magazine DriveBlog.Ru tell about the new generation of national favorite Volkswagen Golf, looks in a friendly in Munich with an extraordinary approach to "paint" cars, as well as tell you about updates to a number of models that captivate the world, namely the Lamborghini Gallardo and the Bugatti Veyron 16.4 < br />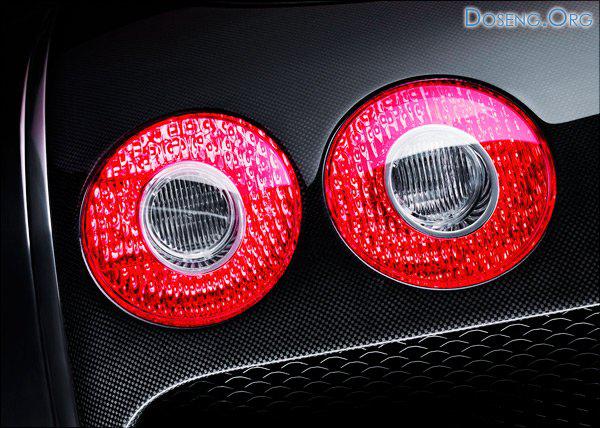 Following the undesirable premature and, moreover, even the unofficial release of the sixth generation Golf, the day before, finally followed by a formal and highly desired by fans of the brand presentation of the new model from Volkswagen.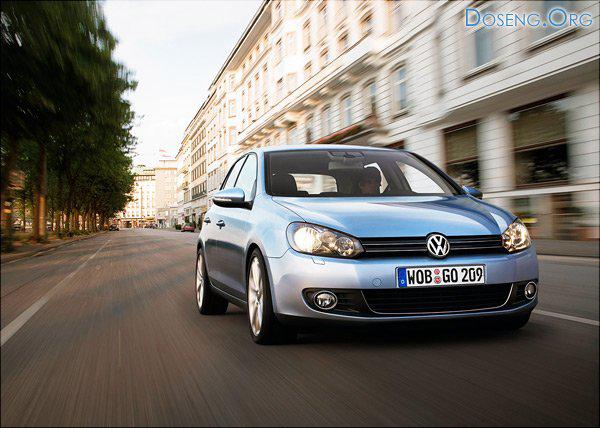 Volkswagen Golf sixth generation
The design of the hatchback, unfortunately or fortunately, has a slight tinge of resemblance to the Scirocco, the interior of the same, according to the designers was made in the image and likeness of the more expensive model Passat CC.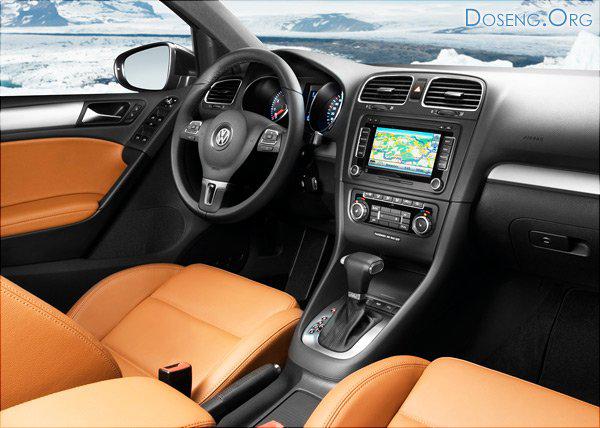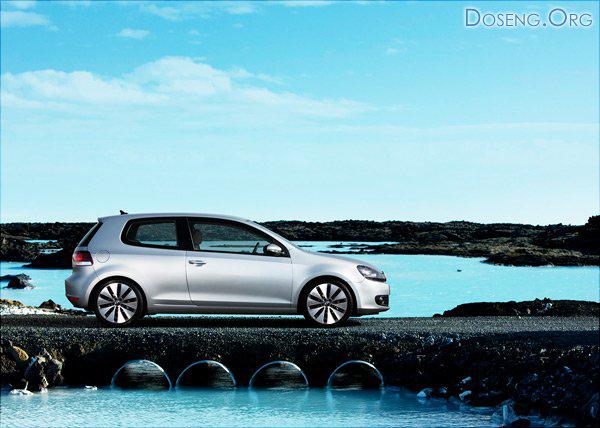 Dynamics will provide four gasoline engines and two kinds of diesel, and the 6- or 7-speed DSG. In Europe, the basic version of the sixth generation Golf will begin with a value of 16,500 euros.