In this photo agencies Reuters (Joe Chan) captured a Chinese policeman guarding the entrance to the Olympic Village in Beijing.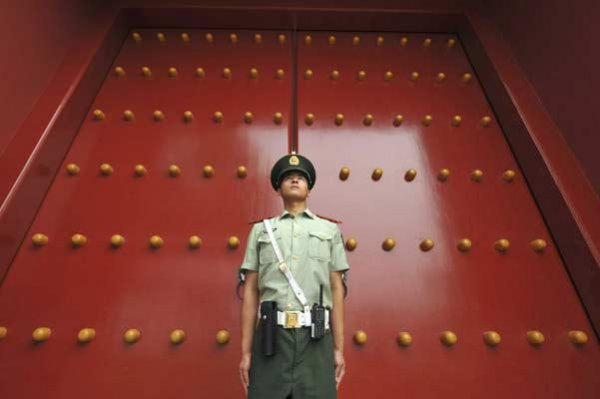 The Olympic Village was built on the outskirts of Beijing, the site of urban slums. It separates the 30-minute drive along a straight road from the city center, where there are "Nest", the main stadium of the Olympic Games. The Olympic Village is ready to receive 16,000 athletes from around the world.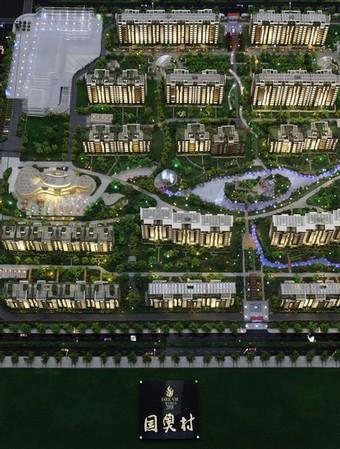 Layout of the Olympic Village on the outskirts of Beijing.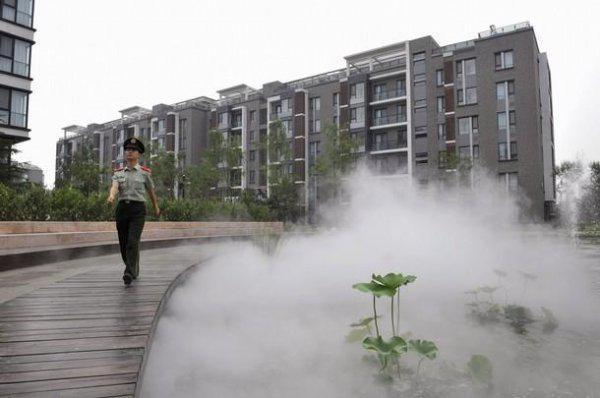 The official opening of the Olympic Village, where the organizers have given the name "World Sci 2008" will be held on 27 July. Recall that the 2008 Summer Olympics begin in Beijing on August 8.