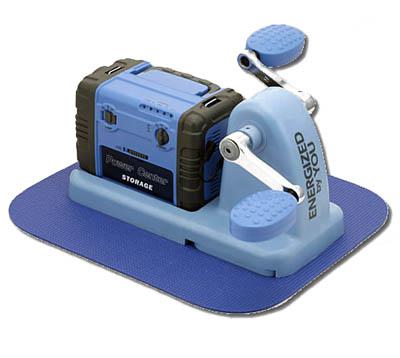 If you - one of those people who complain about the lack of time and money to visit the gym, it's time to stop whining and lamenting. Especially for you invented another great gadget that will help keep in shape and save on electricity. I bet this device has the potential to become a favorite of many of our readers.
The invention is a short name that sounds like a Pedal Powered Gadget Charger, in other words, "pedal charger" not so long ago in China, presented as a panacea for charging any device having a USB-
output.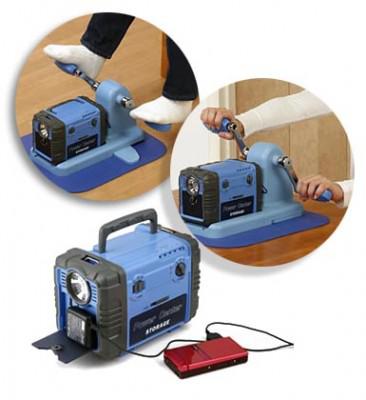 Oh sport! You - energy savings!
To bring the "stranded" in the sense of the unit, you must ride the "pedal to charge" and that there are forces pedal arms or legs. And the more intense twist, the faster and better "feels full" dead battery.
By the way, this wonderful devaysa have another advantage. It can perform not only the role of mechanical charging, but also serve as a lighting device. So I'm sure the owners of this miracle of technology does not have to miss the long dark evenings!