The regiment arrived Star Moms again! How many spoken and written hurried journalists that charming Angelina Jolie became a mother, in fact, this event took place on Saturday, July 12.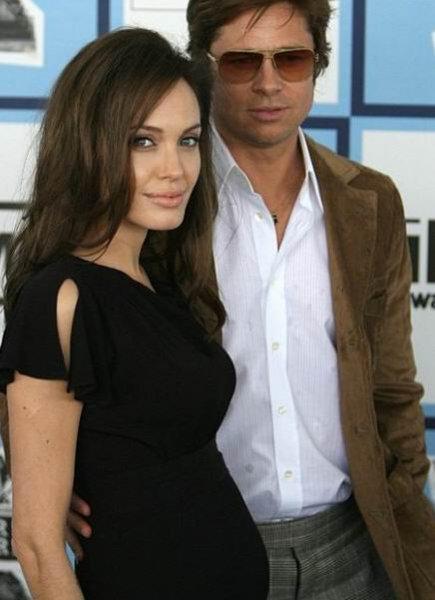 Births American actress went to a clinic in Nice, it was her star husband, Brad Pitt. As it was known in advance, Jolie gave birth to twins, a girl and a boy.
Happy little girl named Vivienne Marcheline parents (Vivienne Marcheline), in honor of the deceased mother of Angelina. Jolie and Pitt's son was named Knox Leon (Knox Leon). The twins were born weighing just over two kilograms each.
44-year-old mother had made a cesarean section. Obstetrician Jolie told reporters that the surgery was scheduled for Tuesday July 15, but the decision was changed to "medical reasons." Dr. celebrity said: "The kids are doing well. The operation went just fine. Angelina is now in an excellent frame of mind, Pitt, too. He was with her, and everything was fine. "
Also, an obstetrician said that "the mother and father are very happy." Thus, numerous family Jolie-Pitt was supplemented by two more kids, and thus became twice happier.