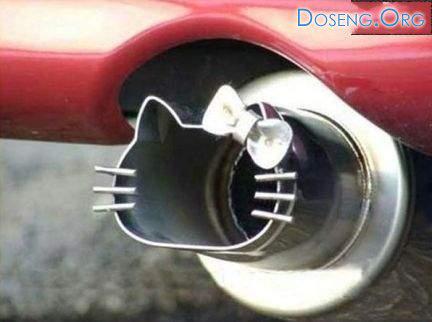 Of Hello Kitty (Hello Kitty) is a cartoon cat - the character of Japanese pop culture. There are many accessories, toys, gadgets with Hello Kitty.
Hits, ten slaughter of car accessories in the style of Hello Kitty! Let's go!
First of all, a small bonus to set up expensive readers gentle pink cheerful mood. That is so in love Japan Hello Kitty: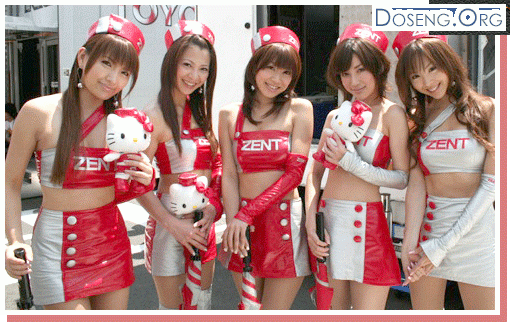 Tenth place: bolt for state number
Opens ten simple and small accessory - sick with Hello Kitty on the head. Plain and simple.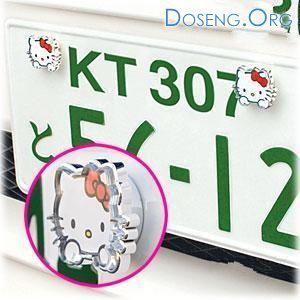 Ninth place: steering wheel Hello Kitty
Not only in the Soviet era Zhiguli owners covered their rudders braid. Fans Hello Kitty is also doing. Here is such a "case" can be bought
-opletku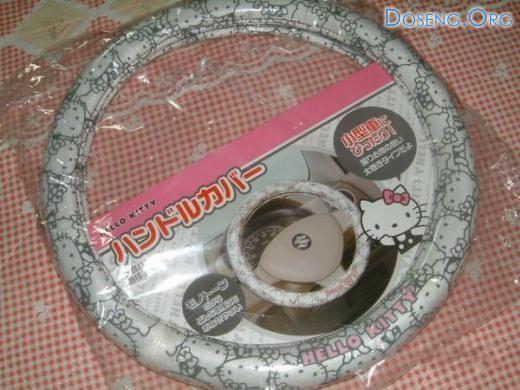 Notice how carefully embossed pattern on the shield. By the way, there are even bicycle tires, where instead of drawing - Stencil Hello Kitty
Another steering wheel in the style of Hello Kitty. But the more stylish and warm. It has the same flowers and pink.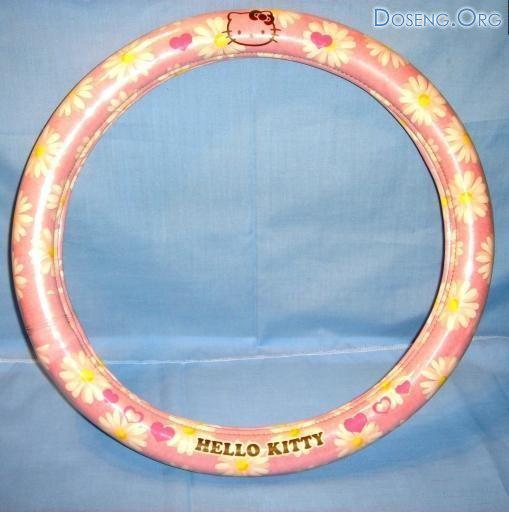 Eighth: Costume motorcyclist Hello Kitty
Maybe this suit and deserves a higher place in the parade, but it was too ahtungovo looks.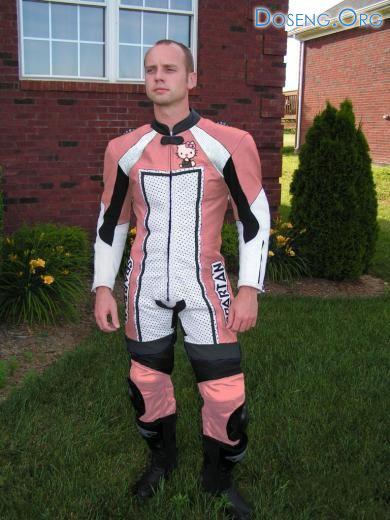 Seventh: exhaust tips
So beloved by Russian "tyuningadami" nozzle on the exhaust work. But this is made naturally in the style of Hello Kitty. Notably, this mass product, generally sold in the form of nozzles. On the same figure, the nozzle carefully welded to a bank neposredtsvenno muffler. "Young!" © Hancock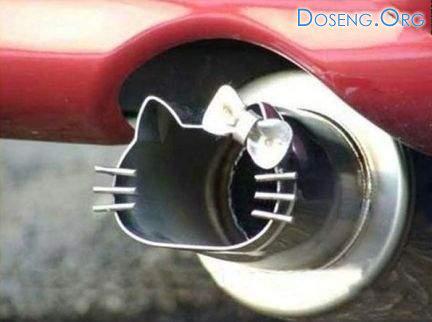 Sixth: iPod car adapter
Hello Kitty rosy adapter for iPod, the combination of the two cults - apple and cats in a single device. Fans rejoice. Perhaps rejoice.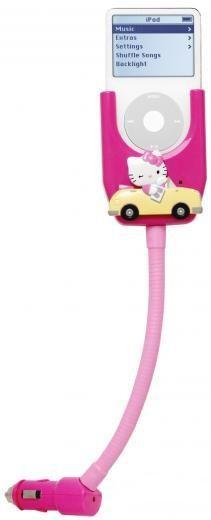 Fifth place: Helmet Hello Kitty
Racing helmet in pink Hello Kitty Style! A well-deserved fifth place. It could be higher if the form did more stylish.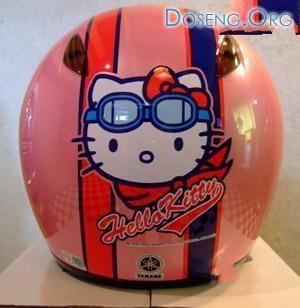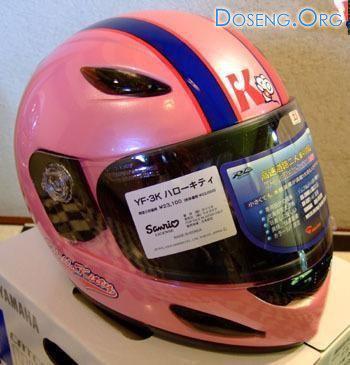 Fourth: Car Alarm Hello Kitty
If I were a Japanese girl, a young age, be sure to put just such alarm in his car. Prikolko fact and fun. If she mewed or food sometime in the style of Hello Kitty - then all super.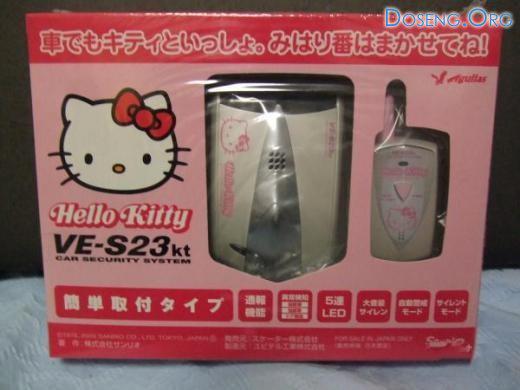 Third: Baby chair Hello Kitty
This is at least expected an accessory. It is not surprising third place - a child seat. Frankly, when I was starting to collect the hits more than expected any pillows and other soft toys, but more interesting.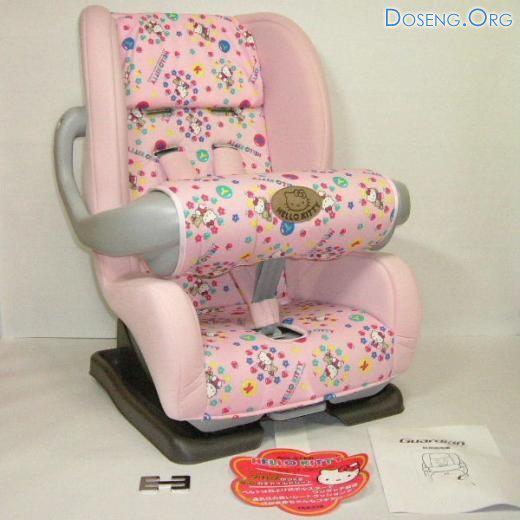 Second Place: Light bulbs in the headlights
I never thought that, and for such Japs have enough imagination. Crazy creatures! Make a base bulbs for headlights in the form of Hello Kitty! Also, like all given commercially available, is available in stores, only in Russia did not meet even once.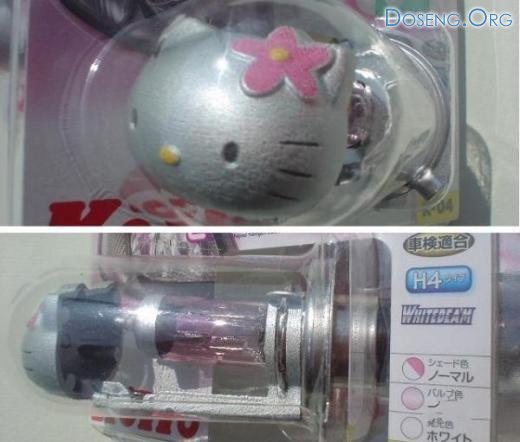 First place: pisalka Hello Kitty
A few years ago, Russia swept the epidemic pisalok blue on the hood. But the hit parade and the winner of accessories Hello Kitty - pisalka on the hood of a head Hello Kitty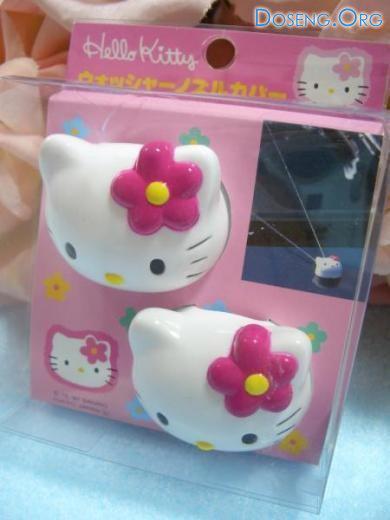 As you can see for yourself - it's a full-featured product that is sold in stores. There was simply no other option but to give him the first place! At least in honor of ara-tuners Russia!