What about sports cars? There are just a sports car, and there is a work of art, and the name of this art - speed. Introducing the top-20 sports car is considered the best of its kind.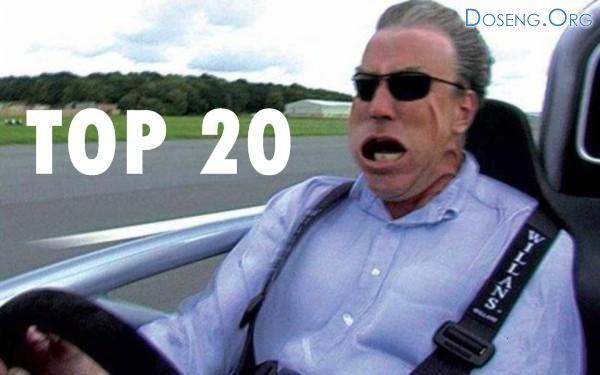 20. Audi RS4 (B7 Second Generation)
Features: displacement 4, 2 liters; 414 hp, acceleration to 100 km / h in 4, 2.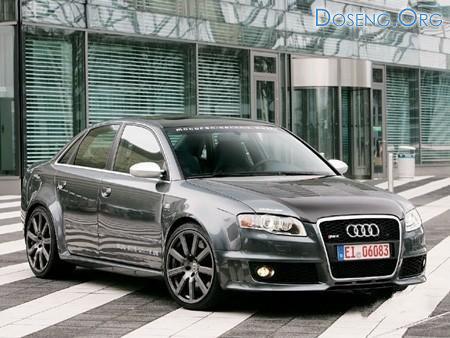 19. Lotus Elise Series 2
Specifications: Displacement 1, 8 liters; Acceleration to 100 km / h in 4, 7 seconds, top speed - 240 km / h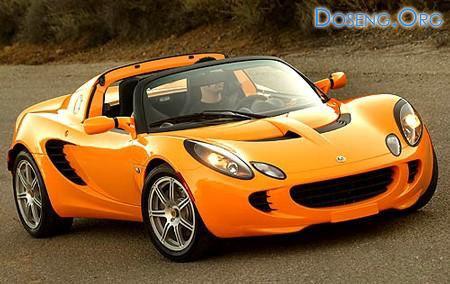 18. Ford Shelby Cobra GT500
Features: displacement 5, 4 liters; 500 horsepower; Acceleration to 100 km / h in 4, 5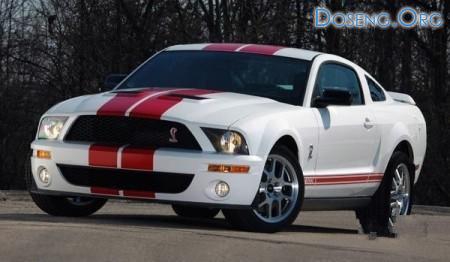 17. Subaru Impreza STi
Features: acceleration to 100 km / h in 4, 9 seconds