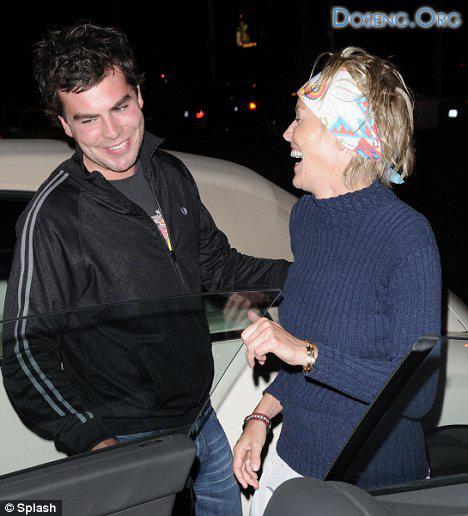 The famous Hollywood actress Sharon Stone are increasingly appearing in the company of his young friend, who fit 50-year-old star of "Basic Instinct" in the sons. 24-year-old Chase Dreyfus and Stone looked perfectly happy leaving a cafe in Malibu, reports The Daily Mail.
The couple met in early July. The young actress friend helped her with chores Charitable Foundation Stone "Planet Hope".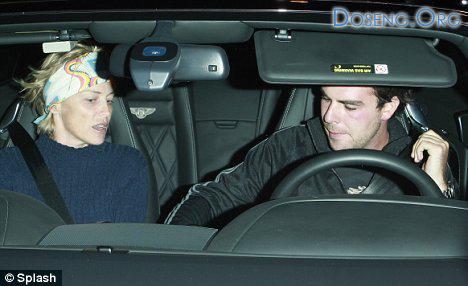 Since then, the actress has not been seen accompanied by her new boyfriend with "baby face." "She gave herself entirely to these relations. She even asked him to go with her to Mexico, "- said a source close to Stone.
Formally Stone is in the status of single mothers after a loud divorce with the editor of the newspaper San Francisco Chronicle Phil Bronstein in 2004. Sharon have three adopted boys. Star brings eight years of Roan Joseph, the three-year and two-year Laird Vaughn Quinn Kelly.