Audi R8 supercar is haunted by its competitors for several years. What exactly endeared the German "athlete" can not say for sure, there is something in his appearance, which was not enough polished Porsche, stylish Lamborghini, and arrogant Ferrari.
Appear even as a prototype in 2004 in the film "I, Robot", inspired by famous works of Isaac Asimov, R8 caught the attention of many people.
Especially for those who already own a serial Audi R8, Dubai shipbuilder prepared and natatorial option. The boat is in features that is easy to learn German supercar will be equipped with a bio-motor V10 power of 320 horsepower.
The project is still under development, and other data about it are not known. Although it is theoretically possible to calculate that the water "boat Audi R8» will be able to reach speeds of 170 km / h.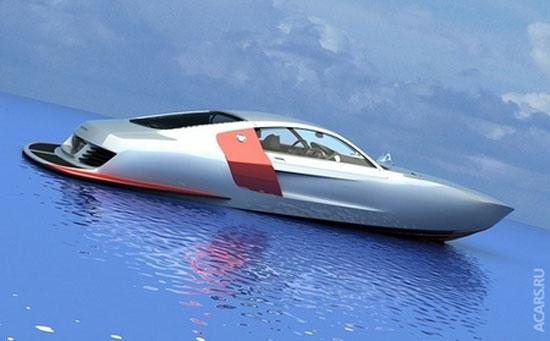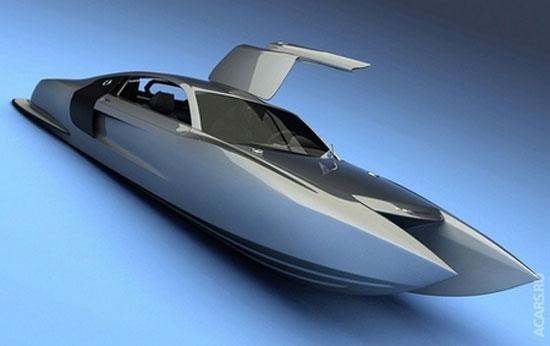 Source: newsland.ru