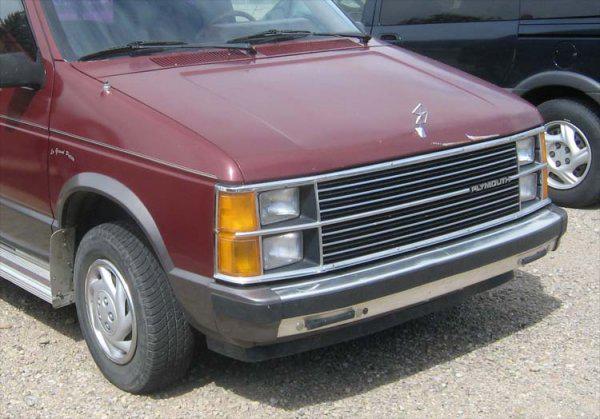 The owners of this extraordinary vehicle - a Canadian couple pensioners. And their operations - a clear demonstration of how life changes with age
In 1984, it was a Plymouth Voyager - from the newly emerged class minivans. What you need for a large family with a cheap fuel, endless roads and parking spaces dimensionless.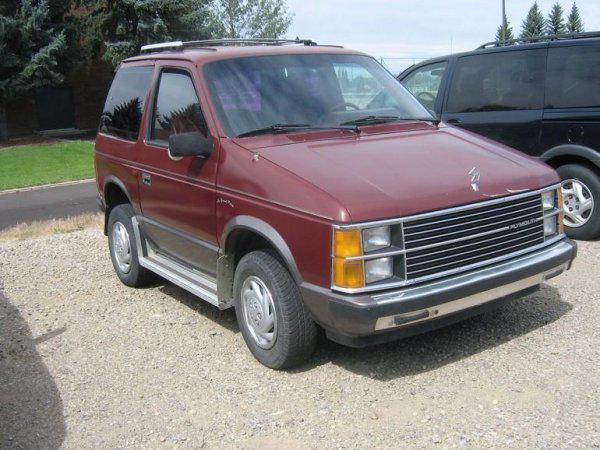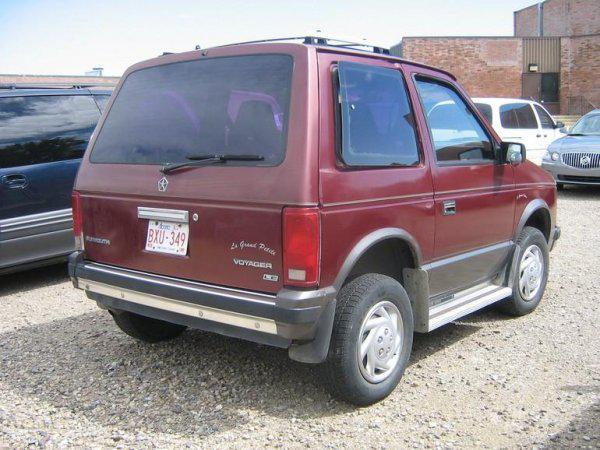 But just 20 years. Children dispersed in all directions. Gasoline prices are rising, and the old heavy minivan sucks the last. Multi-seat interior is not claimed: excess pounds weight, the extra inches long - extra gallons of fuel. And already was on the road. Do not change the same for public transport, if there is no money for a new car!
Behind Shotyvan somewhat resembles a raised "Oka».
Old but still vigorous Voyager was carefully sawed into three parts. Then threw high, and the two extreme connected. The result was a sort of Americanized retromalysh. And that is very fashionable nowadays topic: leading automakers spend millions of dollars to portray something like that. And then - Bulgarian burner - and hello, youth!