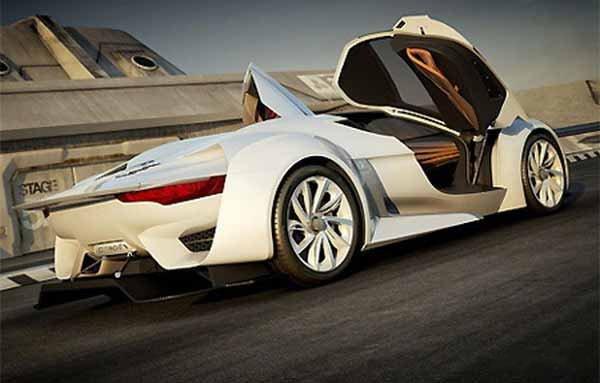 Citroen company keeps pace with the times, and to prove it, the manufacturer presented to the public a completely new car model - Citroen GT.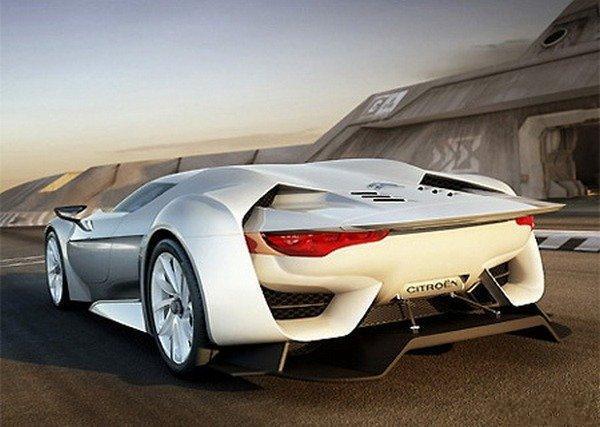 Externally, the car looks very stylish, and there is something that immediately inspires confidence - no flirting with the buyer, stylish car is kind of like by itself, waiting for his master.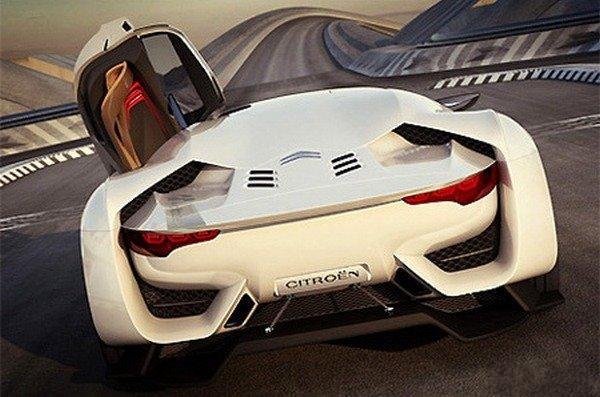 Specifications are impressive: under the hood lurks Citroen GT 646 virtual horses, and set the maximum speed - 90 km / h for 3, 6 seconds.