You were never afraid of being buried alive?
But someone pursues this fear day and night.
Therefore, to soothe the soul Brazilian politician fashioned himself a crypt in which a living person can live comfortably.
Brazilian politician Freud de Melo is afraid of being buried alive.
Therefore, he fashioned himself a comfortable SAMU known graves.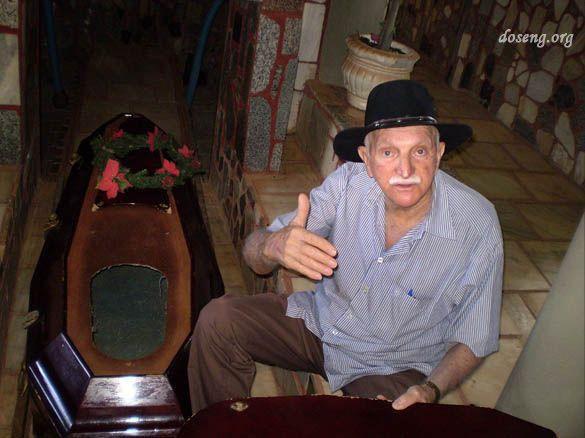 His crypt he equipped with ventilation, TV and two makeshift megaphones.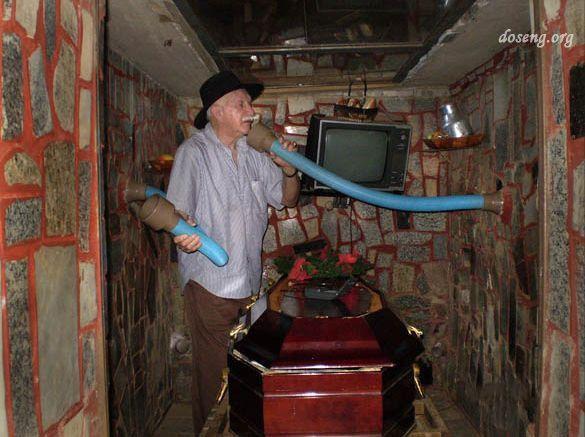 The crypt is located in the shadow of figs.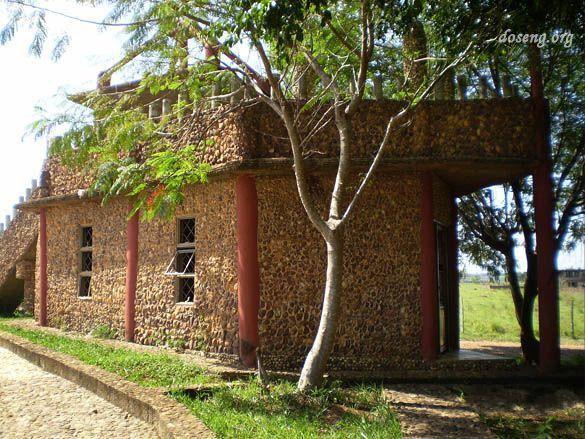 Future "flatlet" Freud was one of the main attractions of Gdańsk Park.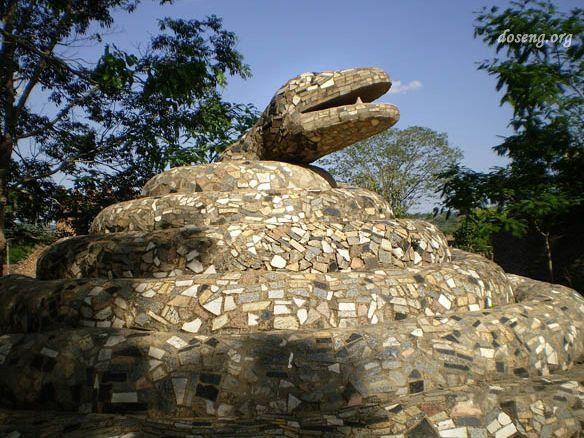 Mr. de Melo - a local celebrity. Once upon a time, he served as mayor of the nearby town.