And you - the crisis, the crisis.
In St. Petersburg, a charity auction at the event "Christmas Alphabet", which this year is dedicated to the 200th anniversary of the birth of Nikolai Gogol. Every day on the main stage of the famous people of St. Petersburg Fair Russia drew illustrations to the letters of the Russian alphabet based on the novel "The Night Before Christmas." There were created 28 paintings, which were put on sale on Saturday.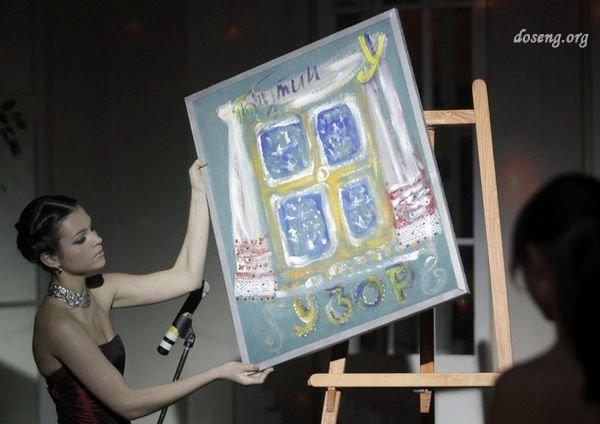 The most expensive lot of the auction was the picture of Prime Minister Vladimir Putin called "pattern on the frosted window", which was sold for 37 million rubles. Lot bought the owner of the Moscow gallery "Our artists' Natalia Kournikova. The painting depicts Putin frost pattern on Ukrainian box.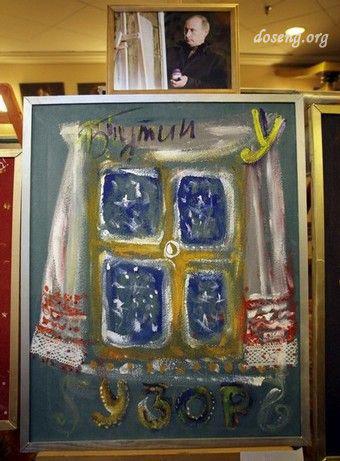 Also in the auction were sold paintings singer Anna Netrebko, the governor of St. Petersburg Valentina Matvienko, the ballerina Ulyana Lopatkina and other famous people. Outcome Christmas Market in St Petersburg - 70 million rubles.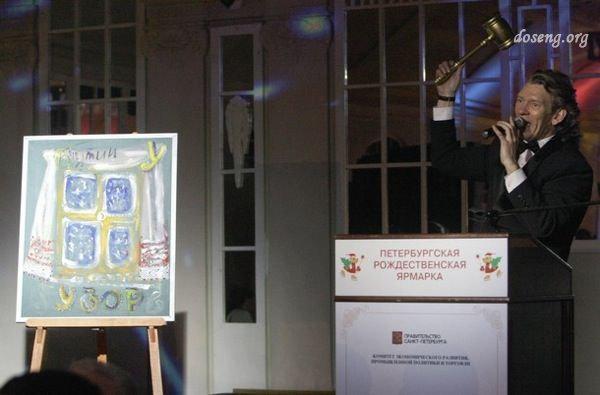 Picture Putin was sold for 37 million rubles. Photo: Reuters.