The catastrophe of the passenger plane in New York took place in adverse weather conditions. In the area of ​​the Buffalo airport, around which crashed airliner, on Thursday night was bad visibility - it was snowing with rain. The number of victims of the crash has increased to 50 people.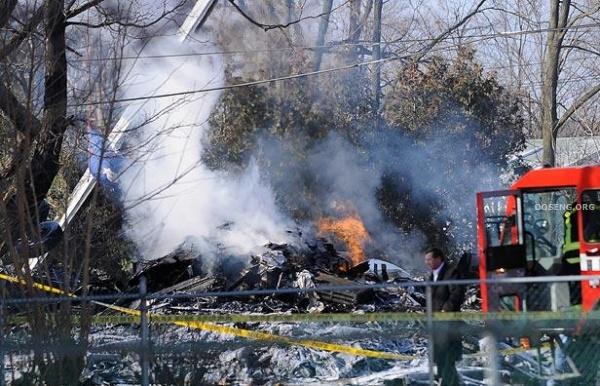 The crash happened near the fire station, allowing a quick start to the extinguishing of the building and wreckage. The situation is complicated by the fact that the tanks Dash 8 Q400 was a large amount of fuel.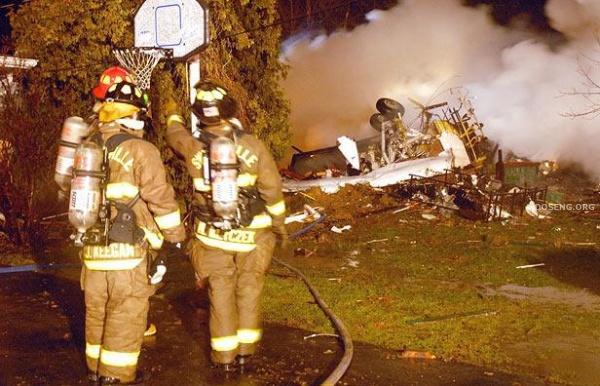 All aboard the plane 48 people - 44 passengers and 4 crew members, according to preliminary data, were killed. It also reported that on the ground, one person died and two others were hospitalized with burns.