Admin asleep - then everything works!
Admin fell asleep, he reloaded!
Do not believe the hardworking Webmaster! For only laziness make him set up the system once and for all!
Admin is not late - he just has bad traffic today!
Admin If you do not listen - it means that it works on the external firewall traffic!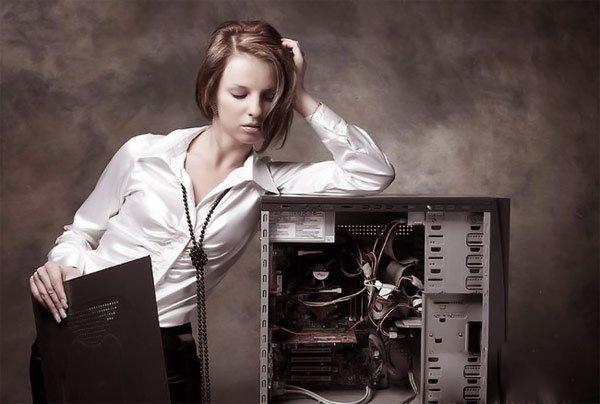 Expression Admin "to start a new user" does not mean the death of the latter on the Russian swamps.
Unlike Windows Admin not mnogozadachen!
If Admin difficult to sign for wages - ask them to type your password!
Asking Admin address, specify that you are interested in a home, but you risk in response to obtain type: 192.168.0.1.
Admin know about your clandestine collection popnokartinok, but he hesitates to offer his.
If Admin is sent to the main office with the words "I went to multiply" - it does not mean that it will begin to stick to the secretary, he is interested in the copier.
FlopyNet - this is not a new kind of network, and data transmission means of magnetic media traffic 1, 44 MB per package.
Beer is not alcohol for admins and virtual memory, which is loaded as needed.
Admin open every ball for a ball beer.
God forbid you sit down at a computer administrator. The mouse will bite you, obmateril Klava, and the Admin of puny four-eyes turn to ..., although it is best you do not know.
Furious Admin does not blink nervously, and his mother you, using binary code.
Admin does not play, and searches and destroys dangerous computer virus, and may even be on your computer.
Admin is not nervous when crossing the street, fingering the air, he tries to survive.
Admin comes in other departments are not through the door, and through port 139.
Only the virus, which can not cope Admin, this User PC (all versions).
The expression "break a hard drive" does not promise you to see your Admin, thrashy gun against a tree.
Admin is not sad, it hung.
The girl at the Admin is, just that he hesitates to put it on the desktop.
The word "mother", "mother" and "nurse" for admins have different values, so do not assume that your Admin has no respect for their parents.
Nobody is going to thrust soap in the ass, this means that e-mail will be sent via the POP-server.
The expression of your Admin "dream transfer to the Mac" does not mean that your Admin junkie!
The efficiency depends on the availability Admin "Uninterruptible Power Supply»!
Creating a new folder does not consider himself the Creator - is the right given to you by Admin!