Millennium Park - one of the most pleasant places in Chicago. There are trails for walking, flower gardens, statue, which is popularly called "Bob." It is located next to the Museum of Art, on the shore of Lake Michigan. Throughout the year there are a variety of activities, such as ice skating in the winter, summer concerts. Nearby there are shops and restaurants.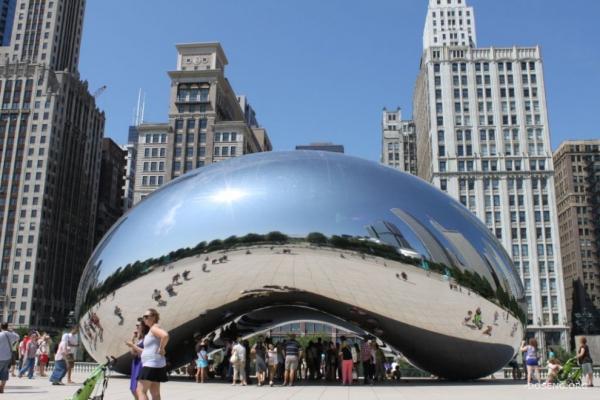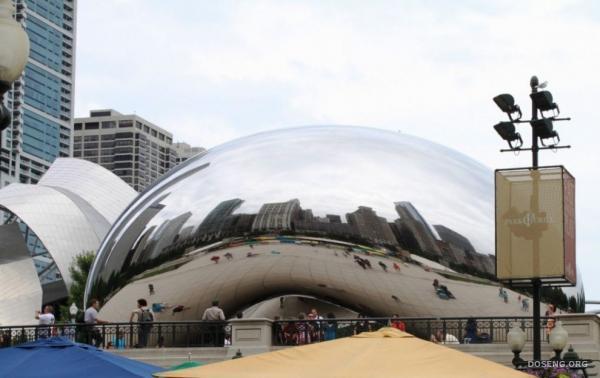 1) It was built in 2004 on a lot of money, I heard about the sum of $ 500 million.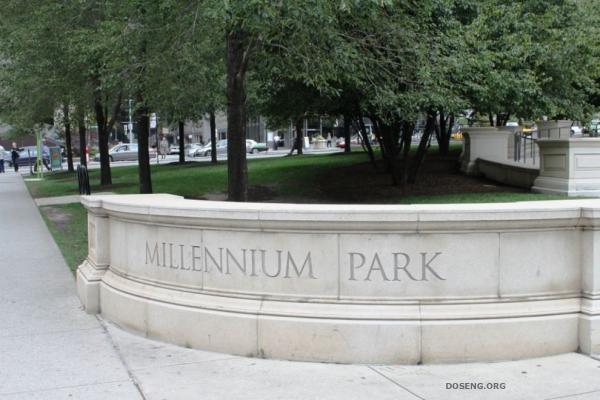 2) Park declared a center of arts, music, architecture and landscape design.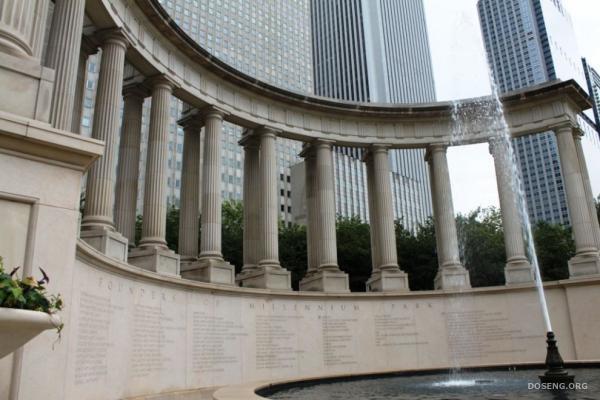 3) The fountain, which bears the names of the founders. The length of the list is impressive.