This macro photography 100-dollar bill and now we can see all the smallest details.
A Brief History of the dollar
The US dollar has more than 200 years. The design was approved in 1928. The word "dollar" stands for "Daler". «Dalers» became popular in England during the reign of King George III. Each "Daler" was about 1/8 of the pound. It's a long name quickly became a well-known symbol $.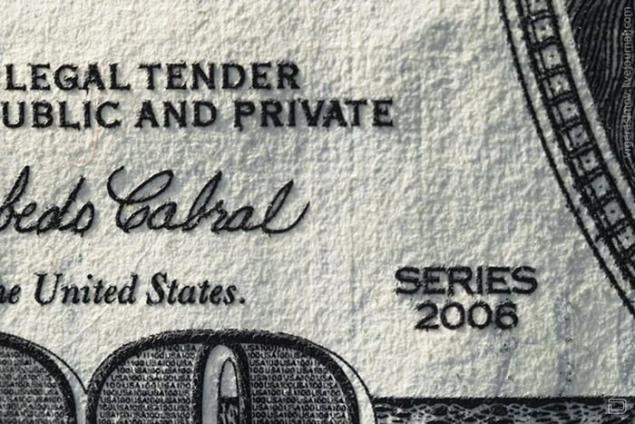 On the obverse portraits of dollars ... no, not only presidents, but other US government officials. In addition to the 2 presidents bills portraits of the founding fathers: the first Treasury Secretary Alexander Hamilton on ten dollars and scientist, journalist, diplomat Benjamin Franklin on the hundred: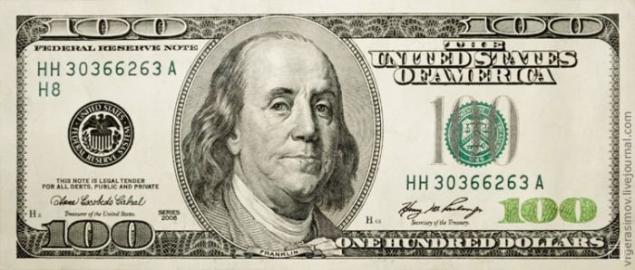 On the other can see Independence Hall & quot; (Philadelphia), where the Declaration of Independence was signed.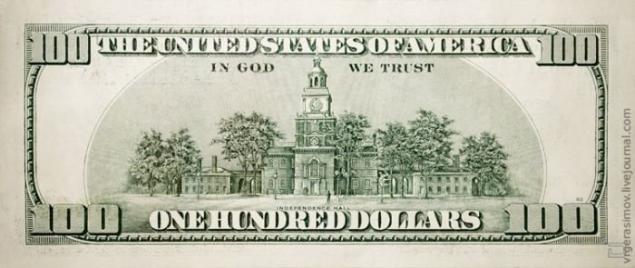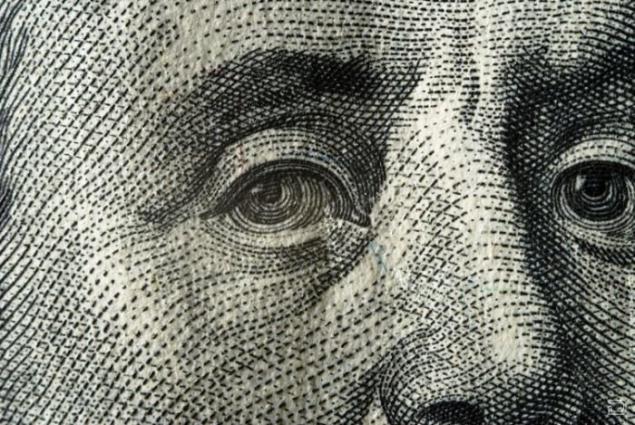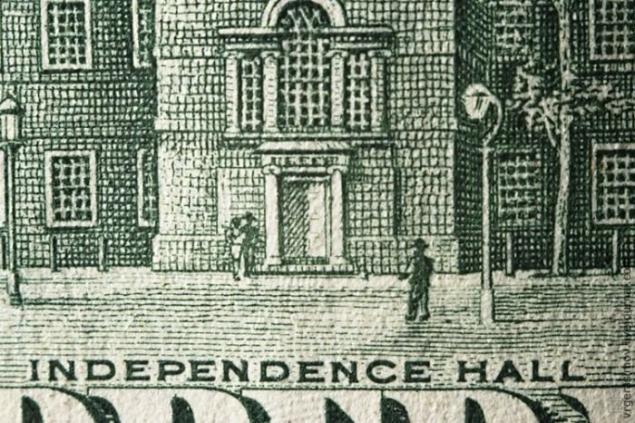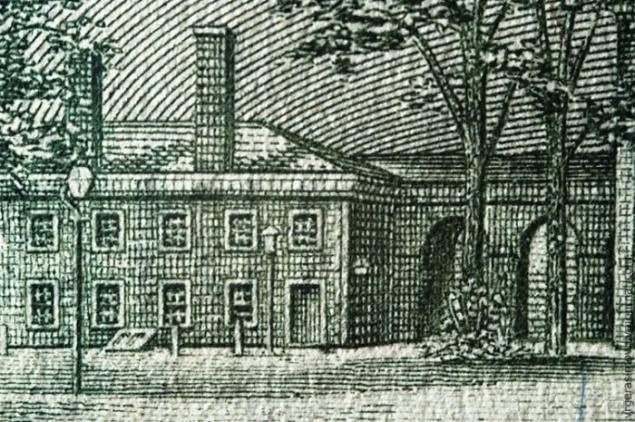 Here you can see micro text «USA100» hidden within the bill.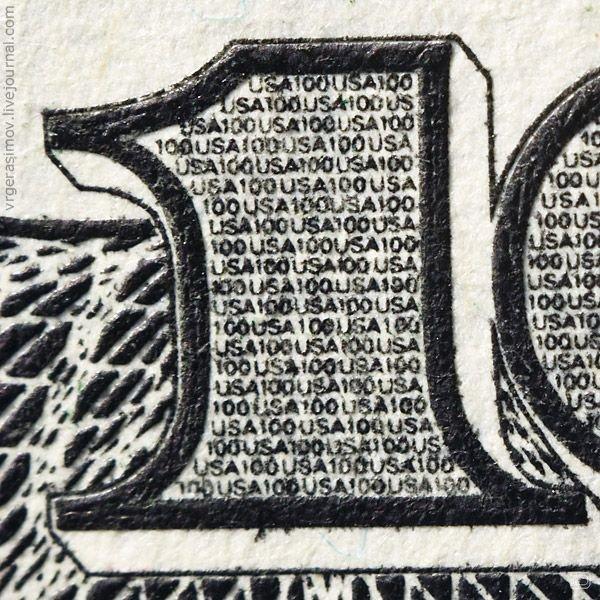 Micro text "United States" is printed on the lapel of his coat Franklin.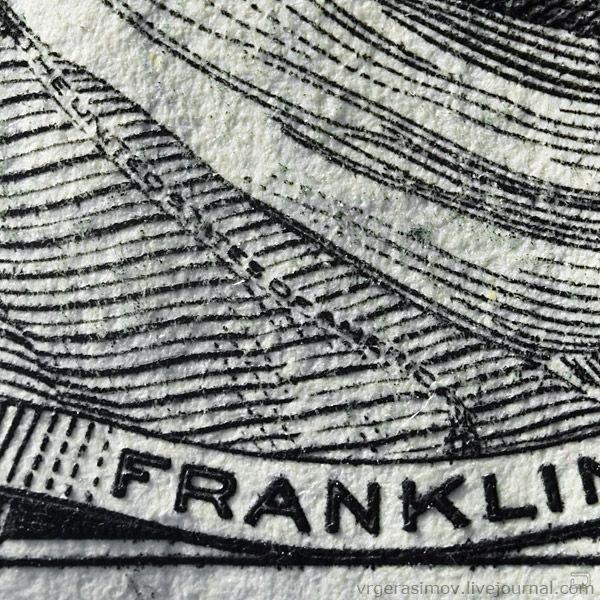 Of course, this text is hard to read, as well as other elements.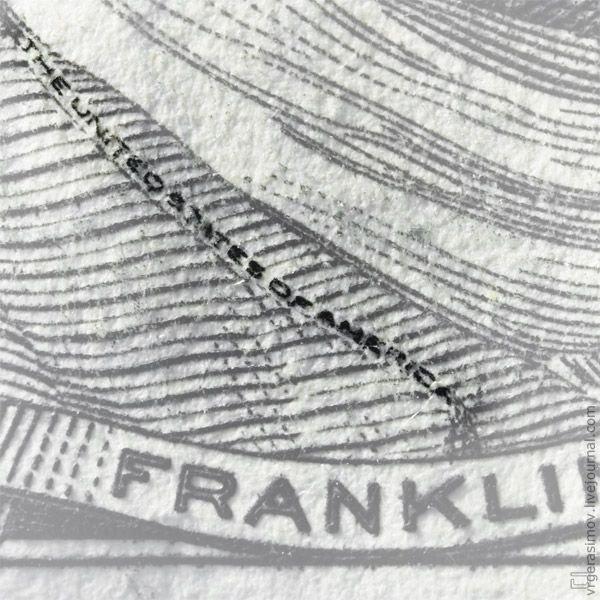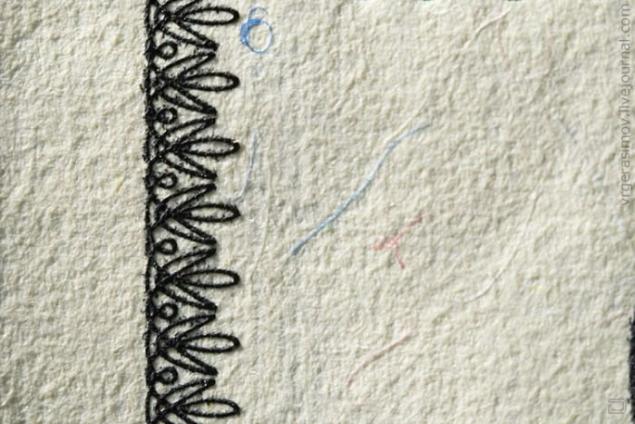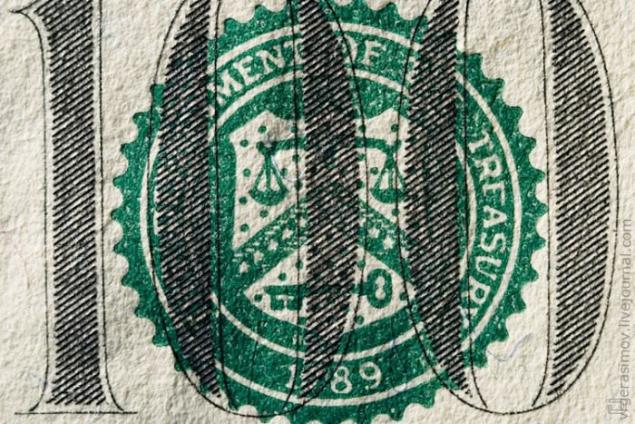 Most of the nanesenytolstym coat of paint, so they are well accepted by touch.