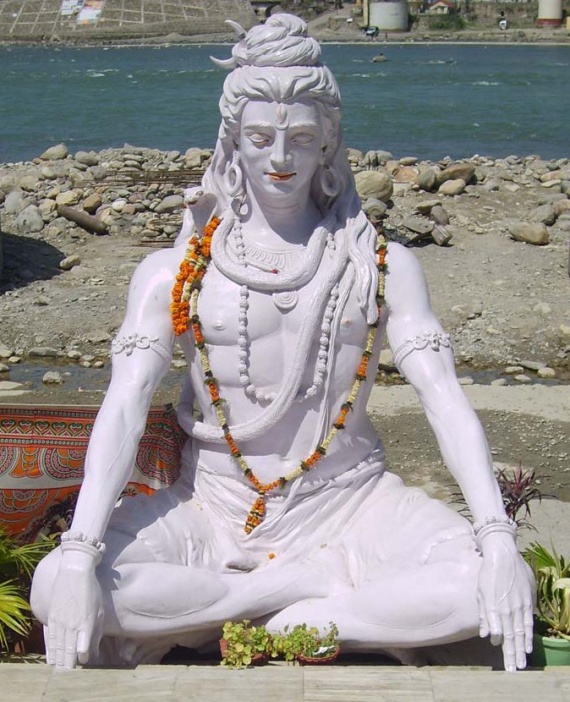 1. Special exercises to increase energy levels.
2. Exclusion of the negative and the accumulation of positive emotions.
3. Meditation.
4. Contact with people standing at a higher energy level.
5. The absorption of a large number of - scattered cosmic energy - prana.
6. Good performance of all their duties.  
7. Increase the body's ability to digest food.
8. Increase the body's ability to intensive gas exchange during breathing.
9. Increase the level of physical fitness.
10. The development of the high flexibility of the spine and joints.
11. Accumulation of bioenergy during sleep.
12. Minimizing unnecessary actions and conversations.
13. Communication with pets and birds.
14. Occupation floriculture, horticulture, gardening as a hobby.
15. Occupation art as a hobby.
16. Reducing or even complete elimination of food meat
products.
To increase your energy level does not necessarily perform all that is shown in this list. It suffices to choose a few recommendations, but stick to them religiously. It's much better than to choose a number of recommendations, but to implement them on a case by case basis. It is advisable to choose a recommendation from the beginning of the list, as these factors are most strongly to the increase in energy
level, but this rule is not mandatory.